10 Popular Trade License in Dubai, UAE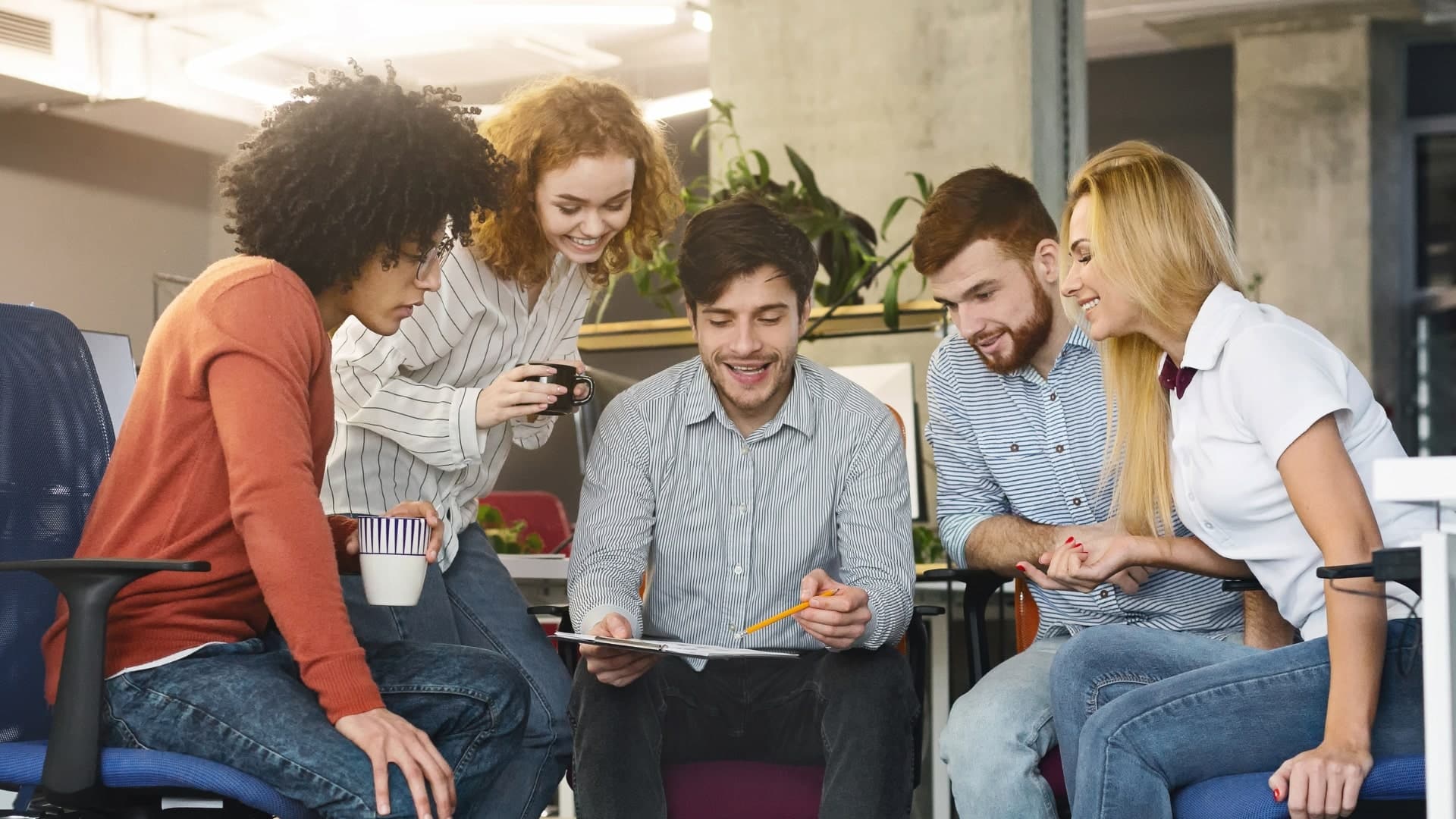 Establishing a business in the globally renowned business hub of the United Arab Emirates, specifically Dubai, is a prospect filled with boundless opportunities. With its diverse economy, strategic geographical location, cutting-edge infrastructure, and open-door policy towards business, Dubai stands as an undeniable attraction for investors and entrepreneurs worldwide. An imperative prerequisite to kickstart your business journey in Dubai is procuring the appropriate trade license. Administered by the Dubai Department of Economic Development (DED), a trade license is a legal credential allowing companies to undertake business activities within Dubai's jurisdiction. The specific type of trade license your enterprise requires is largely dictated by the nature of your planned business activity. Let's delve deeper into ten of the most popular trade licenses that are commonly sought after in Dubai:
10 Popular Trade License in Dubai, UAE
Commercial License
If your enterprise's heart lies in trading activities, the commercial license is your necessary go-to. This encompasses businesses engaged in buying or selling goods, whether functioning as retailers or wholesalers. Enterprises involved in the realms of logistics or real estate also fall within this category.
Industrial License
The industrial license is tailor-made for businesses planning to delve into manufacturing or industrial pursuits. This involves the transformation of natural resources or raw materials into finished products, capturing the essence of industrialization.
Professional License
For businesses dealing in expert services that lean heavily on intellectual prowess, like consulting and coaching, obtaining a professional license is compulsory.
Tourism License
A testament to Dubai's international allure as a leading tourist destination, the tourism license is in high demand. Catering to businesses involved in travel and tourism activities, this license is required for the functioning of travel agencies, tour operators, and hotels.
Agricultural License
This license is designated for businesses treading the path of agriculture-related activities, including pursuits like farming, gardening, or livestock rearing.
Craftsmanship License
The craftsmanship license is structured for individuals or businesses offering manual or craft-oriented services, primarily utilizing tools and physical labor, with less emphasis on intellectual or professional skills.
E-commerce License
As we advance deeper into the digital world, an e-commerce license has become a critical prerequisite for businesses eager to traverse the flourishing online commerce landscape. It sanctions the online buying and selling operations of companies.
Media License
For businesses intending to make their mark in the dynamic media sector, a media license is a prerequisite. This includes companies engaged in diverse media-related activities, encompassing realms like publishing, advertising, marketing, and film production.
Educational License
Any entity intending to render educational services must secure an educational license. The scope of this license spans across institutions ranging from daycare centers and language training centers to universities and online learning platforms.
Healthcare License
The healthcare license is designed for service providers in the healthcare industry. Regardless of your ambitions to start a clinic, a hospital, a pharmacy, or a medical consultancy, acquiring this license is an absolute necessity.
These licenses, highly sought-after in Dubai, represent only a fraction of the array of licenses the emirate offers to accommodate all types of businesses across diverse industries.
Securing the appropriate trade license forms the bedrock of your business in Dubai. The process, while seeming daunting initially, can be effectively navigated with the right understanding and guidance. Ultimately, it's about aligning your business aspirations with Dubai's vibrant business landscape, ensuring that your enterprise not only complies with the regulatory requirements but also stands primed to seize the opportunities the dynamic business environment of Dubai has to offer.
How Can Choose UAE Help
Navigating the process of obtaining the appropriate trade license for your business in Dubai may seem complex, but with our team of experts, you don't have to go it alone. We can provide you with a wealth of knowledge about the business landscape in Dubai, along with personalized guidance tailored to your specific business needs. From helping you identify the most suitable trade license, understanding the application procedures, to facilitating the entire registration process, we strive to make the journey towards your business setup in Dubai as seamless and hassle-free as possible. In essence, we aim to ensure your business is not only compliant with the regulatory norms but is also strategically positioned to capitalize on the boundless opportunities that Dubai offers.
Start Your Business Journey with Us
Can't find the answer you're looking for? Don't worry we're here to help!
Don't want to waste more time? Here are some quick accesses for you.