5 Essential Facts about Trade Licence in the UAE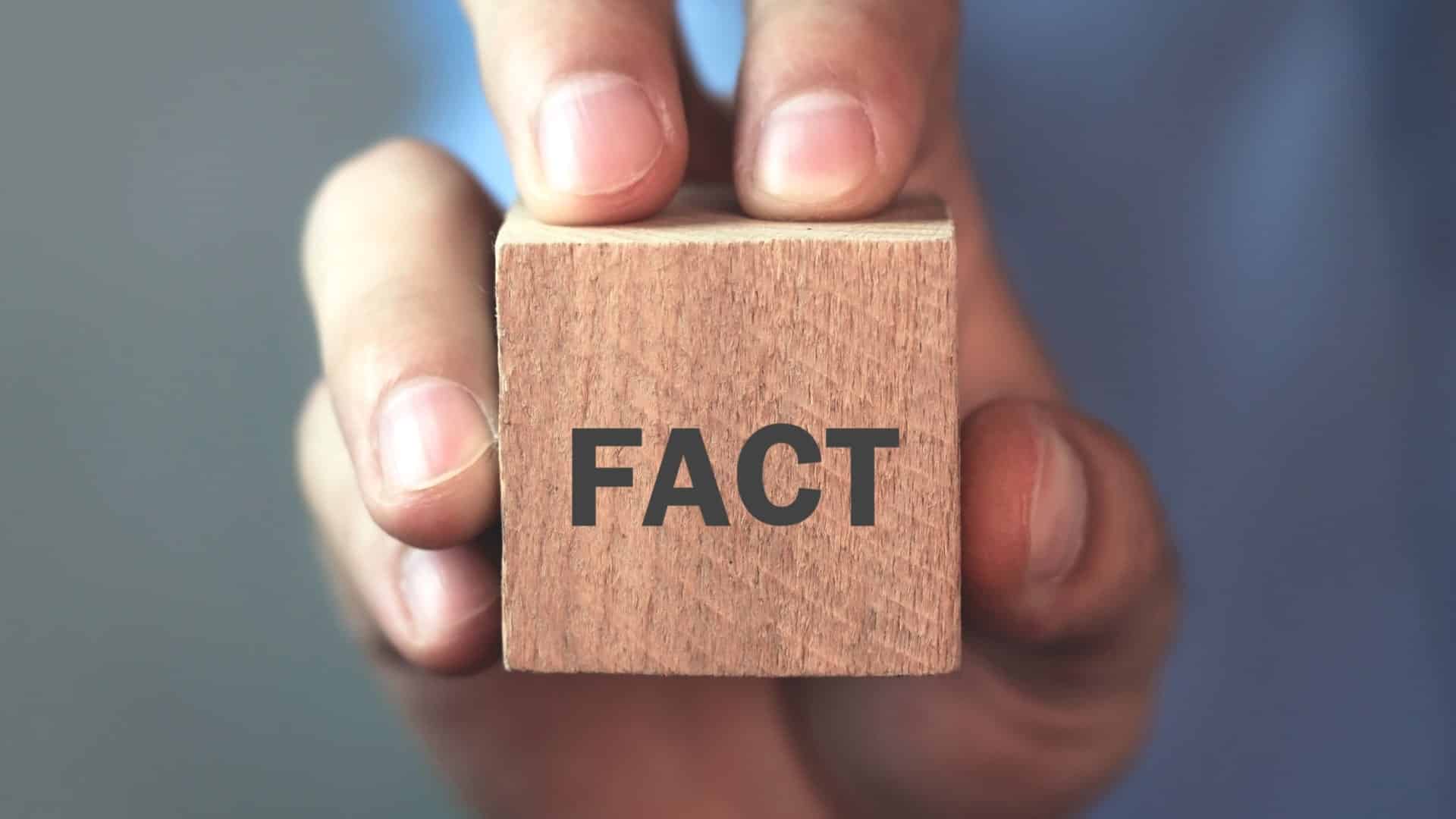 When it comes to doing business in the dynamic market of the United Arab Emirates (UAE), obtaining a trade licence is the linchpin that holds your entrepreneurial dreams and legal realities together. Navigating the business landscape of the UAE begins with a comprehensive understanding of trade licences. Here, we unravel 5 critical facts about trade licence in the UAE that every aspiring and established business owner should know.
5 Essential Facts about Trade Licence in the UAE
1. Types of Trade Licences
In the UAE, trade licenses are categorized primarily into three groups — commercial, professional, and industrial licenses. While a commercial license covers all kinds of trading activities, a professional license is for service providers, consultants, artisans, and craftsmen. An industrial license facilitates manufacturing and production activities. Understanding the nuances of each type is essential to determine the right license for your business venture.
3. Free Zones offer Specialized Licensing Options
The UAE, with its expansive network of over 45 free zones oriented towards unique industries, rolls out a red carpet of specialized licensing paradigms. These paradigms are further sweetened with incentives such as tax immunities, the capacity for full profit transfer, and the prerogative of undivided business proprietorship. With a governance model distinct from the UAE's traditional commercial norms, these zones cultivate an elastic and hospitable business ambience.
4. Licenses come with a Fixed Validity Period
Trade licenses in the UAE are issued with a validity period of one year, post which they require renewal. Ensuring the timely renewal of your trade license is vital to avoid penalties and to maintain the legal status of your business.
5. Penalties for Non-compliance are Stern
Operating a business without a valid trade license or failing to renew your license on time can attract severe penalties, including hefty fines and potential blacklisting of the business. Hence, maintaining compliance with the licensing regulations is not just obligatory but serves to uphold your business reputation in the competitive market.
Start Your Business Journey with Us
Can't find the answer you're looking for? Don't worry we're here to help!
Don't want to waste more time? Here are some quick accesses for you.