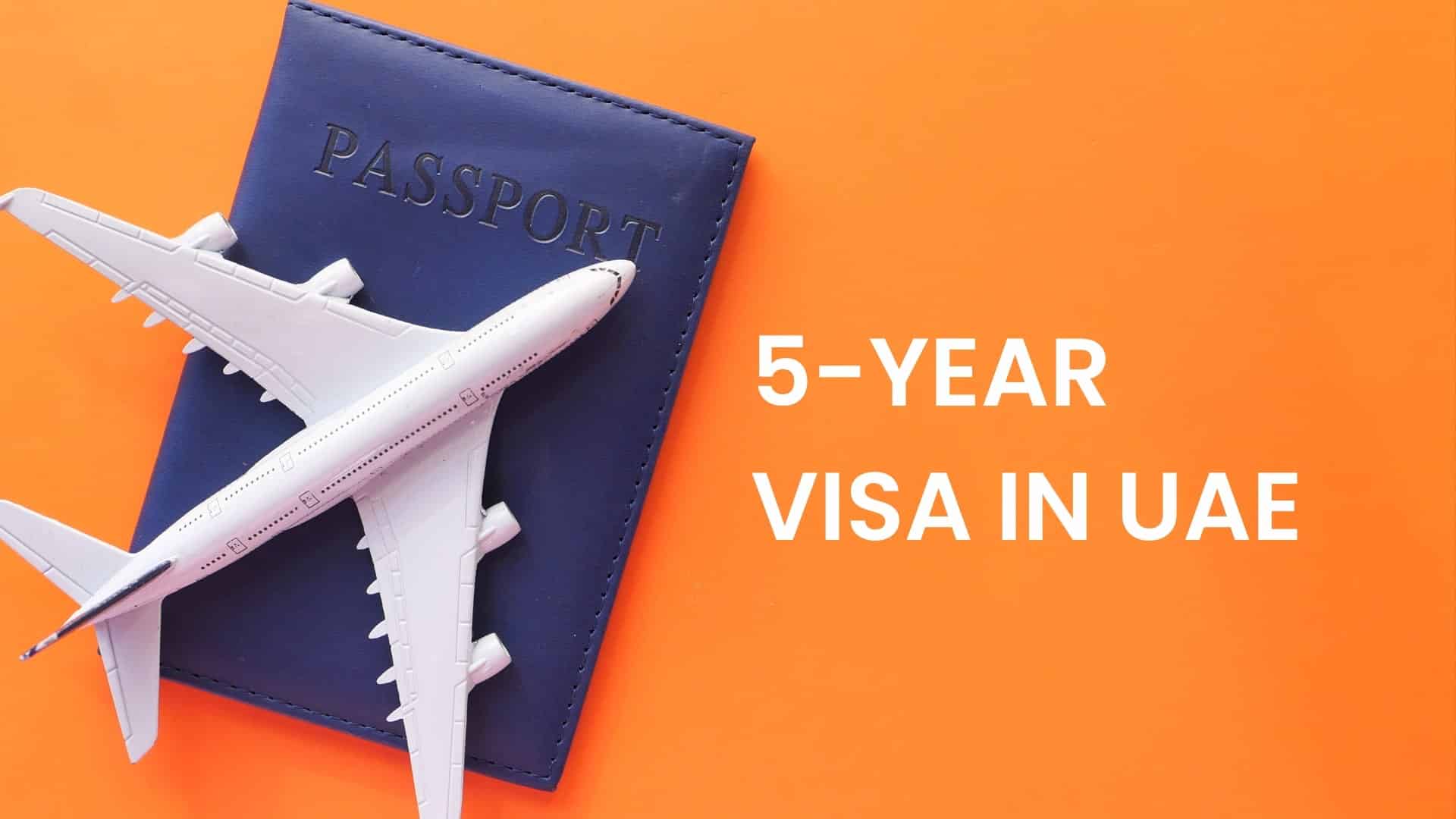 The United Arab Emirates, an epicenter of business and innovation in the Middle East, continually fine-tunes its visa policies to entice global talent and investors. One of the recent introductions is the Green Visa, a residency permit spanning five years, which opens doors to myriad opportunities for professionals and entrepreneurs alike. This article delves into the nuances of the 5 years visa in the UAE and its symbiotic relationship with company formation.
Understanding the 5-Year Green Visa
Introduced to cater to professionals, students, and investors, the Green Visa stands as a testament to the UAE's commitment to foster an environment rich in skill and innovation. Contrary to traditional residency visas tied to employers, the Green Visa offers its holders more flexibility and independence. This means they're not strictly tied to their employers or educational institutions. The visa also extends advantages to the family members of the visa holder, granting them the freedom to work or study in the UAE.
Green Visa and Entrepreneurship: A Hand-in-Hand Approach
While the Green Visa is available for various categories of professionals and students, one avenue that particularly stands out for business aspirants is the potential of self-sponsorship through company ownership. By becoming a shareholder and setting up a business in the UAE, an individual can be self-sponsored. This not only facilitates business establishment but also makes one eligible for the Green Visa. Owning a piece of the entrepreneurial pie in the UAE thus becomes a double win – a flourishing business and extended residency.
An Alternative Route: The Investor Visa
For those weighing their options, there's an alternative path: the Investor Visa. This visa is valid for two years and is tailored for individuals who choose to set up their company in the UAE. While its validity is lesser compared to the Green Visa, the Investor's Visa offers entrepreneurs a shorter-term commitment, providing them an opportunity to test the waters of the UAE's dynamic business ecosystem. And, if the venture flourishes, transitioning to the Green Visa in the future remains a viable option.
How Can Choose UAE Help
The UAE's evolving visa landscape can appear intricate, especially when coupled with the prospect of company formation. This is where Choose UAE steps in. Our expertise encompasses both the realms of visa acquisition and business establishment. Whether you're considering the 5-Year Green Visa or the Investor Visa, our team ensures a seamless process. Contact us.
Start Your Business Journey with Us
Can't find the answer you're looking for? Don't worry we're here to help!
Don't want to waste more time? Here are some quick accesses for you.