6 Steps: Corporate Bank Account Opening in UAE for Canadian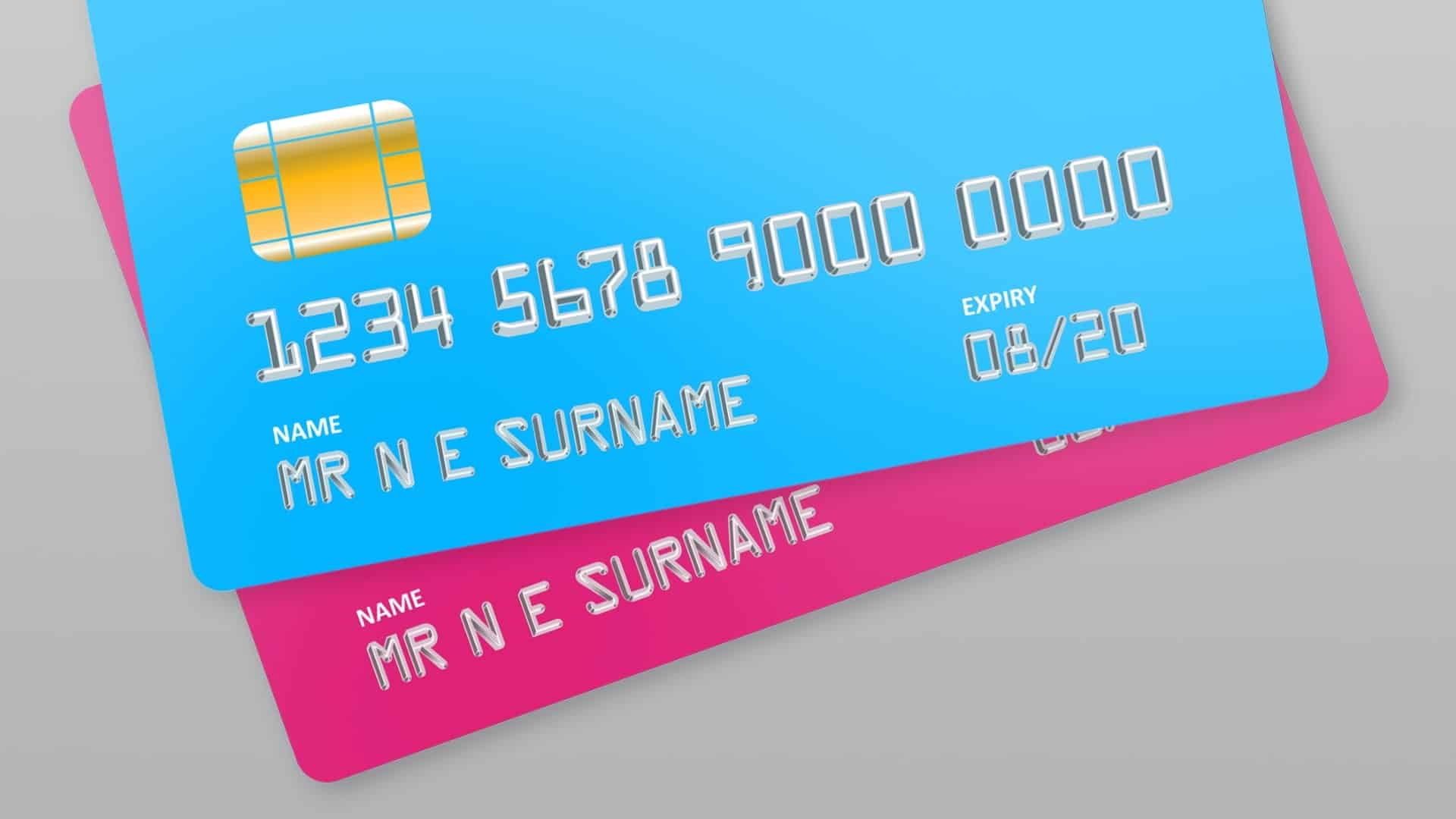 Setting foot into the global landscape of business and commerce, the United Arab Emirates (UAE) stands as an enticing platform for Canadian businesspersons eager to extend their reach beyond borders. One crucial stepping stone on this journey is opening a corporate bank account in the UAE. To make this path easier for you, we at Choose UAE, bring you a warm and personalized guide, making the bank account opening in UAE for Canadian Nationals feel less of a chore and more of an exciting milestone in your entrepreneurial journey.
The Why's of Corporate Bank Account Opening in UAE for Canadian
UAE's vibrant banking sector is a confluence of reliability and world-class services. For Canadian entrepreneurs, a UAE bank account unveils a world of advantages:
Seamless and Safe Transactions: UAE banks extend an array of digital banking solutions that ensure your transactions are not just simple, but incredibly secure too.
Multi-Currency Support: With many UAE banks providing multi-currency support, international transactions feel like a breeze.
Credit Access: If you have a well-established business, UAE banks open doors to numerous credit facilities and loans, assisting in scaling up your enterprise.
The Steps of Corporate Bank Account Opening in UAE for Canadian 
Step 1: Pick the Perfect Bank
The UAE is home to a multitude of local and international banks, each flaunting unique offerings. Dedicate some time to research and identify a bank that resonates with your business needs. Evaluate factors such as the bank's credibility, service portfolio, digital banking capabilities, customer service, and associated fees.
Step 2: Decide on the Account Type
UAE banks present various types of accounts, like current accounts, savings accounts, and fixed deposit accounts. The best fit would depend on the nature of your business. Most businesses opt for a current account, which supports frequent transactions.
Step 3: Get Your Documents in Order
This step is all about paperwork. Although specific requirements can vary across banks, you will generally need:
A photocopy of your passport and UAE visa
Your UAE company's trade license
Memorandum of Association
A duly filled application form and a company profile
Step 4: Forward the Application
Once you've collated all the necessary documents, it's time to forward your application to the bank. While some banks insist on an in-person appointment, others are comfortable with online submissions.
Step 5: Await Approval
Following your application submission, the bank will commence its review, looking over your documents and possibly running a background check on the company and directors. The approval process duration can vary, ranging from a couple of business days to a few weeks, dependent on the bank and the intricacy of your application.
Step 6: Welcome to Your Account
Once your application sails through the approval process, you're all set to kickstart transactions through your new account. The bank will hand you all the necessary details and credentials.
How Can Choose UAE Help
While the process of opening a corporate bank account in the UAE may seem daunting, especially if it's your first time, Choose UAE is here to lend a helping hand. Our team of experts, with their in-depth understanding of the local banking scene, can walk you through every step, ensuring your experience is smooth and worry-free.
We strive to help you make informed decisions about your banking options, select the right bank and account type, gather and submit the necessary paperwork, and act as your representative with the bank. This way, we take the load off your shoulders, allowing you to concentrate on your primary goal – expanding your business.
In conclusion, opening a bank account in the UAE isn't just a bureaucratic process. It's a significant milestone in your business journey. With the right preparations and a little friendly assistance from Choose UAE, you'll navigate this process with ease and confidence, paving the way for your Canadian business to make its mark in the UAE.
Start Your Business Journey with Us
Can't find the answer you're looking for? Don't worry we're here to help!
Don't want to waste more time? Here are some quick accesses for you.