Acquiring an E-commerce License in Dubai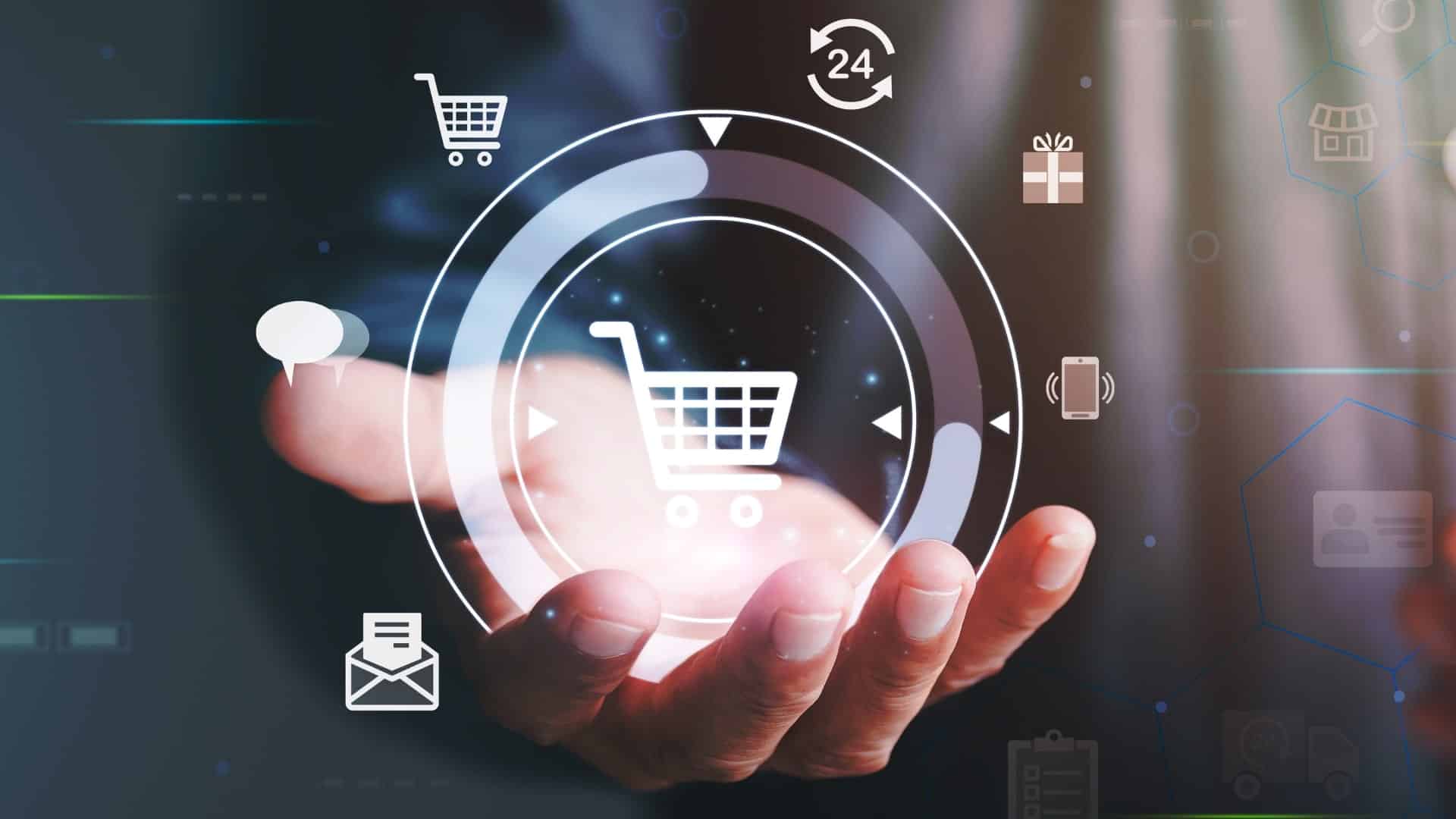 Dubai, celebrated as the 'City of Gold', has expanded its accolades from not just towering skyscrapers and luxury but also as a beacon for innovation, technological advancements, and now e-commerce. This transformation from traditional commercial epicenter to digital marketplace kingpin positions Dubai as a lucrative destination for e-commerce moguls and budding entrepreneurs alike. For those considering an e-commerce venture in this dynamic city, comprehending the nuances of securing a Dubai e commerce license is the first step to tap into this thriving market.
E commerce License in Dubai
Dubai's Digital Evolution: The E-commerce Landscape
Consumer Paradigm
Dubai, a cultural melting pot, boasts a consumer demographic that pairs significant purchasing power with a keen interest in digital platforms, paving the way for prosperous online ventures.
Strategic Geographical Advantage
Beyond its glitz and glamour, Dubai's strategic location is its silent strength. Acting as a linchpin between the East and West, its geographic advantage amplifies its appeal to e-commerce businesses eyeing a global audience.
Government Endorsements
Dubai's vision for digital supremacy is manifest in its administrative actions. Numerous proactive measures, as showcased on the official UAE platform, are oriented towards the enhancement and expansion of e-commerce activities.
Pathway to Digital Entrepreneurship: Securing the Dubai E-commerce License
Securing an e-commerce license in Dubai is more than just a procedural step; it's your passport to a world of unparalleled digital opportunities.
Choose Your Turf: Dubai offers you a choice
Mainland Exploration: Perfect for those who aim to penetrate deep into the local UAE market, mingling directly with the residents and businesses.
Free Zone Advantages: Specifically crafted for businesspersons desiring exclusive perks such as full foreign ownership rights, extensive tax exemptions, and unmatched operational backing. Contact Choose UAE to learn more or use our cost calculator.
Deciphering License Categories
The DED in Dubai has painstakingly crafted license categories that cater to varied e-commerce needs. Whether you're focused on a niche product or looking at a spectrum of offerings, there's a license designed just for you.
Paperwork & Formalities
While paperwork is often seen as a mundane step, in Dubai, it is your bridge to legitimacy and success. From business plans to passport copies, ensure every document reflects clarity and genuineness.
Financial Commitments
Securing the license does involve a fee, but view this as an investment into a market that offers exponential returns.
How Can Choose UAE Help
Choose UAE simplifies the intricate process of e-commerce licensing in Dubai. Leveraging our comprehensive knowledge of Dubai's digital domain and regulatory landscape, we provide holistic assistance, from business conception to license acquisition, along with invaluable market insights and networking opportunities. Contact us today.
Start Your Business Journey with Us
Can't find the answer you're looking for? Don't worry we're here to help!
Don't want to waste more time? Here are some quick accesses for you.