An Indonesian Entrepreneur's Guide to Business Activities in Dubai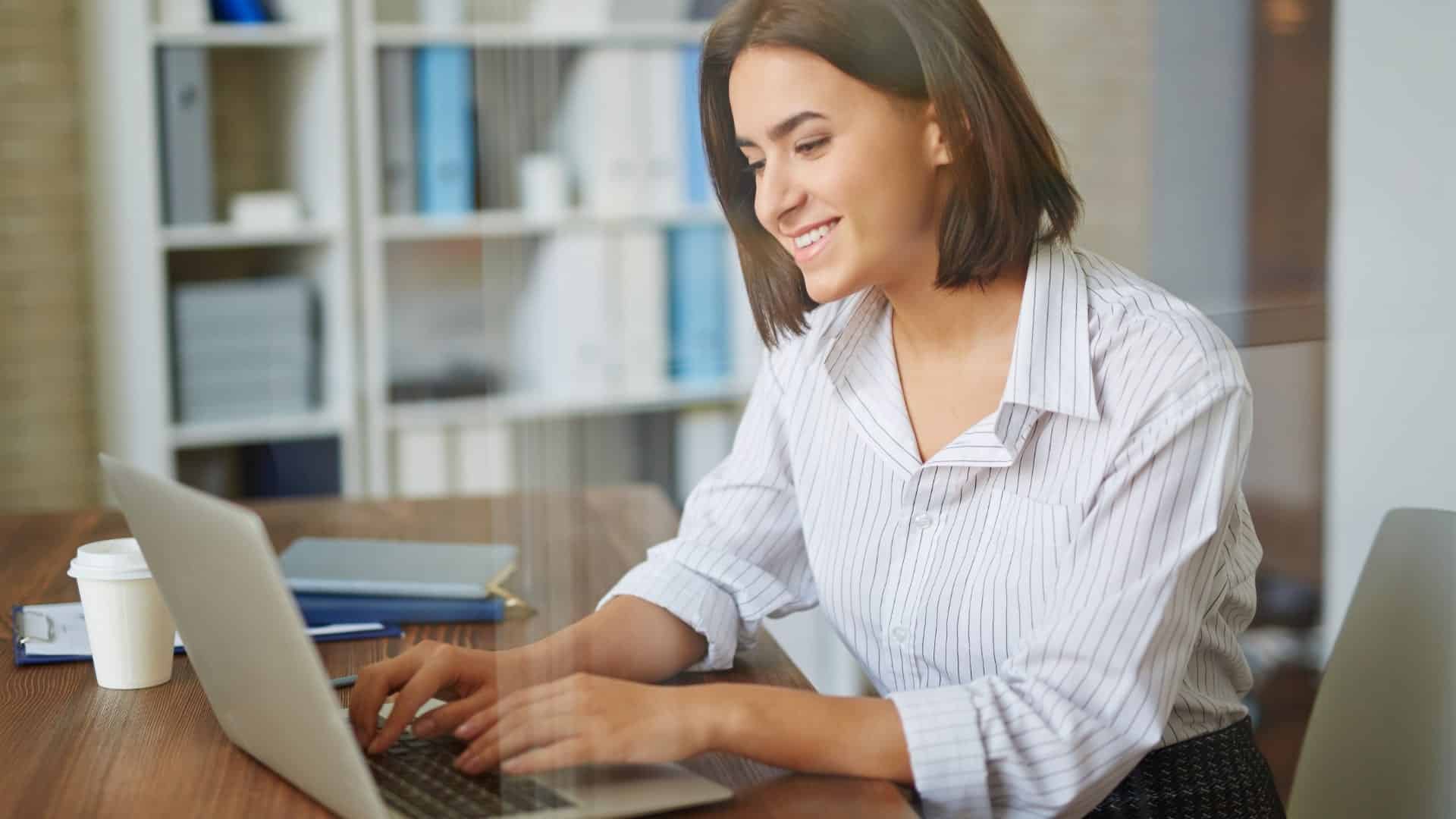 Renowned for its strategic location, thriving economy, and forward-thinking policies, Dubai offers an enticing platform for foreign investors, including those from Indonesia. This piece delves deeper into various business activities in Dubai where Indonesian entrepreneurs can carve a niche, shedding light on Dubai's diverse business landscape.
Business Activities in Dubai for Indonesian Entrepreneur
Flourishing Hospitality and Tourism Industry
Dubai's global recognition as a premier tourist destination presents a wealth of opportunities. Indonesian entrepreneurs, armed with their inherent understanding of warm hospitality, could revolutionize this sector. Prospects range from establishing boutique hotels that offer an intimate, culturally rich experience to crafting distinctive travel services that cater to Dubai's diverse tourist demographic.
Dynamic Food and Beverage Sector
The culinary scene in Dubai mirrors its multicultural ethos, offering a rich tapestry of global cuisines. As the charm of Indonesian cuisine captivates global palates, setting up an Indonesian restaurant or an innovative food delivery service could be a rewarding endeavor. With the city's population becoming more health-conscious, opportunities for introducing creative food services, such as vegan or healthier Indonesian culinary options, are plentiful.
Burgeoning Fashion and Retail Market
With its reputation as an international shopping destination, Dubai offers a promising market for Indonesian fashion and retail businesses. Indonesian entrepreneurs can introduce their local brands to this vibrant city, catering to its multicultural residents and tourists. Sustainable and ethically-produced fashion, in particular, is gaining traction, offering a unique space where Indonesian businesses could shine.
Innovative Tech and Digital Space
Embracing technological advancements and innovation is ingrained in Dubai's ethos. This makes the city a fertile ground for Indonesian tech startups and businesses, who could thrive under its nurturing and progressive environment. Tech spheres such as fintech, healthtech, edtech, and more, beckon with extensive opportunities.
Manufacturing and Export Opportunities
Dubai's geographical positioning makes it an ideal epicenter for manufacturing and export enterprises. Indonesian companies could set up operations in one of Dubai's free zones, capitalizing on its superior connectivity to export commodities across the globe.
How Can Choose UAE Help
Embarking on a foreign business venture can be challenging. Choose UAE stands by you in this journey, offering an array of award-winning services. Whether it's guiding you through obtaining a trade license, easing the visa process, or assisting with bank account opening, our expert consultants are at your disposal. We strive to use our in-depth understanding of the local market and extensive network to give you a valuable advantage. With Choose UAE, realizing your entrepreneurial dream in the vibrant city of Dubai becomes significantly more attainable. Reach out to us, and let's transform your business vision into a successful reality.
Start Your Business Journey with Us
Can't find the answer you're looking for? Don't worry we're here to help!
Don't want to waste more time? Here are some quick accesses for you.