Boost Your Business: 5 Essential Elements You Need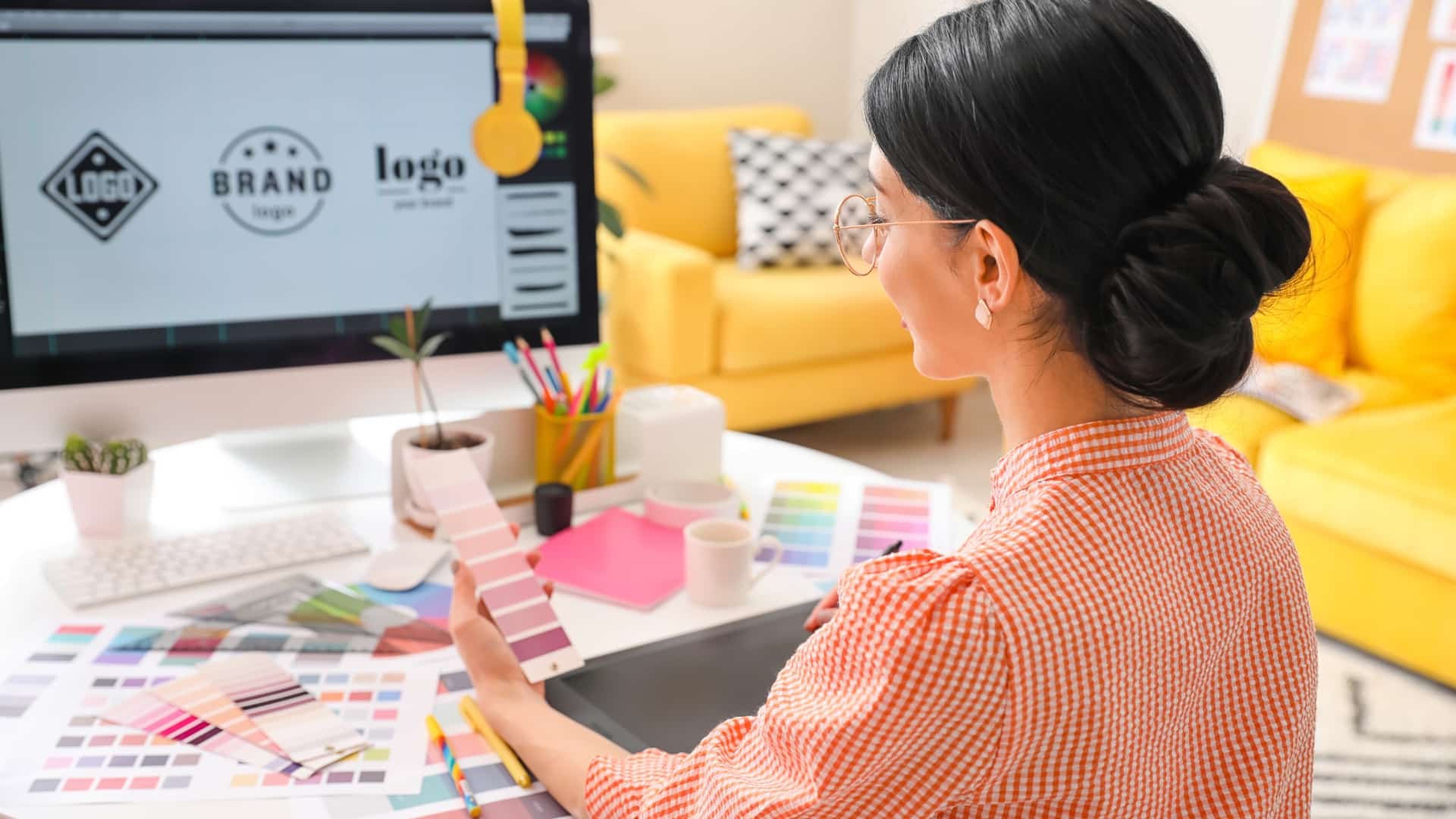 Starting a business is an adventure that ignites the entrepreneurial spirit but it is just the beginning of the journey towards success, to thrive in the competitive market, you need to boost your business to get to its full potential. 
Although there is no definite recipe or magic formula to surpass other businesses or attain instant success, there are various elements or services that have been recommended by successful startup founders to help accelerate business growth.
However, there are effective elements and tools that can help businesses reach important growth milestones and propel them towards success.
5 Elements You Need to Boost your Business
Here are the 5 essential elements you need to boost your business and take it to the next level:
1. Professional Logo Designing
First thing in this list is the key element for each and every business and that is to create a logo that truly represents and speaks for your brand. Your logo should be versatile enough to be used in various contexts, and effectively convey the mission and vision of your business. If the logo of your business has been thoughtfully developed, it will indeed boost your business as your brand will be easily recognized. Having a distinctive logo that's tailored just for your business may set you apart from the competition and make an excellent impression on the target market and potential clients.
2. Professional Website
The world is at our fingertips – that's a fact we can't ignore. Having a professional website for your business is surely a big leap, as it will not only provide important information about your products or services but also serves as a platform to engage with clients and generate leads. Simple, attractive, and search engine-friendly websites are more likely to bring in visitors and result in more sales. Choose UAE offers three different website options to choose from as every business has different needs when it comes to website creation. 
A one-page website offers all the details concerning a business or product. Header, about, services or goods, testimonials, and contact information are the standard.
Ecommerce websites enable businesses to promote their goods and services online. Includes features such as product listings, shopping cart, payment gateway integration, and order management.
A fully customized website is a unique website tailored to the specific needs and requirements of a business or organization with a lot of pages. It includes establishing and building a website from scratch with customized features, layout, and functionality for the business.
3. Social Media Management
A lot of people spend most of their time on the internet and it has changed the way we live our lives, from how we communicate to how we share information especially on social media platforms like Facebook, Linkedin, and Instagram, so why not benefit from that and take the opportunity to connect with your clients, build a community, and promote your brand. Social media management can be a cost-effective way to increase brand awareness, and engage with customers. One key to boost your business lies not in simply being present online, but in being present in the right way, on the right platforms.
4. Corporate Bank Account Opening
It might be tempting to skip opening a corporate bank account as a start-up. With so many other critical tasks to complete, you might think it's okay to ignore this one. Don't make this mistake, opening a corporate account can actually help you in many ways you may not expect. It can simplify your accounting, accept client payments, pay suppliers, and monitor cash flow with a business bank account. Tax and bookkeeping are simpler with a corporate bank account. Separating personal and business finances is crucial for accounting purposes and adds credibility to your brand.
5. Company Stationery Designing
Finally, company stationery, you may be thinking that because we live in a digital age where almost everything is paperless, stationery is a thing of the past. But that couldn't be further from the truth! High-quality stationery still has a place in the modern business world, with a huge demand for pens, paper, cards, and other items. So, don't underestimate the power of well-designed company stationery. Professionally designed business cards, letterheads, and envelopes make a great impression and show off your brand. If you want your clients to take you professionally, you need to give the impression that you mean business. With this, your company can differentiate itself from competitors, resulting in a boost to your business.
How Can Choose UAE Help
Choose UAE is here to help you not only with your trade licenses but anything your business needs to grow and succeed. We have a team of experienced professionals who have in-depth knowledge of any business industry. Contact us to learn more of our business growth services.
Start Your Business Journey with Us
Can't find the answer you're looking for? Don't worry we're here to help!
Don't want to waste more time? Here are some quick accesses for you.