Business License for Your Online Business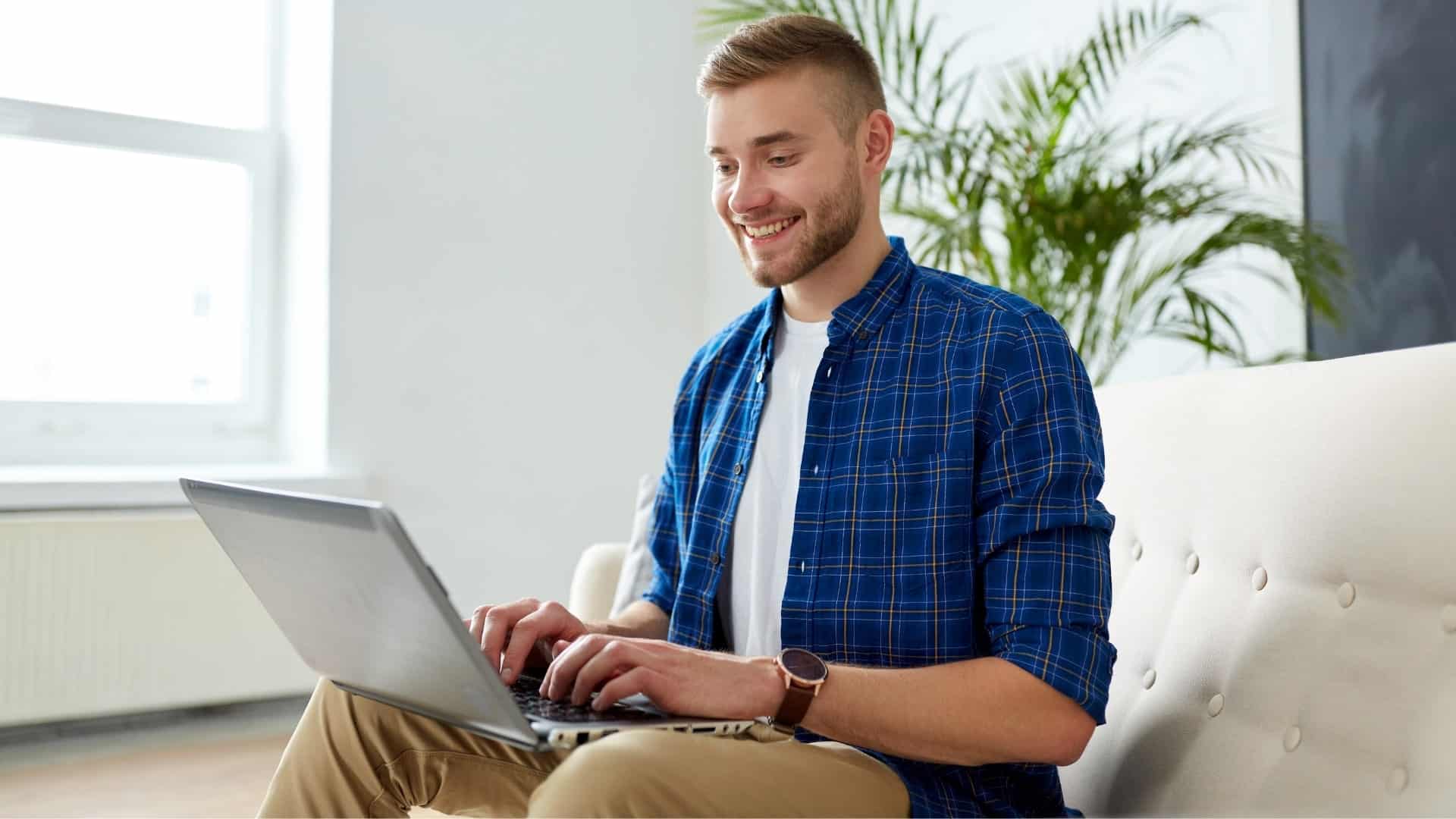 The recent announcement of the UAE witnessing a record foreign direct investment inflow of $23bn in 2022, as reported by The National News, further establishes the nation's reputation as a thriving business hub. Complementing this news, the UAE has also streamlined regulations for online enterprises, reinforcing its vision to be at the forefront of the digital economy. This proactive approach not only demonstrates the country's dedication to nurturing a vibrant e-commerce landscape but also signals ample opportunities for aspiring entrepreneurs. If you're keen on capitalizing on the flourishing online market of the UAE, obtaining a business license for online business remains pivotal. This article aims to demystify this process and showcases how Choose UAE can be your trusted ally in this endeavor.
Business License for Your Online Business
The Imperative of a License for Online Ventures in the UAE
Credibility & Trustworthiness: In a marketplace as sophisticated as the UAE, a valid business license amplifies your brand's authenticity. Customers are more inclined to engage with a licensed online entity, given the assurance of accountability.
Legal Safeguard: Operating with a license offers entrepreneurs in the UAE a buffer against potential legal hurdles. It ensures that businesses are compliant with Emirati laws, fostering a safer e-commerce ecosystem.
Seamless Access to Services: Whether interacting with domestic payment solutions, engaging with UAE banking institutions, or utilizing advertising services, having a business license in the UAE is often a prerequisite, promoting seamless business transactions.
The Three Pillars of Acquiring an Online Business License in the UAE
Crafting Your Business Blueprint: The UAE, with its multifaceted market, necessitates clarity. Determine whether your online venture will encompass products, services, or a blend of both. This understanding is pivotal in deciphering the appropriate license type and navigating the unique regulatory landscape of the UAE.
Deciphering the Optimal Jurisdiction: The UAE offers a plethora of licensing avenues – from specialized free zones tailored for e-commerce to mainland options. Your choice should mirror your business aspirations and the advantages each jurisdiction extends.
Application Alchemy: With a clear direction, embark on the application journey. The UAE generally mandates documents such as a comprehensive business plan, identification papers, and sometimes, proof of a functional website. Following submission, await the nod of approval, remit the requisite fees, and voila, you're officially licensed!
How Can Choose UAE Help
E-commerce is undeniably the future of trade. With its vast potential, it's only natural for entrepreneurs to gravitate towards this domain. However, like all businesses, e-commerce platforms need to be grounded in legality, and an e-commerce licence is the first step towards that. By understanding its importance and the process to obtain it, businesses can ensure a smooth and hassle-free operation, reaping the rewards of the digital age. Contact Choose UAE to get started!
Start Your Business Journey with Us
Can't find the answer you're looking for? Don't worry we're here to help!
Don't want to waste more time? Here are some quick accesses for you.