Business Set Up in the UAE: Choose UAE vs Government vs Other Business Setup Companies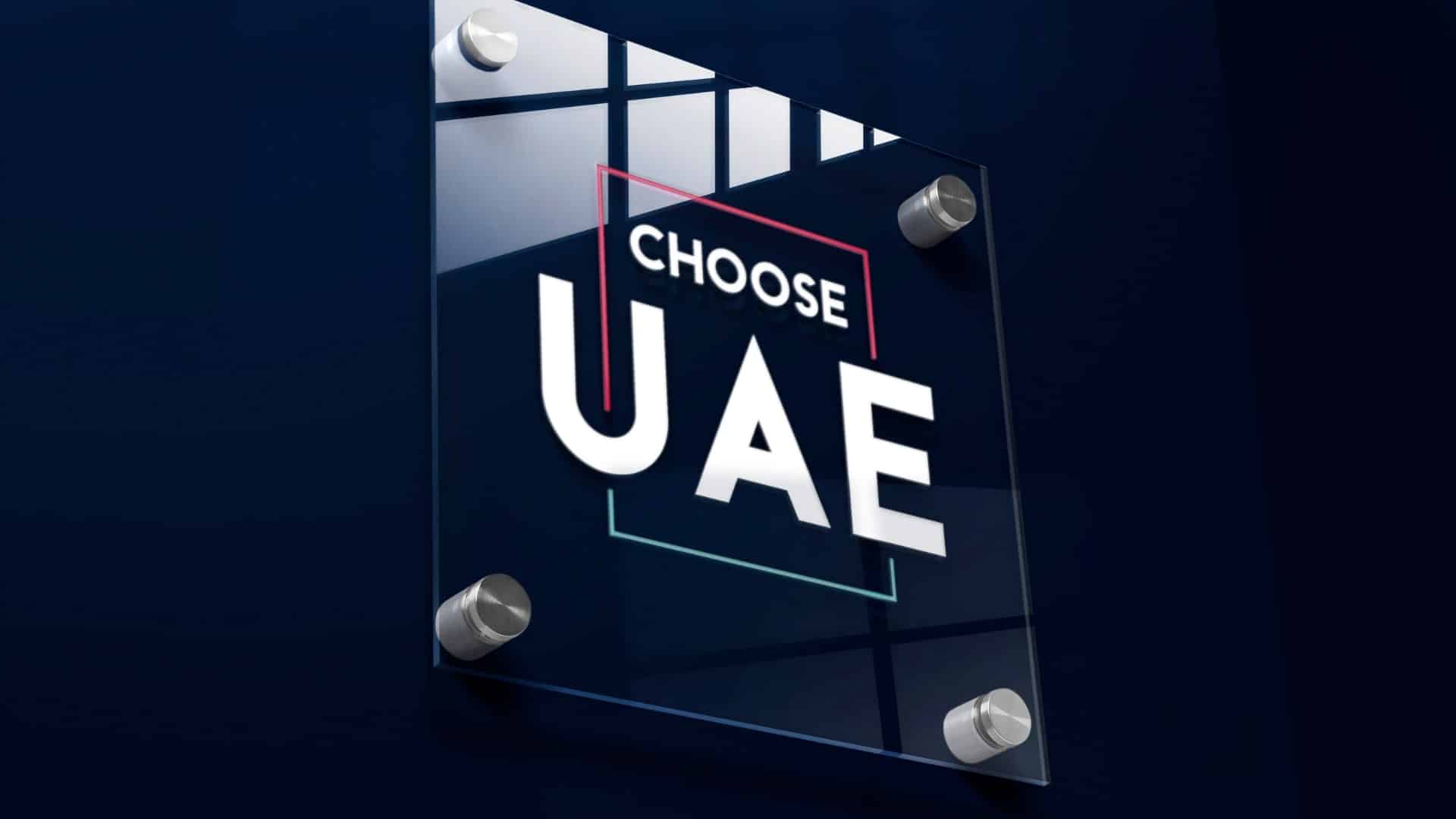 Business set up in the UAE can be both an exciting and rewarding experience if done correctly, but if poorly done, the journey will be more complicated and difficult . There are many steps to take and decisions to make, like figuring out the appropriate business activity and trade license, getting visas, opening bank accounts, and launching your digital brand.
There are three options available to help you set up your business in the UAE, including working with Choose UAE, do it yourself and go directly to government jurisdiction, or go with other business setup companies. While each option has its advantages and disadvantages, going with Choose UAE is the best path to take for those looking  to set up a business in UAE. Here are some reasons why.
Business Set Up in the UAE
Partners with UAE Government Authorities:
Working closely with authorities is critical for any business to succeed in the UAE. Choose UAE's expertise and relationships with relevant authorities make it the best option for businesses looking to set up and operate successfully in the UAE. By choosing Choose UAE as your business setup partner, you can rest assured that your business is in safe hands and that all your operations are conducted in compliance with applicable laws and regulations. By going with Choose UAE, you can assure the same level of services given by government jurisdiction, this aspect may not be available with other business setup companies.
Unbiased Consultancy:
Choose UAE's consultancy services are unbiased, meaning that we provide our clients with honest and transparent advice that is tailored to their specific needs. This approach sets us apart from government jurisdictions and other business setup companies, which may have affiliations or partnerships that could influence their recommendations and may also not have the same level of industry knowledge or experience as our business formation experts.
Level of Consultancy:
At Choose UAE, we provide our clients with a high level of consultancy services, including a dedicated account manager who is available to answer any questions right away and provide support throughout the entire business setup process. This level of support and guidance is not always available through other business setup companies, which may have limited resources or staff. The Government may also not offer the same level of personalized support and may have longer wait times for assistance.
Lease Agreement (Free Zone only):
Choose UAE provides a lease agreement for free zone companies, which can be a significant cost savings for our clients. In contrast, the Government requires a tenancy contract as part of the business setup process, which can be expensive and time-consuming to obtain. Other business setup companies may offer lease agreements, but at an additional cost.
All-in-one, A-Z Service:
Other than business formation services, we offer a comprehensive and convenient one-stop-shop services including business formation, visa assistance, banking and digital brand launch. Choose UAE is dedicated to being your single, trusted partner throughout your entire business journey. This all-in-one service is not always available through other business setup companies, which may specialize in certain areas and require clients to seek out additional services elsewhere. The Government may also not offer the same level of convenience, with requirements and processes spread across multiple departments.
5-star Growth Support Services:
Our 5-star growth support services are designed to help our clients grow and expand their business in every step of the way including services such as logo design, branding, graphic design, web design, payment gateway setup, POS machine, virtual office, VAT registration, corporate bank account opening assistance, and government approvals assistance. Other business setup companies may not offer the same level of support, while the Government jurisdiction does not offer growth services services.
Conclusion
Choose UAE: Choose UAE can help you set up your UAE business quickly and easily. Being a one-stop-shop of 5-star service for business formation, visa help, banking, and digital brand launch, saving you time and hassle. Each customer has a dedicated support person, ensuring individualized help and a single point of contact throughout their business journey.
Government Jurisdictions: You'll need to look into all various types of UAE government jurisdictions and their requirements before establishing a business there. You'll be bound to bear the hassle of getting a trade license and obtaining visas, and relevant government registration, and is not a one-stop-shop service provider. Dealing with UAE government authorities is time-consuming and tons of factors to overcome such as cultural difficulties and language barriers.
Other Business Setup Companies: When it comes to setting up your business in the UAE, it's important to choose a trustworthy business setup company. Many of these companies are partnered with a jurisdiction, which means you may not get unbiased advice. And while some companies offer just basic trade license processing, you may need other services for your business needs. This can lead to hiring multiple providers, and you may need to take an active role to make sure everything is set up correctly and efficiently.
Start Your Business Journey with Us
Can't find the answer you're looking for? Don't worry we're here to help!
Don't want to waste more time? Here are some quick accesses for you.