How to Open a Consultancy Firm in Dubai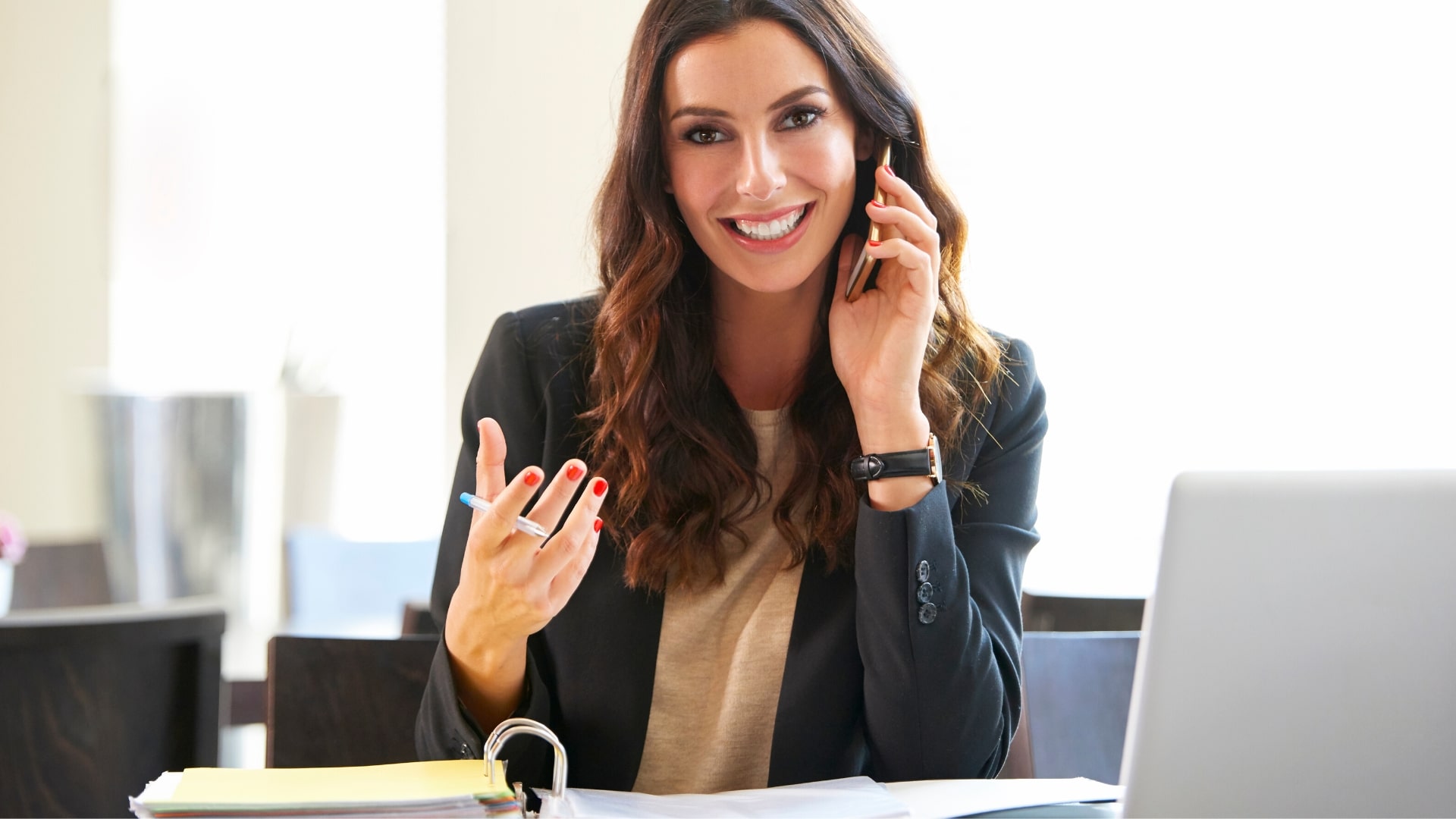 Dubai, with its strategic location, world-class infrastructure, and business-friendly environment, has become a hotspot for entrepreneurs and investors from around the globe. However, navigating the complexities of setting up a business in Dubai can be challenging, particularly for first-time entrepreneurs or foreign investors. This is where business setup consultants in Dubai come into play, guiding you through the process and ensuring a successful business launch. In this blog, Choose UAE explores the role of business setup consultants in Dubai and how their expertise can lead you to success.
Advantages of Business Setup Consultants in Dubai
Licensing and Registration Expertise:
Acquiring the required licenses and registrations is an essential part of establishing a business in Dubai. Business setup consultants have extensive experience in dealing with the Department of Economic Development (DED), Free Zone Authorities, and other government entities, ensuring a smooth and efficient licensing process. They can guide you through the application process, handle document submissions, avoid mistakes, and address any issues that may arise, saving you time and effort.
Visa and Immigration Support:
To operate a business in Dubai, it is vital to obtain visas for yourself, partners, and employees. A business setup consultant can help with the visa application process and ensure compliance by guiding you through immigration rules and regulations. They can also assist in submitting the required documentation and meeting all necessary requirements.
Choose UAE as your Business Setup Consultant
When you choose us as your business setup consultant, you'll enjoy an array of additional benefits designed to make the entire process seamless and stress-free.
Tailored Solutions for Your Business Needs:
At Choose UAE, our business setup consultants recognize that each business is unique, with its specific goals, requirements, and challenges. We provide tailored solutions and personalized guidance to help you choose the most suitable jurisdiction, company structure, and licensing options for your business. Our in-depth knowledge of local laws, regulations, and market dynamics ensures that your business is established in compliance with all relevant rules and is well-positioned for growth.
Ongoing Support and Business Growth:
Choose UAE's business setup consultants go above and beyond merely helping you establish your business; they also offer ongoing support to ensure the sustained success of your venture. Our team is equipped to assist you in opening corporate bank accounts and providing office solutions tailored to your needs. We deliver expert advice on business strategy, market research, and financial planning while addressing legal, tax, and compliance matters. 
By partnering with Choose UAE, you can concentrate on your core business activities, knowing that you have expert guidance on all aspects of business operations. Trust Choose UAE as your partner in success and let us help you navigate the complexities of Dubai's business landscape with confidence and ease.å
Conclusion
Choosing a business setup consultant can significantly simplify the process of establishing your venture in Dubai, and partnering with Choose UAE is the best choice. Our comprehensive and personalized approach, along with our ongoing support, ensures that your business is set up for lasting success in the competitive Dubai market. By entrusting us with your business setup needs, you can focus on growing and nurturing your business. Let Choose UAE be your partner in success as we guide you through every step of your entrepreneurial journey, ensuring a seamless and efficient experience in the dynamic city of Dubai.
Start Your Business Journey with Us
Can't find the answer you're looking for? Don't worry we're here to help!
Don't want to waste more time? Here are some quick accesses for you.