Business Start Up in Dubai: A Guide on Trade License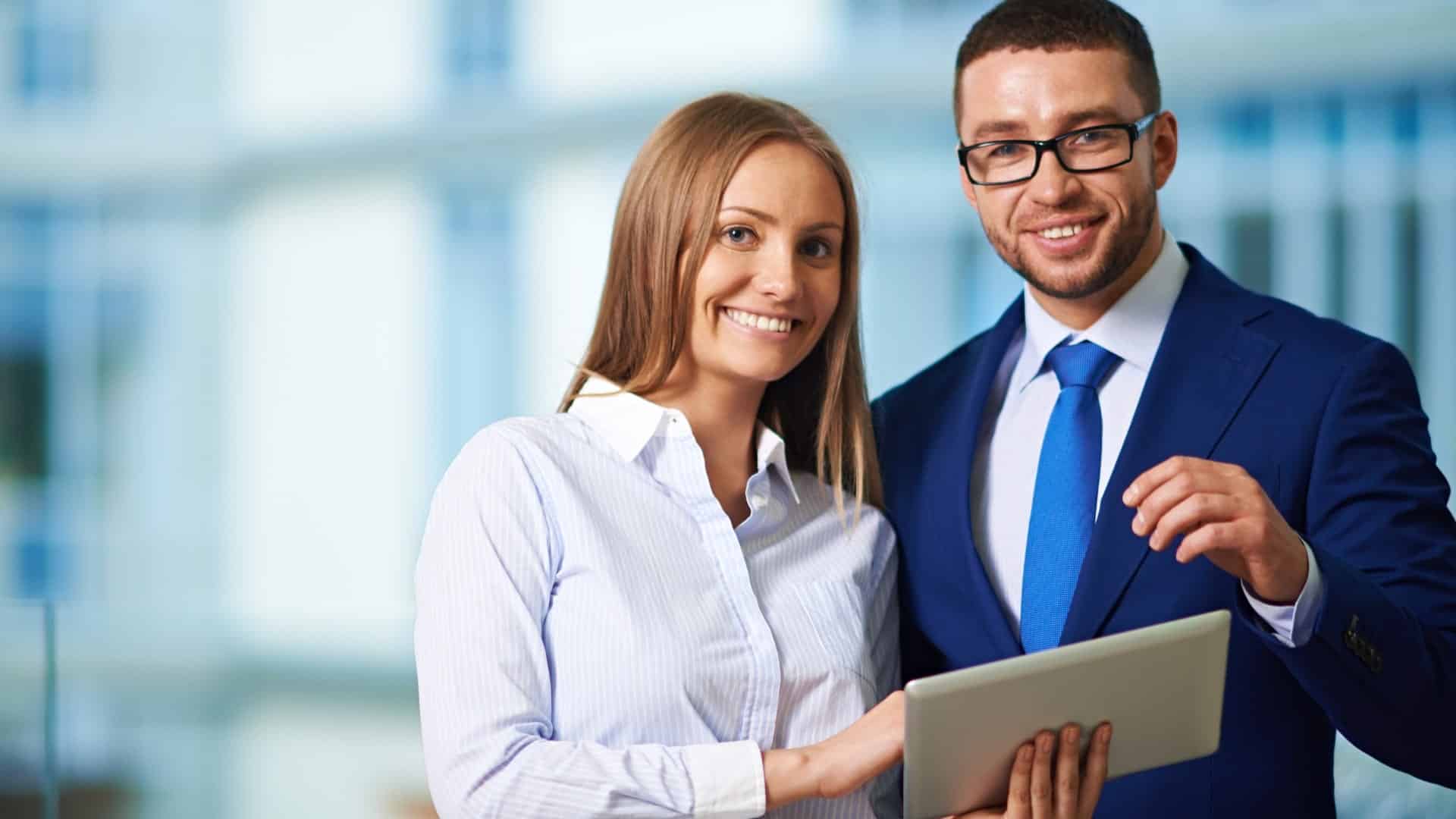 Dubai stands tall as a beacon of entrepreneurial spirit, beckoning global investors and innovators to its shimmering shores. Renowned for its visionary leadership, cutting-edge infrastructure, and a business-friendly ethos, Dubai offers a myriad of opportunities for those daring to dream big. If the phrase "business start up in Dubai" resonates with you, then you're in for a transformative journey. Let's dive deep into the essentials of starting a business in Dubai, focusing on obtaining a trade license and understanding the myriad benefits the city offers to nascent ventures
Business Start Up in Dubai: A Guide on Trade License
Trade License: More than Just a Piece of Paper
In Dubai, a trade license is a testament to your commitment to ethical and regulated business practices.
Types of Licenses: Beyond just commercial, professional, industrial, and tourism, Dubai constantly evaluates emerging global business trends, ensuring its license categories remain relevant.
Documentation Specificities: The standard documents, such as passport copies and application forms, are just the beginning. Niche ventures might require special approvals, a testament to Dubai's commitment to ensuring every business adheres to the highest standards.
Trade Name Significance: Your business's name is its first impression. While it should encapsulate your brand's ethos, it's equally critical to align it with DED's guidelines, ensuring respect for local customs and traditions.
Jurisdictional Nuances: Whether opting for the bustling Dubai Mainland or the specialized Free Zones, your choice will be influenced by various factors, from target audience to nature of business operations.
Dubai: The Start-Up Dreamland
Dubai's allure isn't just its skyline but the myriad of business advantages it offers:
Tax Benefits: With a focus on SME empowerment, businesses, especially those with a turnover below AED 3 million, find Dubai's tax policies to be incredibly supportive, aiding in their growth trajectory.
Unwavering Ownership Rights: One of the standout features is the ability for foreign investors in Free Zones to retain 100% ownership, a clear departure from traditional norms, emphasizing Dubai's global business mindset.
Efficient Administrative Processes: Time is money. Dubai's digital-first approach to administrative tasks ensures businesses don't lose out on productivity due to bureaucratic delays.
Global Connectivity: Dubai is a logistical dream. Its state-of-the-art ports, airports, and road networks ensure businesses can reach global markets swiftly and efficiently.
Adaptive Governance: Dubai's governance isn't static. Regular policy updates and new initiatives keep it in line with global best practices, ensuring the city remains a preferred business destination.
How Can Choose UAE Help
Navigating Dubai's business regulations can be intricate. That's where Choose UAE excels. From selecting the right license to ensuring flawless documentation, we streamline the process. Beyond securing your trade license, our support continues, keeping you updated and compliant. With Choose UAE, turn your Dubai business vision into a thriving reality.
Start Your Business Journey with Us
Can't find the answer you're looking for? Don't worry we're here to help!
Don't want to waste more time? Here are some quick accesses for you.