Benefits of Free Zone Company in Dubai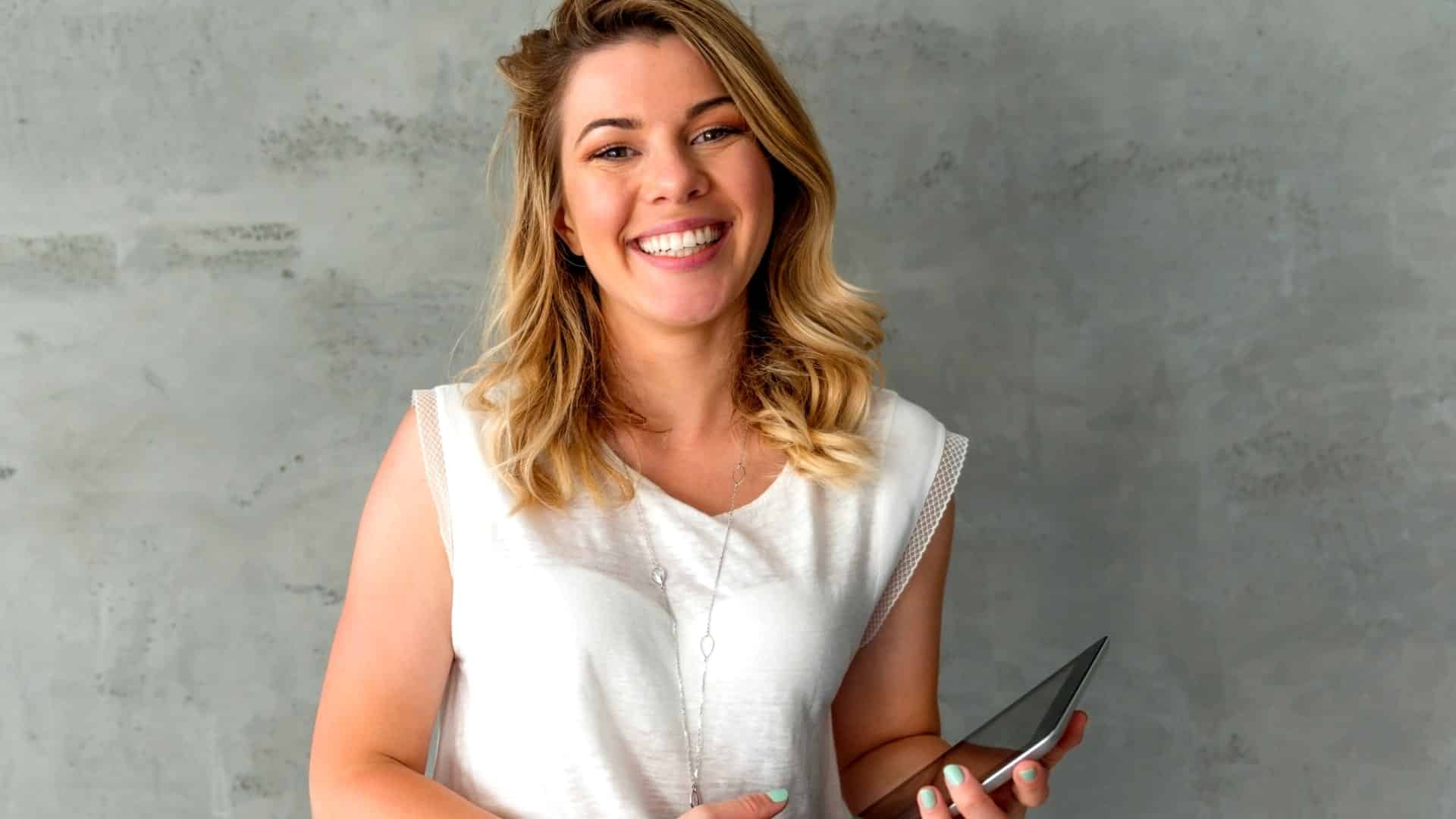 The United Arab Emirates (UAE), with its solid infrastructure, strategic locale, and flourishing business scene, has positioned itself as a go-to destination for global entrepreneurs and businesses. A pivotal aspect of starting a business venture in the UAE is the acquisition of the appropriate trade license. For businesses planning to engage in the buying and selling of goods or providing certain services, a commercial license becomes necessary. This blog post by Choose UAE will delve deeper into the complexities of obtaining a commercial license in the UAE.
Process of Obtaining a Commercial License in the UAE
Setting up a business in Dubai involves several important steps. The first step is to determine the specific commercial activities your business will undertake, as this determines the category and type of license you need. Next, you must choose a unique trade name for your business that complies with the regulations of the Department of Economic Development (DED). Afterward, you need to obtain initial approval from the DED and notarize the required documents through a legal firm. For a commercial license, having a physical office or retail space is necessary, and you must provide the Ejari Attestation, which is the registration of your rental agreement. Finally, you can submit your application, along with the necessary documents and fees, to the DED. Once your documents are verified and your application is approved, you will receive your commercial license. Here's some popular commercial license activities:
Retail Trade
A retail trade license is necessary for businesses engaged in direct sales to consumers. It encompasses a wide range of businesses including, but not limited to, supermarkets, clothing retailers, electronics shops, as well as online businesses. These businesses have a responsibility to ensure a hygienic and safe environment for consumers, adhere to regulations concerning product labeling and pricing, and seek additional permissions for special items like cosmetics or health supplements.
Real Estate
Entities operating in real estate buying, selling, renting, or management need to obtain a real estate license. This includes property management companies, real estate brokerages, and property developers. The Real Estate Regulatory Agency (RERA) in Dubai regulates these companies and requires all real estate professionals to complete certain certification and training programs.
General Trading
Companies wishing to trade in various kinds of goods and products need to secure a general trading license. This is particularly useful for businesses that want the flexibility to deal in a wide range of items without the need for multiple distinct licenses. Trading in certain restricted goods like pharmaceuticals, alcohol, and tobacco does require extra permissions.
Why Choose UAE for Commercial License in the UAE
The United Arab Emirates (UAE) presents a diverse market with its strategic location serving as a gateway between Eastern and Western markets, offering businesses access to a wide range of global marketplaces. The country boasts world-class infrastructure, providing modern amenities and cutting-edge technologies that foster a conducive environment for business growth. Additionally, the UAE offers attractive tax benefits, including the absence of corporate tax and income tax, providing a favorable financial landscape for businesses. With streamlined business setup processes, investor-friendly policies, and strong government support, the UAE is renowned for its ease of doing business, making it an ideal destination for entrepreneurs and companies seeking growth and success.
Invest in the UAE
Starting a commercial business in the UAE can open doors to a host of opportunities. But navigating the complex process of license acquisition requires in-depth knowledge of the local laws and procedures. This is where professional business setup services, like Choose UAE, can prove invaluable. With years of experience and a team of experts, we can streamline the process, ensuring a smooth journey for your commercial business setup in the UAE. Reach out to us today to learn more.
Start Your Business Journey with Us
Can't find the answer you're looking for? Don't worry we're here to help!
Don't want to waste more time? Here are some quick accesses for you.