Company Formation in Dubai for Chinese Entrepreneurs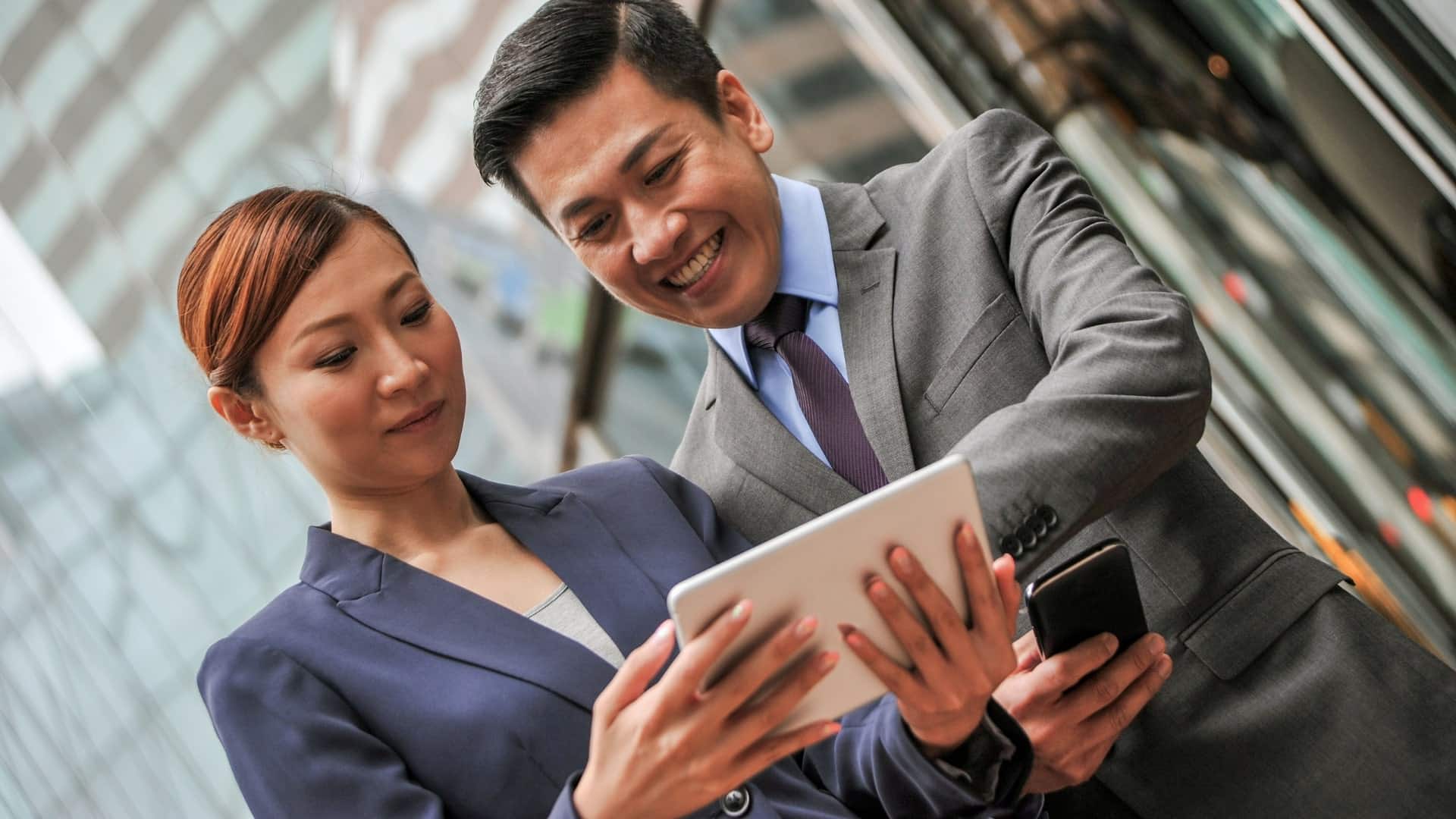 In recent years, Dubai has been making headlines as a dynamic hub for businesses. Its vibrant economic landscape, strategic geographical location, and the ease of doing business have been drawing entrepreneurs from across the globe. Notably, Chinese entrepreneurs are increasingly finding Dubai an attractive destination for setting up their businesses. This comprehensive guide aims to provide a deep dive into the process of company formation in Dubai for Chinese entrepreneurs and explore how Dubai's thriving business ecosystem can drive the success of your venture.
Company Formation in Dubai for Chinese Entrepreneurs
Dubai and China – A Flourishing Business Relationship
Dubai's durable diplomatic and economic relations with China over time have laid a solid foundation for countless business opportunities. The recent signing of the 'Belt and Road' Initiative, a grand plan for improved connectivity and collaboration between China and the UAE, fortifies this partnership even further. This initiative is set to enhance Dubai's role as a crucial link in China's extensive trade network. Additionally, Dubai's strategic geographic location allows it to bridge the world's vibrant markets, offering unmatched accessibility and connectivity. Its infrastructural strength, technological progression, and diversified economy position Dubai as an optimal base for Chinese businesses aiming for global expansion. The city's multicultural environment also provides a hospitable setting for Chinese entrepreneurs to flourish in their business pursuits.
A Step-by-Step Guide to Company Formation in Dubai
Navigating the process of company formation in Dubai can seem daunting, but understanding the following key steps can streamline the journey:
Determining Your Business Activity: It's crucial to specify the primary operations of your business as Dubai provides opportunities across various sectors to meet your particular business needs.
Selecting the Company Type: You need to decide whether you want to establish a mainland company, a free zone company, or an offshore company. Each has its distinct advantages, regulations, and caters to different business needs.
Choosing the Legal Structure: Various factors like the nature of your business, ownership, and the company type influence the legal structure of your business. Possibilities range from sole proprietorship and partnerships to Limited Liability Companies (LLCs) and public or private joint-stock companies.
Business Identity Reservation: Secure a unique business identity that mirrors your venture's activities and meets the standards laid down by Dubai's Department of Economic Development. Choose UAE can assist you with your business trade name.
Obtaining the Business License: The next step involves obtaining the necessary business license from the Dubai Economic Department or the respective Free Zone Authority. The license is a crucial legal document that authorizes your business operations in Dubai.
Acquiring Office Space: Depending on your business requirements and type, you will need to rent or purchase suitable office space in Dubai.
Building Your Team: Depending on the nature and scale of your business, you may need to recruit employees. Dubai's diverse talent pool can cater to a wide array of staffing needs.
Opening a Corporate Bank Account: Dubai boasts a multitude of local and international banks. Opening a corporate bank account will facilitate smooth financial operations for your business.
How Can Choose UAE Help
At Choose UAE, we understand the complexities of setting up a business in a foreign land. We have made it our mission to turn these complexities into a seamless and exciting journey. For Chinese entrepreneurs planning to form a company in Dubai, we offer a comprehensive suite of services that cover every step of the business setup process. From determining the most suitable company type and legal structure for your venture, assisting with trade name selection, to facilitating business license acquisition, we're with you all the way. We also provide support in finding the perfect office space that aligns with your business requirements and help streamline the process of opening a corporate bank account. With a keen understanding of Dubai's dynamic business landscape and deep-seated connections within the local business ecosystem, we ensure your business setup process is efficient, transparent, and successful. Let Choose UAE be your trusted partner in bringing your business vision to life in Dubai.
Start Your Business Journey with Us
Can't find the answer you're looking for? Don't worry we're here to help!
Don't want to waste more time? Here are some quick accesses for you.