Company Formation in Dubai for Russian Entrepreneurs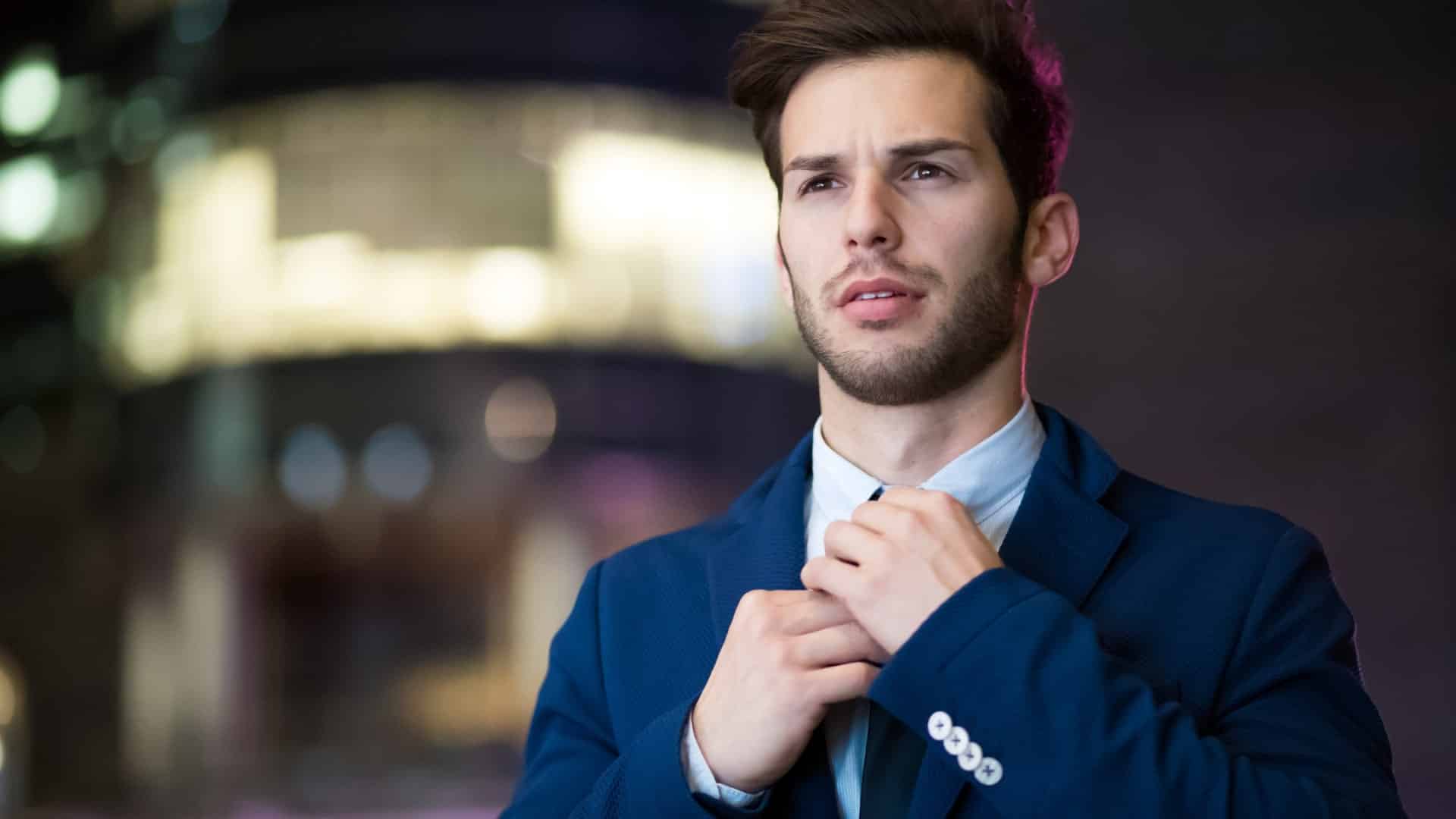 Dubai, the glittering pearl of the United Arab Emirates, has firmly established itself as a global business hub and a prime destination for international business events. Entrepreneurs from around the world are drawn to Dubai's promising landscape of endless opportunities, robust growth, strategic location, progressive government policies, world-class infrastructure, and tax-friendly regime. For Russian entrepreneurs looking to expand internationally, Dubai serves as a gateway to success. In this comprehensive guide, we delve into the process of company formation in Dubai specifically tailored for Russian entrepreneurs, equipping them with the knowledge and insights needed to thrive in this dynamic city.
Company Formation in Dubai for Russian Entrepreneurs
The Allure of Dubai: A Business Haven
Dubai stands as a beacon of entrepreneurial excellence, attracting business visionaries from across the globe. Its diverse, multicultural workforce and progressive government policies make it an attractive destination for Russian business leaders looking to establish a foothold in the Middle East and beyond.
Embarking on the Journey: Determining Your Business Activity
The first step towards company formation in Dubai is identifying your business activity. With an extensive array of over 2,000 permissible activities spanning across various sectors, entrepreneurs have a broad spectrum of options. Your choice of business activity will dictate the type of license required and the regulatory body you'll interact with
Carving Your Niche: Choosing the Legal Structure
Determining the legal structure of your company is a pivotal decision. From Sole Proprietorships and Limited Liability Companies to Civil Companies and Free Zone Entities, your choice will depend on factors like the nature of your business, the number of owners, and shareholder arrangements.
Obtaining the Key to the City: Securing Your Trade License
A business license is your official permit to operate in Dubai. This can be obtained from the Department of Economic Development (DED) or the respective Free Zone authority. The type of license you'll need – commercial, professional, or industrial – will be dictated by your chosen business activity.
Planting the Seed: Choosing the Location
Selecting a suitable location for your business is a crucial decision. Entrepreneurs can choose between the dynamic Mainland or a specialized Free Zone. Mainland Dubai offers unrestricted trading opportunities within the UAE, while Free Zones provide benefits such as 100% foreign ownership and tax exemptions.
Growing Your Network: Opening a Corporate Bank Account
Opening a corporate bank account is integral to managing your business finances. Dubai's banking sector offers a multitude of services tailored to facilitate efficient financial management for businesses.
Nurturing Your Investment: Visa Processing
To legally operate in Dubai, obtaining UAE residence visas and labor cards for you and your employees is essential. The number of visas you can acquire depends on factors like your license type, office space, and in some cases, the amount of capital invested.
Conclusion
Setting up a company in Dubai offers a wealth of opportunities for growth and expansion. While the process may seem daunting, the benefits reaped often outweigh the initial effort. As a Russian entrepreneur, forging your path in Dubai could be the strategic decision that propels your business to new heights.
How Can Choose UAE Help
At Choose UAE, we specialize in assisting Russian entrepreneurs in navigating the process of company formation in Dubai. Our team of experts understands the unique needs and requirements of Russian businesses and provides personalized guidance at every step. With our in-depth knowledge of Dubai's business landscape, we ensure a smooth and efficient company formation process, allowing you to focus on growing your business. Contact Choose UAE today!
Start Your Business Journey with Us
Can't find the answer you're looking for? Don't worry we're here to help!
Don't want to waste more time? Here are some quick accesses for you.