Company Formation Services in UAE: Mainland and Free Zone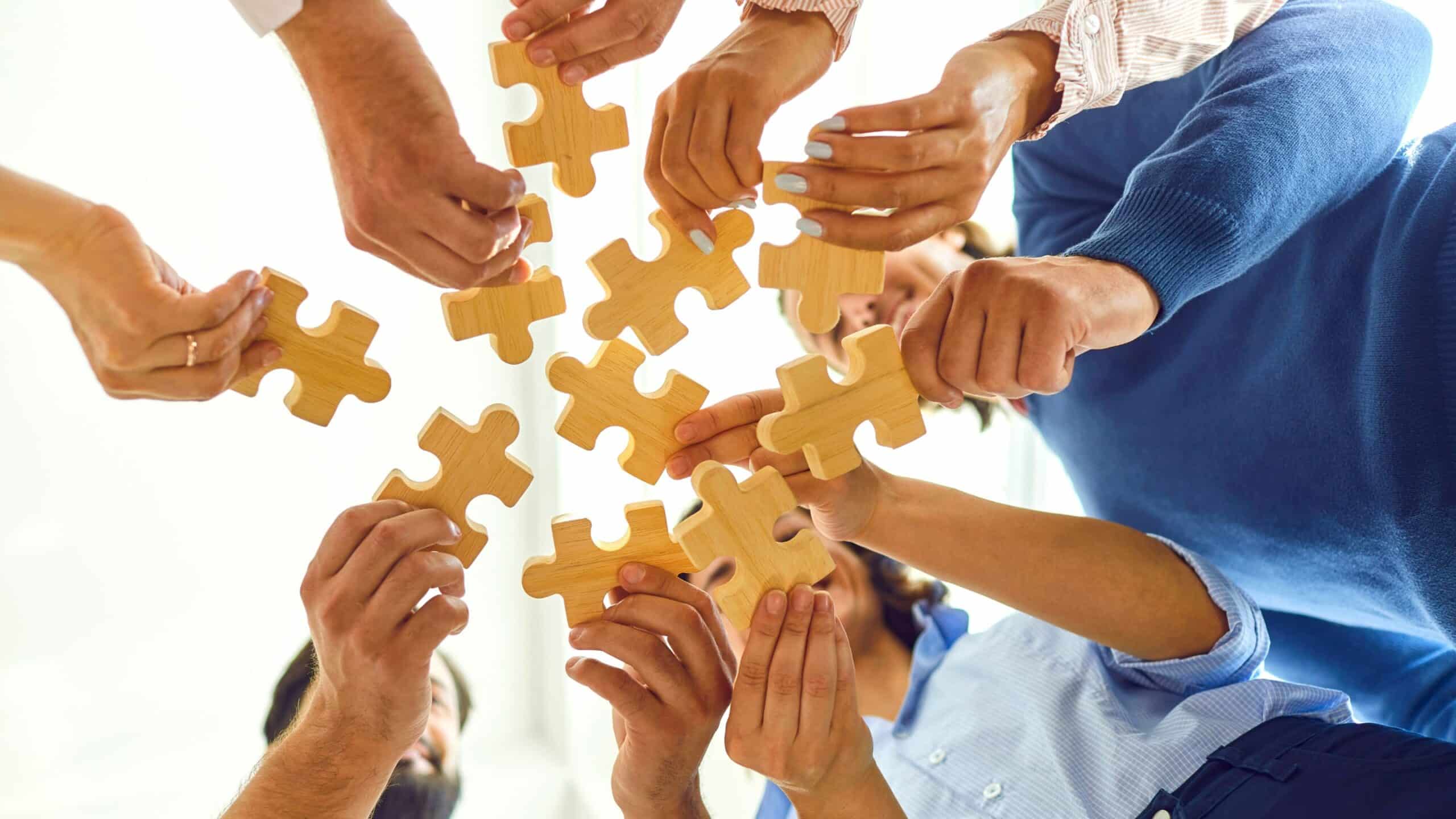 The United Arab Emirates (UAE) has rapidly emerged as a premier business and investment destination. With its thriving economy, strategic location connecting East and West, and a regulatory framework that encourages foreign investment, the UAE is an enticing canvas for entrepreneurial ambitions. However, setting up a business in a new country can be a daunting task, filled with bureaucratic intricacies and legal complexities. This is where professional company formation services in UAE, such as Choose UAE, becomes an invaluable partner.
Company Formation Services in UAE: Mainland and Free Zone
Understanding the UAE Business Landscape
Mainland Company Formation
Establishing a business in the mainland of the UAE offers the opportunity to trade freely across the country without any geographical constraints. Contrary to popular belief, foreign entrepreneurs can hold 100% ownership of their mainland company. However, it's important to note that certain types of business activities may require a Local Service Agent (LSA) for liaising with the government authorities.
Free Zone Company Formation
The UAE is home to over 40 Free Zones, each catering to specific industry sectors. Free Zones offer enticing benefits such as 100% foreign ownership, complete tax exemptions, and total repatriation of profits. Businesses operating in these zones are primarily allowed to trade within the same Free Zone or internationally. For trading within the mainland, they need to appoint a local distributor.
The Journey of Company Formation in the UAE
When starting a business in the UAE, there are several key steps to consider. Firstly, you need to determine the most suitable legal structure for your business, whether it's a Sole Proprietorship, Limited Liability Company (LLC), Free Zone Establishment, or Branch Office. Next, you must select a unique trade name that aligns with the UAE's naming guidelines. Afterward, you need to apply for the appropriate license based on your business activities, whether it's a commercial, professional, or industrial license. During the process, you will be required to prepare and submit necessary legal documents, including the Memorandum of Association (MOA), which must be notarized. Additionally, depending on your business activity, you may need to obtain approvals from various government and semi-government authorities.
How Can Choose UAE Help
Choose UAE is your trusted partner in this journey. We aim to make this process straightforward for our clients. Our seasoned team is ready to assist you at every juncture of your business visa application, promising a smooth experience. From helping you identify the right visa type, clarifying the application process, to document submission, we're your reliable ally. Connect with Choose UAE today, and take a step closer to realizing your Dubai business aspirations.
Start Your Business Journey with Us
Can't find the answer you're looking for? Don't worry we're here to help!
Don't want to waste more time? Here are some quick accesses for you.