Comprehensive 2023 Guide to UAE Mainland Company Formation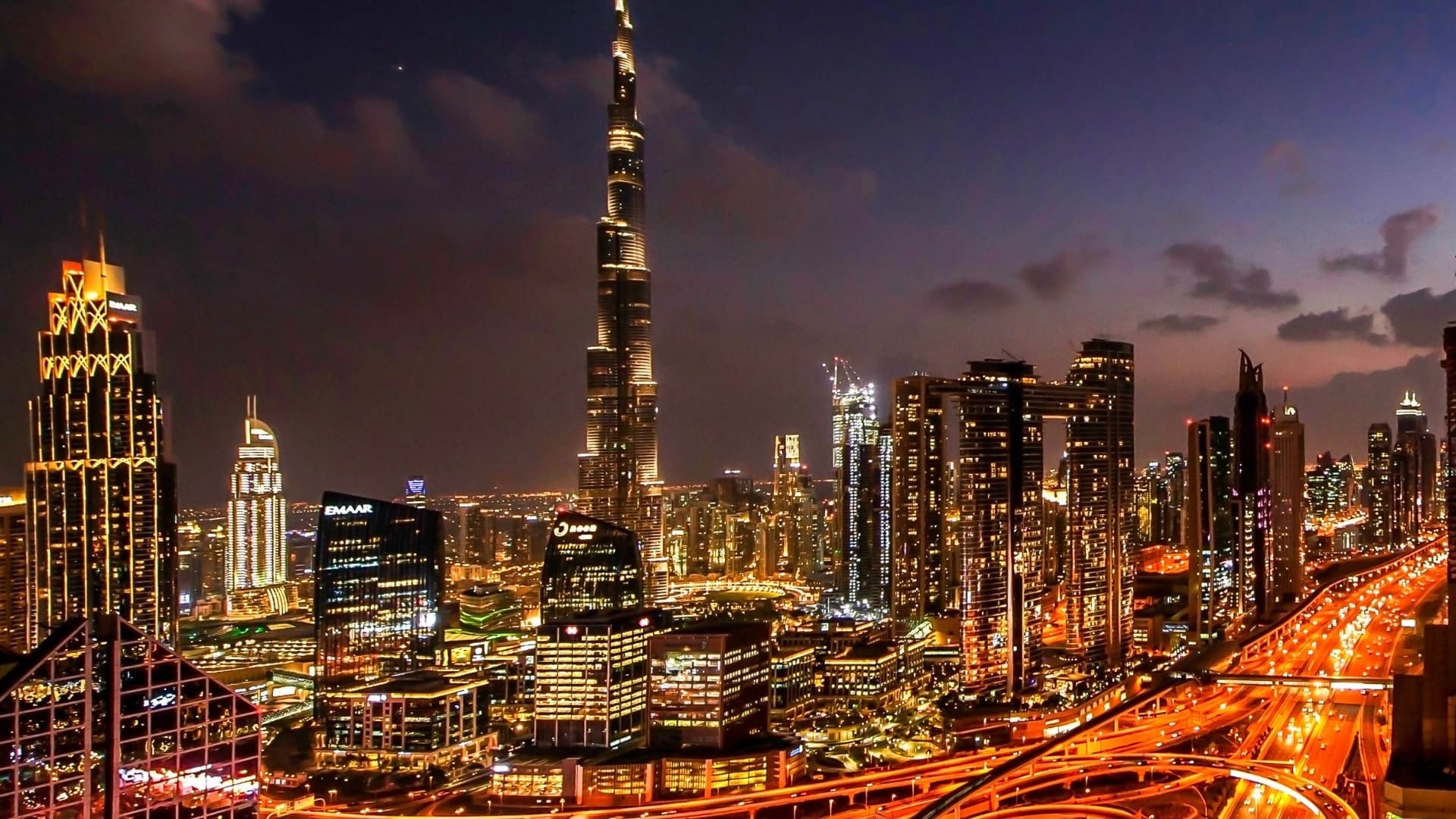 The United Arab Emirates has long been celebrated as a nexus of global business, with its rapid economic development, strategic geographic positioning, and proactive initiatives that bolster investor confidence. As we step into 2023, there's an ever-evolving landscape of opportunities beckoning businesses to plant their roots firmly in the Emirati soil. This guide delves deep into the intricacies of UAE mainland company formation.
UAE Mainland Company Formation
The Unique Allure of Mainland UAE
Before diving into the "how-to", it's imperative to grasp the "why". What makes the UAE mainland a coveted destination for businesses?
Dynamic Business Environment: With its cosmopolitan ethos, the UAE mainland invites a medley of cultures and ideas, fostering innovation and collaboration.
Unparalleled Accessibility: Operating in the mainland means unrestricted access to the expansive UAE market. No third-party liaisons, no middlemen – just direct business.
Strategic Locations: The flexibility to establish your base anywhere within the Emirates offers an edge, especially when targeting specific demographics or logistic routes.
Scalable Opportunities: Whether you're a startup or a multi-national corporation, the mainland paves the way for scalability, ensuring you can grow as your business does.
Step-by-Step Mainland Company Formation
Business Typology and Legal Structure: The bedrock of your venture lies in its foundation. Define the business's nature and identify the ideal legal entity—sole proprietorship, partnership, or an LLC—that aligns with your vision and objectives.
Crafting a Resonant Trade Name: Your trade name isn't just an identifier; it's your business's first impression. Ensure it's reflective of your business's essence while adhering to the naming conventions set by the UAE authorities.
Preliminary Approvals: This is the administrative nod you need from the Department of Economic Development (DED) to proceed. Think of it as the curtain-raiser for your business's debut.
Penning the Memorandum of Association (MOA): This essential document sets the stage for stakeholder agreements and relationships. It is imperative to shape it with care ensuring compliance with the legal environment of the UAE.
Securing the Ideal Workspace: Your workspace mirrors your business philosophy. Whether it's an avant-garde office in a skyscraper or a quaint space in a business park, ensure it resonates with your brand and its requirements.
License Procurement: Based on your business's nature, you'll need specific licenses. From health and safety to environmental clearances, ensure you're fully compliant.
Official Company Registration: With all ducks in a row, march to the DED for the official stamp of legitimacy. This culminates the administrative aspect of your setup.
Staffing and Formalities: With the foundation laid, now's the time to build your team. Remember, each hire requires adherence to the UAE's labor regulations.
How Can Choose UAE Help
Choose UAE is your trusted partner in navigating the intricate landscape of mainland company formation. Our experienced team, well-versed in the latest 2023 regulations, serves as your guiding compass. We specialize in unraveling complexities, ensuring a seamless journey from contemplation to actual company formation. Contact us.
Start Your Business Journey with Us
Can't find the answer you're looking for? Don't worry we're here to help!
Don't want to waste more time? Here are some quick accesses for you.