Corporate Bank Account in UAE for Filipino in 3 Easy Steps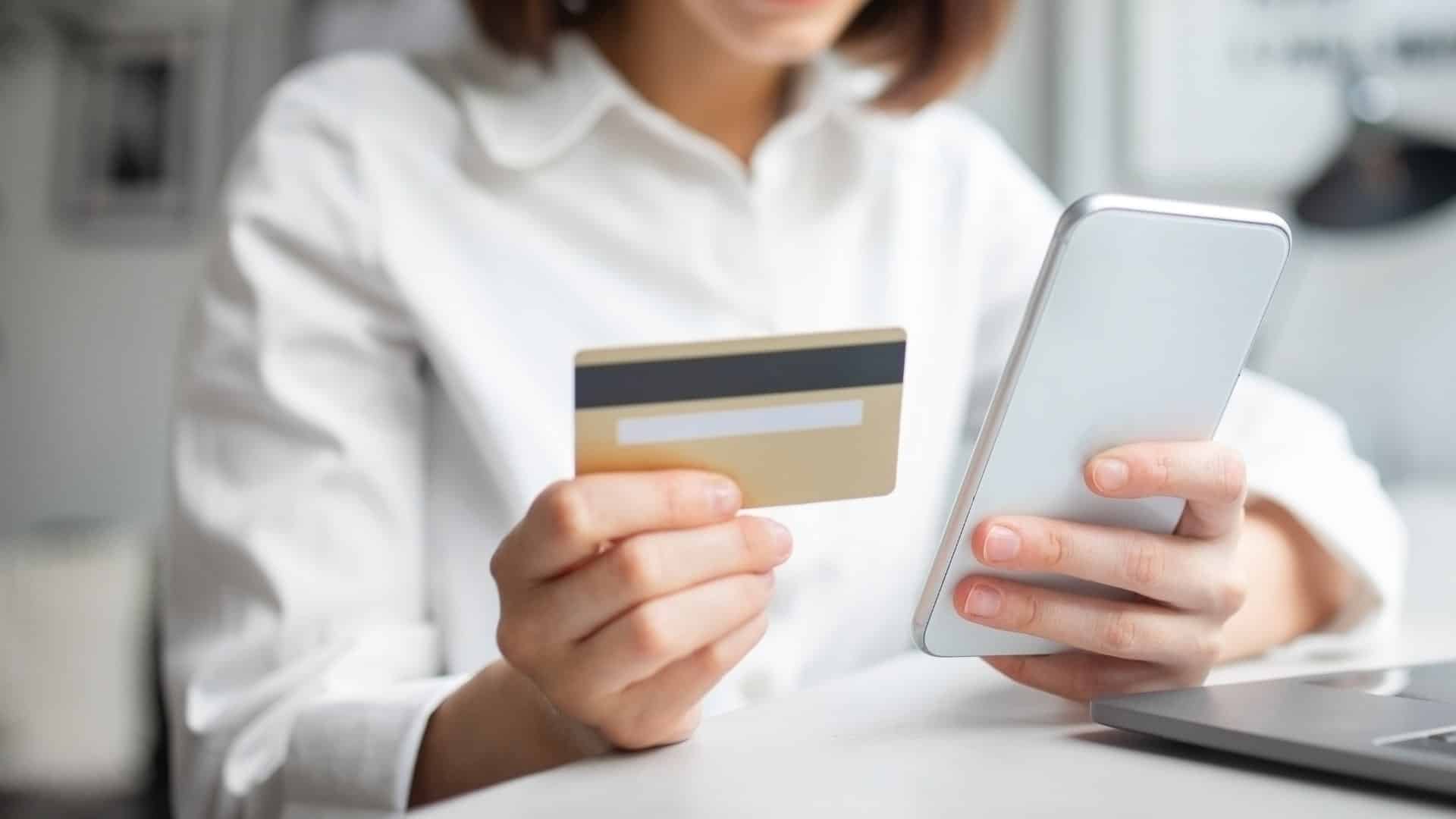 Establishing a corporate bank account is a vital component of setting up a business, especially in a foreign land. Filipino entrepreneurs planning to embark on the entrepreneurial journey in the vibrant UAE's business landscape must understand that creating a corporate bank account in the country is a fundamental step that promises smooth financial operations. In this detailed guide, we will walk you through the essential steps to open a corporate bank account in the UAE, easing your journey into this robust business hub. But before we delve deeper into the process, let's take a moment to understand why a UAE corporate bank account is a valuable asset for Filipino entrepreneurs.
Benefits: Corporate Bank Account in UAE for Filipino
Global Connectivity: Many UAE banks have an extensive international network, providing Filipino entrepreneurs with a seamless banking experience for conducting business transactions worldwide.
Comprehensive Business Services: UAE banks provide a broad spectrum of business banking services designed to cater to the diverse needs of international businesses such as cash management, trade finance, treasury services, and more. 
Innovative Digital Banking: UAE banks are pioneers in digital banking innovation. Their secure online and mobile banking platforms offer hassle-free financial management, saving businesses valuable time and effort.
Robust Asset Protection: The stringent banking laws and regulations in the UAE assure businesses that their assets are well-protected, offering a sense of security and trust.
Steps: Corporate Bank Account in UAE for Filipino
Step 1: Finding the Ideal Bank
The first step is to select a bank that best suits your unique business requirements. Important factors to weigh include the bank's stature, its variety of services, the standard of its customer assistance, and its digital banking competence. WIO and Mashreq NEO Bank are among the UAE's leading banks that have gained popularity among business owners.
Step 2: Assembling the Required Documents
Once you've chosen a bank that aligns with your requirements, it's time to prepare the necessary documents for account opening. While each bank may have its unique checklist, the following documents are generally required:
✓ Trade License
✓ UAE Residence Visa/s
✓ Passport copies of all the company shareholders and directors
✓ Proof of residence of all the company shareholders and directors
✓ Certificate of Incorporation
✓ Memorandum and Articles of Association
✓ Board Resolution
✓ Power of Attorney (if applicable)
✓ Financial statements for the last two years (if applicable)
It's advisable to check with your chosen bank for a complete list of requirements to ensure a smooth application process.
Step 3: Application Submission and Meeting Attendance
With all required documents in place, you can now submit your application to the bank. For added convenience, many banks offer the option of online application submission. Following the initial review of your application, the bank typically schedules a face-to-face meeting with the company's shareholders or authorized representatives. This standard procedure aims to confirm the identity of the account holders and gain a better understanding of the business. Upon a successful meeting, the bank conducts additional compliance checks. Once these checks are cleared, your corporate bank account should be activated within one to two weeks.
Conclusion
Opening a corporate bank account in the UAE as a Filipino entrepreneur might seem a challenging task. However, with adequate preparation and understanding, this process can be successfully navigated. The crucial steps include choosing the right bank, meticulously preparing the necessary documents, and diligently following the application process.
How Can Choose UAE Help
At Choose UAE, we aim to make your entrepreneurial journey in the UAE smoother and more successful. Our team of experts offers personalized guidance and robust support to help you navigate the UAE's banking sector seamlessly. Whether you have doubts about the account opening process or need assistance with other aspects of setting up your business in the UAE, we're here to help. Reach out to us today, and let's propel your business to new heights in the UAE.
Start Your Business Journey with Us
Can't find the answer you're looking for? Don't worry we're here to help!
Don't want to waste more time? Here are some quick accesses for you.