Create a Company in the UAE: A Step-by-Step Guide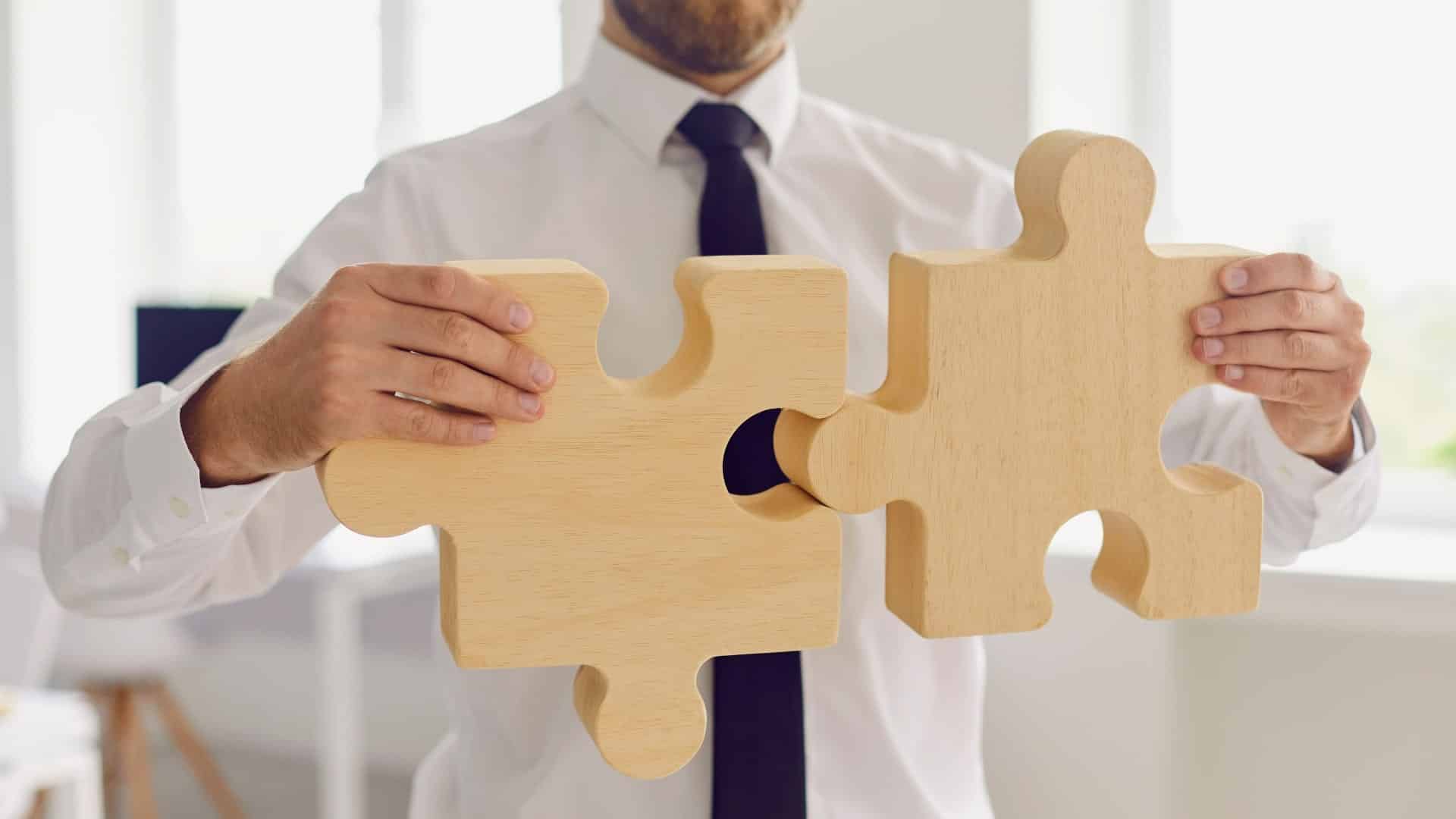 The allure of the United Arab Emirates (UAE) as a thriving business hub is not just limited to its shimmering skyscrapers and luxurious lifestyle. Behind the glitz lies a robust infrastructure, strategic location, and an inviting regulatory environment, making it a coveted destination for entrepreneurs worldwide. If you're looking to create a company that stands out and thrives, the UAE offers fertile ground. This guide walks you through the essential steps, culminating in a successful business setup in the heart of the Middle East.
Create a Company in the UAE
1. Choose Your Business Jurisdiction
The UAE provides a choice between mainland, free zones, and offshore jurisdictions. Each comes with its set of benefits. Mainland companies, for instance, allow for unrestricted trading within the UAE, while free zones offer tax breaks and 100% foreign ownership. Your business objectives will largely dictate this choice.
2. Acquire the Right License
Every business in the UAE requires a license to operate. Broadly categorized, these are commercial, professional, and industrial licenses. Your business activities dictate the type of license you need. For instance, if you're stepping into the e-commerce realm, you'd require a commercial license.
3. Opening a Corporate Bank Account
A crucial step post-registration is establishing a corporate bank account. The UAE boasts a plethora of both local and international banks, providing tailored solutions for businesses. It's essential to select a bank that aligns with your business needs, especially if international transactions are frequent.
4. Setting Up and Growing
Once the preliminary steps are in place, the focus should shift to operational aspects. This includes finding the right location, hiring a workforce, and understanding the local market dynamics. The UAE's multicultural demographic presents unique challenges but also unparalleled opportunities for growth.
How Can Choose UAE Help
The journey of creating a company in the UAE, while promising, is also dotted with regulatory intricacies. This is where Choose UAE shines. As seasoned professionals in the UAE's business setup landscape, we understand its pulse. From assisting you in selecting the right jurisdiction and obtaining the necessary licenses to guiding you through the corporate banking maze, our team is equipped to ensure a hassle-free setup process.
But our involvement doesn't just end there. We're here for the long haul. As your business grows, Choose UAE remains by your side, offering insights, facilitating expansions, and ensuring that the ever-evolving regulatory requirements are always met.
Start Your Business Journey with Us
Can't find the answer you're looking for? Don't worry we're here to help!
Don't want to waste more time? Here are some quick accesses for you.