Your all-around business formation and growth partner
Dubai License Cost Calculator
The business landscape of Dubai is a captivating mix of innovation, opportunity, and growth. With every passing year, a plethora of entrepreneurs set their sights on this global city to plant the seeds of their commercial dreams. However, while the prospects are vast, so are the intricacies involved in understanding the various costs associated with setting up a business. That's where the Choose UAE DED license cost calculator comes into play.
Dubai's Department of Economic Development (DED) offers an array of license types tailored to different business activities. Each license comes with its own set of fees and associated costs. While some entrepreneurs might find navigating this web of costs daunting, the Choose UAE DED license cost calculator ensures clarity, accuracy, and simplicity.
The beauty of the Choose UAE DED license cost calculator lies in its user-friendly design. Rather than getting lost in a maze of official documents and ever-evolving fee structures, users can get a clear estimate of their business setup costs in mere moments. Just enter the nature of your intended business, choose the relevant license type, and let the calculator do the rest. In no time, you'll have a comprehensive breakdown of all the fees, helping you budget and plan efficiently.
Calculate Your Dubai License Cost
But the calculator is more than just about numbers. It's a reflection of Choose UAE's commitment to empowering entrepreneurs with tools that demystify the business setup process. It bridges the gap between ambition and action, enabling potential business owners to step into the Dubai market with confidence.
Moreover, this tool is constantly updated to reflect the latest fee structures and any new additions by the DED. This ensures that users always receive the most accurate and up-to-date information. No more second-guessing or outdated fee lists; the Choose UAE calculator has got you covered.
For those looking for assistance, Choose UAE is here to simplify the Dubai LLC company registration process. Our team, armed with extensive knowledge and experience, stands ready to assist every step of the way. From identifying the right business activity and securing a reliable local sponsor to ensuring comprehensive documentation, Choose UAE is committed to streamlining your business setup journey. Reach out to us and embark on a successful Dubai business adventure.
Choose us for our proven reputation as a reliable and trustworthy partner, backed by consistently high customer satisfaction ratings, as evidenced by our 5-star reviews on Google.
Choose us for our individualized and tailored solutions, designed to meet the specific needs of our clients and support by our solid operations team. Our goal is to provide a seamless experience for our clients.
Choose us for our comprehensive and convenient one-stop-shop services, including business formation, visa assistance, banking and digital brand launch. We are dedicated to being your single, trusted partner throughout your entire business journey.
Hassle-free, Fast and Efficient
Choose us for our hassle-free and efficient service, we handle all the necessary government and agency requirements, providing fast, accurate service, ensuring a stress-free and timely setup of your business.
Excellence and Professionalism
Choose us for our customer-centric service with a focus on excellence and professionalism, dedicated to meeting the needs of our clients and providing a high-quality service that exceeds their expectations.
Choose us for our dedicated support, with a dedicated support person assigned to each client to ensure personalized assistance and a dedicated point of contact throughout the entire business journey.
As Told by Our Valued Clients
Browse through our reviews to learn why our clients choose us
MEA Markets, the leading business and investment publication in the Middle East and Africa, recently awarded Choose UAE as the Best Company Formation & Business Support Provider for 2023.

We at Choose UAE are ecstatic about the award for it is a testament to our dedicated and passionate team's unwavering commitment to delivering excellent business formation and growth services to our clients.
Information and resources are essential; these resources may assist you in establishing a General Trading business in Dubai.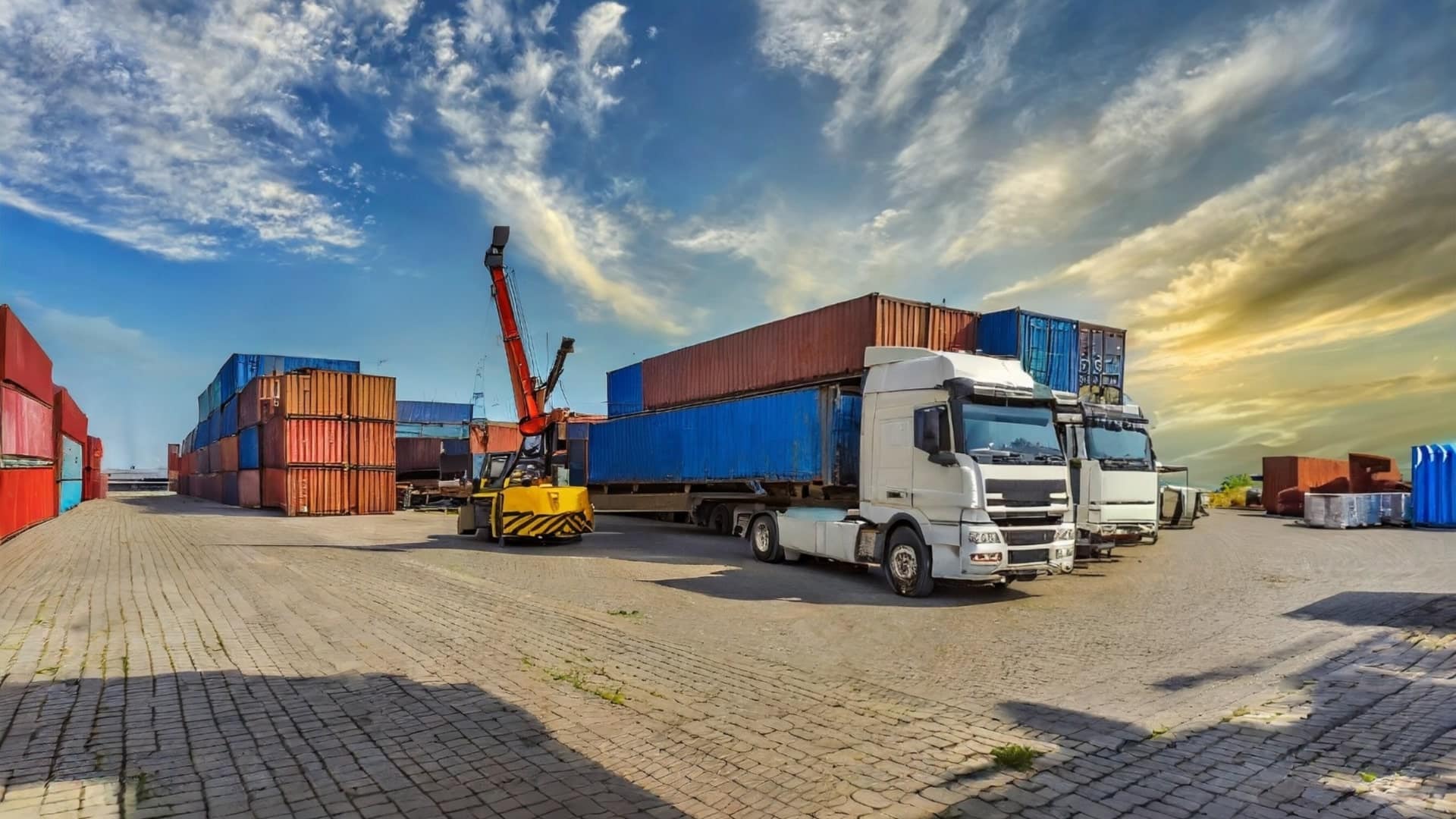 Understanding the import export license in UAE cost and specifics of obtaining the license across various jurisdictions in the UAE.
Explore the promising horizon of opportunities with a freelance residence visa in UAE through company formation. Contact us.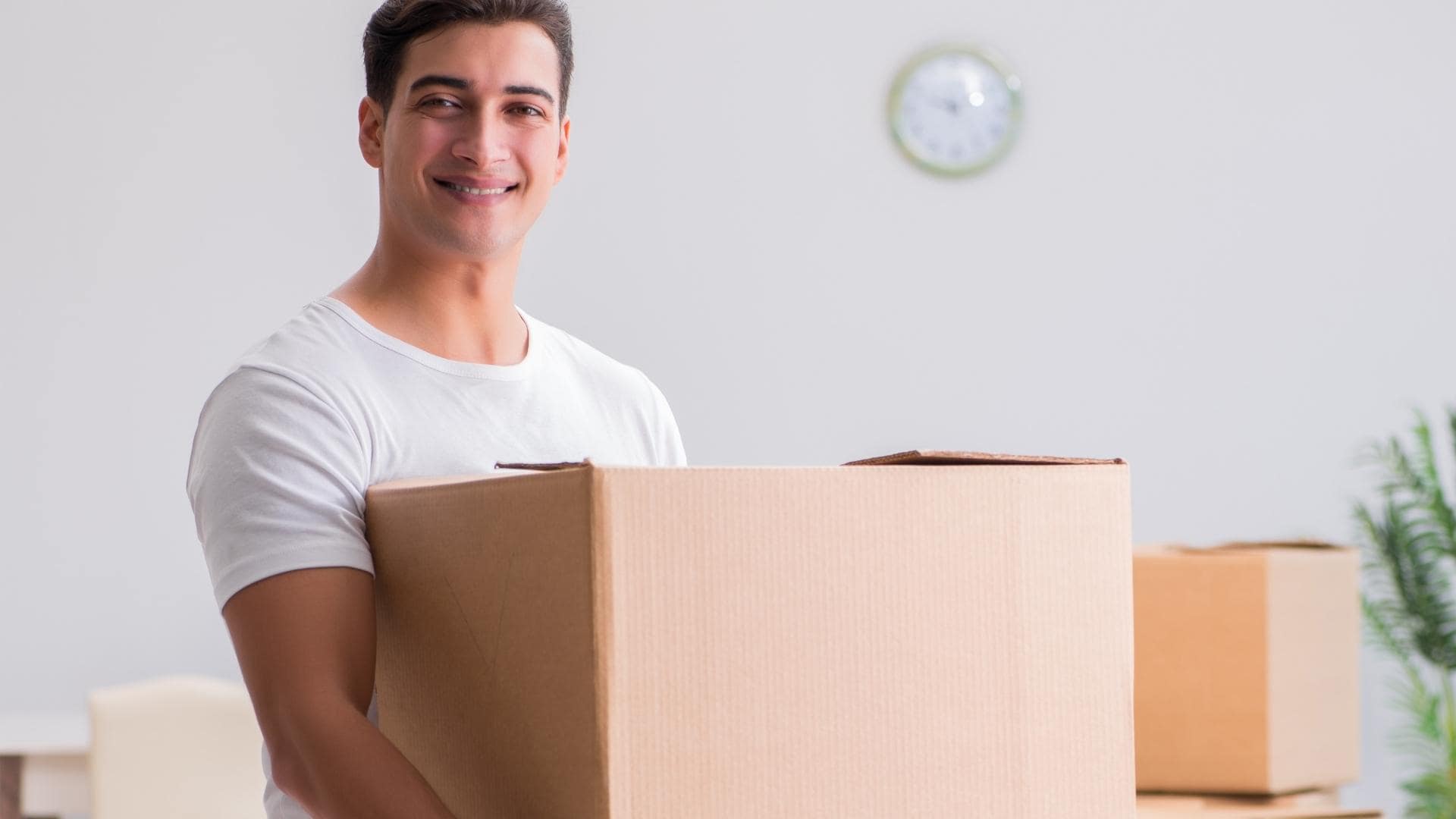 Understand the depth and breadth of activities permitted under the General Trading License in Dubai. Contact us.
Supporting Businesses Every Step of the Way
We provide reliable, trustworthy, and comprehensive business formation and growth solutions to our clients.
Take the First Step in your Entrepreneurial Journey
Talk to one of our Business Formation Experts to learn about the trade license options suitable for your business.