DED License Meaning: Understanding the Significance for Your Business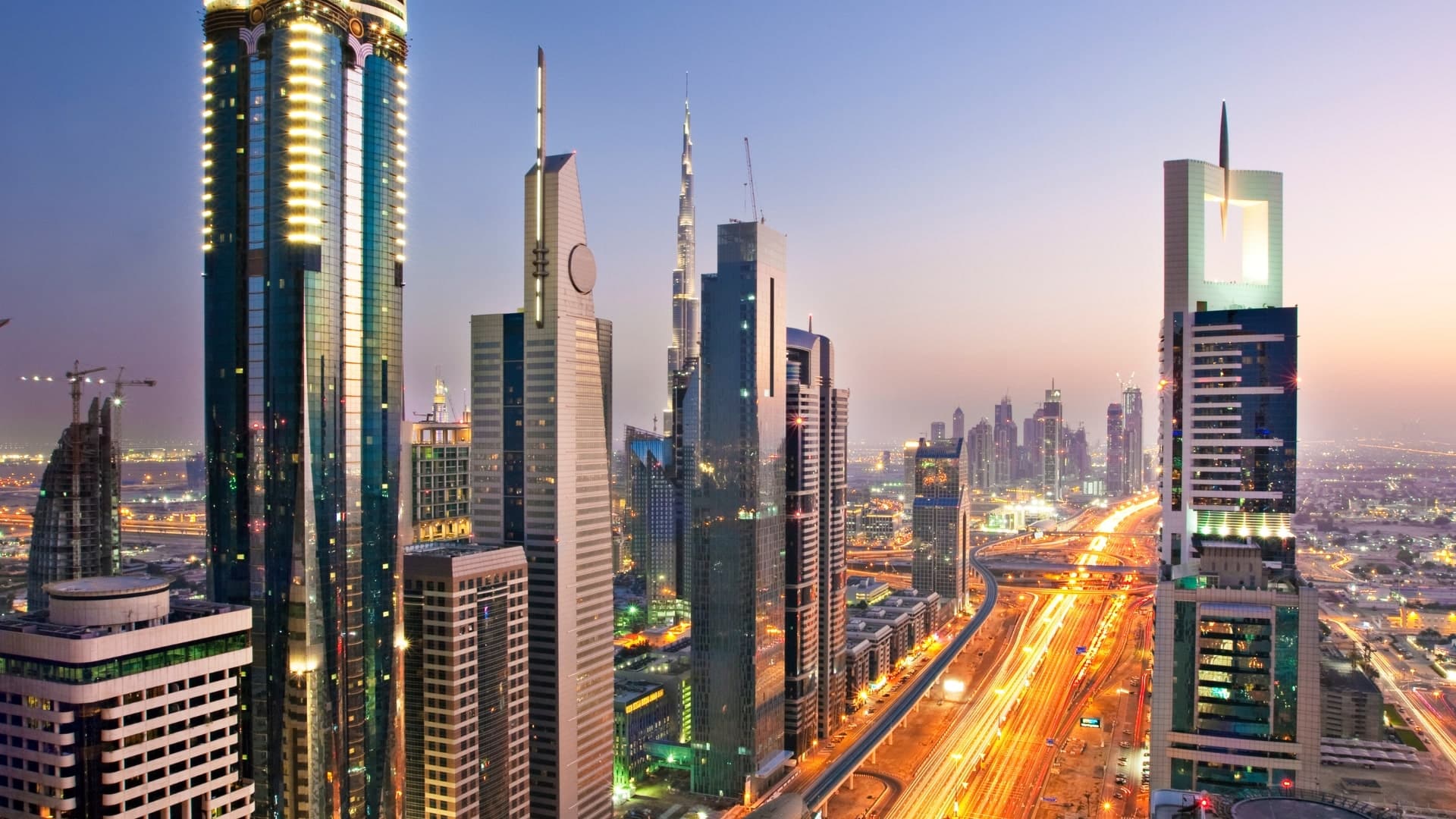 The United Arab Emirates (UAE) consistently ranks as a global hub for commerce and entrepreneurship, owing to its flourishing economy, geographically strategic position, and proactive government support for businesses. Among the essential steps to establishing a business here is understanding the labyrinth of licensing regulations, particularly focusing on the Department of Economic Development (DED) license.
The Nitty-Gritty of a DED License
A DED license is not merely a piece of legal document but a crucial passport to the world of business in Dubai's mainland. This license, dispensed by the Department of Economic Development in Dubai, signifies the government's green signal for entrepreneurs to commence their business activities within the mainland's jurisdiction.
Classifications of DED Licenses
The Department of Economic Development (DED) recognizes the diverse nature of businesses and accordingly classifies licenses into specific categories. These categories include Commercial Licenses designed for trade-based enterprises, Professional Licenses for service providers and artisans, and Industrial Licenses aimed at manufacturing and industrial businesses. Each license is tailored to the nature and scope of its corresponding business activities, whether it involves trading goods, offering services, or manufacturing products.
The Imperative Role of a DED License
A DED license serves as much more than a regulatory document; it's the key for entrepreneurs and businesses to lawfully operate within Dubai's mainland. The license grants businesses legal approval, ensuring alignment with local laws, and unrestricted access to operate within Dubai's mainland. Furthermore, unlike the restrictions prevalent in free zones, a DED license potentially allows for 100% foreign ownership, depending on the business activity and chosen legal structure. It also provides enhanced operational flexibility, as it permits the integration of multiple business activities under one license.
At the heart of Dubai's evolution into a worldwide economic force, the Department of Economic Development (DED) has assumed a pivotal role. Employing strategic foresight and focused endeavors, the DED has been instrumental not only in catalyzing economic expansion but also in nurturing an environment steeped in ingenuity and durability. As Dubai's trajectory progresses toward further diversification and advancement, the DED remains steadfast in its dedication to safeguarding the emirate's enduring affluence and achievements.
How Can We Help
At this juncture, Choose UAE can become your strategic partner. Our deep-seated knowledge and extensive experience in navigating the UAE's business environment enable us to offer end-to-end services. We aid in not only identifying the appropriate business activity and legal structure but also guide you through the entire DED licensing process. Our commitment is to ensure your business setup in the UAE is as effortless and efficient as possible. Connect with Choose UAE today and step confidently into the business landscape of the UAE.
Start Your Business Journey with Us
Can't find the answer you're looking for? Don't worry we're here to help!
Don't want to waste more time? Here are some quick accesses for you.