Discover Affordable Free Zone Licenses in Dubai and Sharjah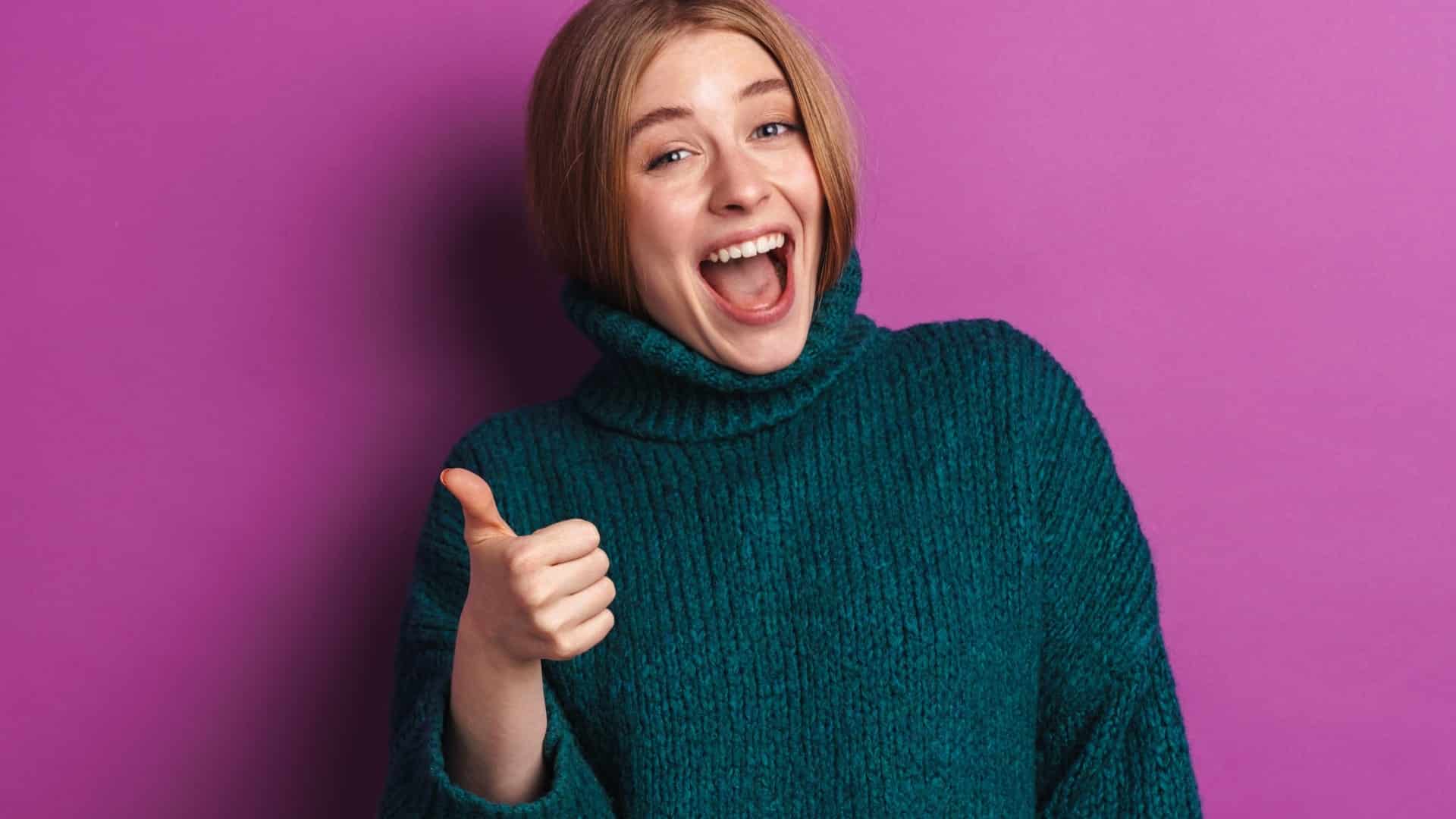 If you've been considering establishing a business in the UAE, you might already know about the numerous advantages of setting up shop in one of the country's Free Zones. From offering 100% foreign ownership and zero taxation to easy access to global markets and world-class infrastructure, Free Zones are the go-to choice for foreign investors looking for a hassle-free, cost-effective, and dynamic business environment. In this blog post, Choose UAE will discuss the affordable free zone licenses in Dubai and Sharjah, two of the UAE's most prominent regions.
Affordable Licensing in Dubai Free Zones
Dubai, often considered the business hub of the Middle East, houses more than 30 Free Zones catering to various sectors. Whether you're a tech start-up, a logistics provider, or a media firm, you will find a Free Zone in Dubai that perfectly matches your business needs. The best part? The cost of a business license in a Dubai Free Zone starts from just AED 12,500.
Several Free Zones in Dubai offer flexible and cost-effective licensing solutions tailored to the needs of SMEs and start-ups. These include Meydan, IFZA and, among others.
Affordable Licensing in Sharjah Free Zones
Moving a little towards the north, Sharjah – the cultural capital of the UAE, is home to three Free Zones that are popular among businesses for their strategic location, state-of-the-art facilities, and of course, affordable licensing options.
In Sharjah, you can secure a Free Zone license for as little as AED 6,500, positioning it as one of the most budget-friendly choices in the UAE. The Free Zones in Sharjah, notably SPC among others, provide a comprehensive array of license options, including commercial, service, and industrial licenses.
Moreover, Sharjah Free Zones are known for their simplified setup procedures, quick turnaround times, and supportive business environment. Therefore, whether you're a budding entrepreneur with a tight budget or a well-established business looking to minimize costs, Sharjah's Free Zones are a highly viable option.
These Free Zones offer a vast array of licensing options, encompassing trade, service, industrial, and e-commerce licenses, to cite a few examples. The cost associated with these licenses can differ, contingent on the specific Free Zone, the scope of your business, and the extent of service you necessitate. However, the competitive cost structure, allied with the numerous advantages of operating within a Free Zone, renders these licenses an exceptionally cost-effective proposition for businesses.
How Can Choose UAE Help
Choose UAE simplifies your journey to business ownership in vibrant Free Zones. With extensive knowledge and strong relationships, we guide you in strategic decision-making and cost-effective licensing. Our personalized services cover selecting the right Free Zone, handling documentation, and facilitating the application process. Trust us to streamline your company formation and turn your business vision into reality in the UAE's thriving Free Zones.
Start Your Business Journey with Us
Can't find the answer you're looking for? Don't worry we're here to help!
Don't want to waste more time? Here are some quick accesses for you.