Discover the Cheapest Freezone in the UAE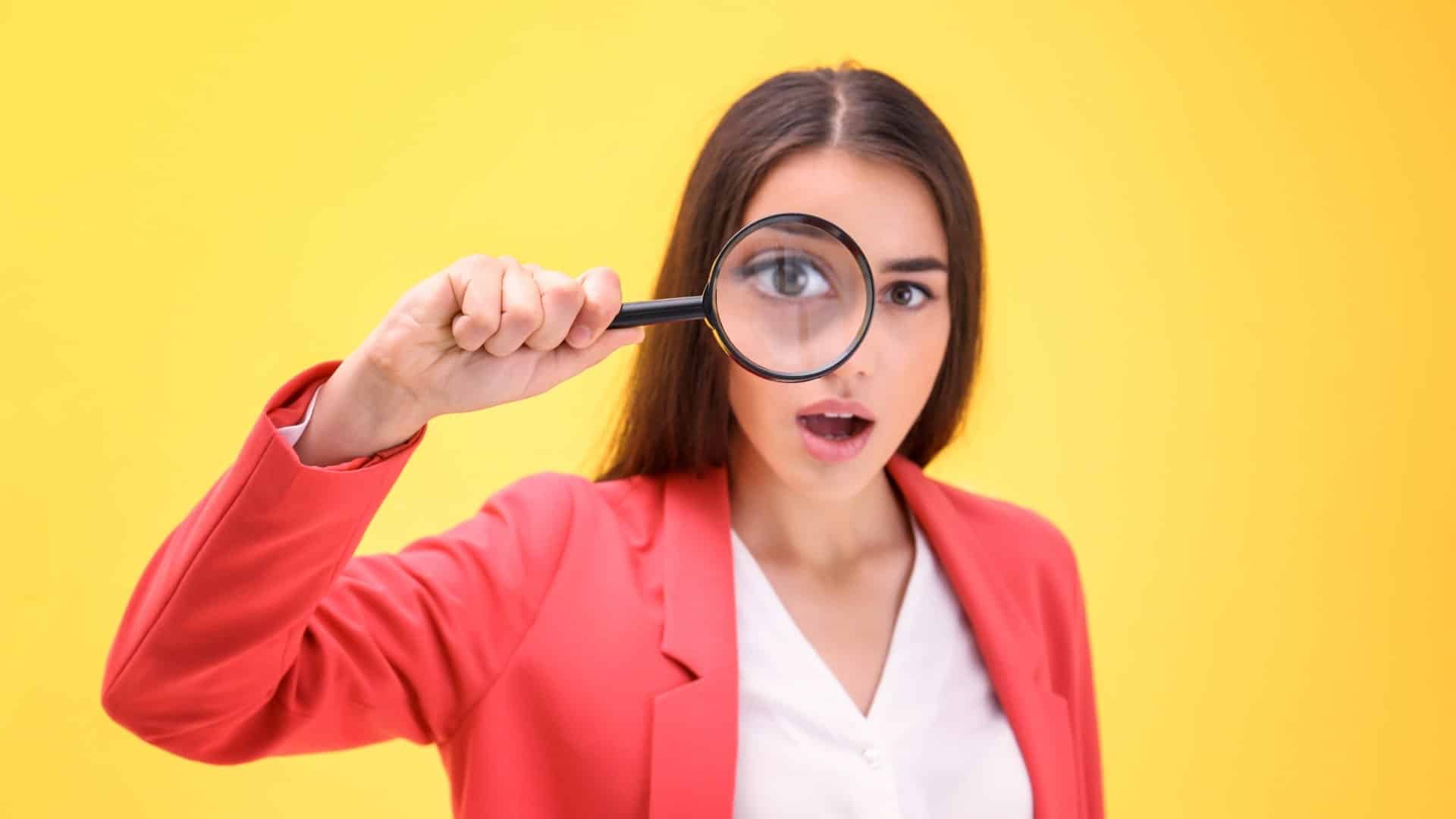 UAE's status as a global business hub is widely acknowledged. From its strategic location connecting the East and West to its business-friendly regulations, the country offers a multitude of opportunities for entrepreneurs. One of its standout features is the plethora of Free Zones tailored to various industries and needs. However, amidst this vast array, which one offers the most value, especially for those on a budget? Delving into the features and amenities on offer, it becomes apparent that the cheapest freezone UAE is emerging as the most cost-effective choice for start-ups and budding entrepreneurs, especially those focusing on digital businesses.
Discover the Cheapest Freezone in the UAE
A Closer Look at the Economical Elegance of the UAE Free Zone
The UAE Free Zone presents an unparalleled proposition with a remarkably affordable baseline cost of 5,750 AED, a factor that naturally garners curiosity. The rationale behind this competitive pricing isn't a compromise on quality but a strategic positioning to accommodate primarily digital businesses. Understanding the unprecedented shift towards a digitized economy, the Free Zone stands at the forefront, encouraging both established and budding digital entrepreneurs to thrive in a cost-effective ecosystem.
Embracing the Digital Surge within the UAE Free Zone
Digital revolution is not just a buzzword; it's the current reality. The UAE, with its forward-thinking approach, has been fostering a digital ecosystem that nurtures and propels businesses. Within this framework, the UAE Free Zone emerges as a sanctuary for digital endeavors. Whether you're thinking of launching a groundbreaking app, offering specialized digital consultancy, or envisioning an e-commerce empire, this Free Zone provides an environment where such dreams can flourish. Moreover, by centering its value proposition around digital businesses, it aligns perfectly with the UAE's vision of digital prominence on the global stage.
More than Just Affordability: A Holistic Offering
While cost efficiency remains its standout feature, the UAE Free Zone doesn't rest on this laurel. Entrepreneurs will find a comprehensive suite of benefits that amplify their business potential. From allowing full foreign ownership, which breaks the traditional chains of local sponsorship, to ensuring businesses enjoy unparalleled tax benefits, the perks are manifold. Not to mention, the streamlined and efficient setup processes, which ensure that even newcomers to the business realm can navigate with ease.
How Can Choose UAE Help
Embarking on a business journey, especially in a landscape as diverse as the UAE's, can be a tad overwhelming. That's where we, at Choose UAE, come into the picture. Our expert team simplifies the complexities of Free Zone setups, ensuring you not only opt for the most suitable zone but also navigate the procedural nuances with finesse. Ready to transform your digital vision into reality? Let Choose UAE be your guiding star. Contact us today and let's chart a success story together!
Start Your Business Journey with Us
Can't find the answer you're looking for? Don't worry we're here to help!
Don't want to waste more time? Here are some quick accesses for you.