Do I Need a License to Sell on Amazon in the UAE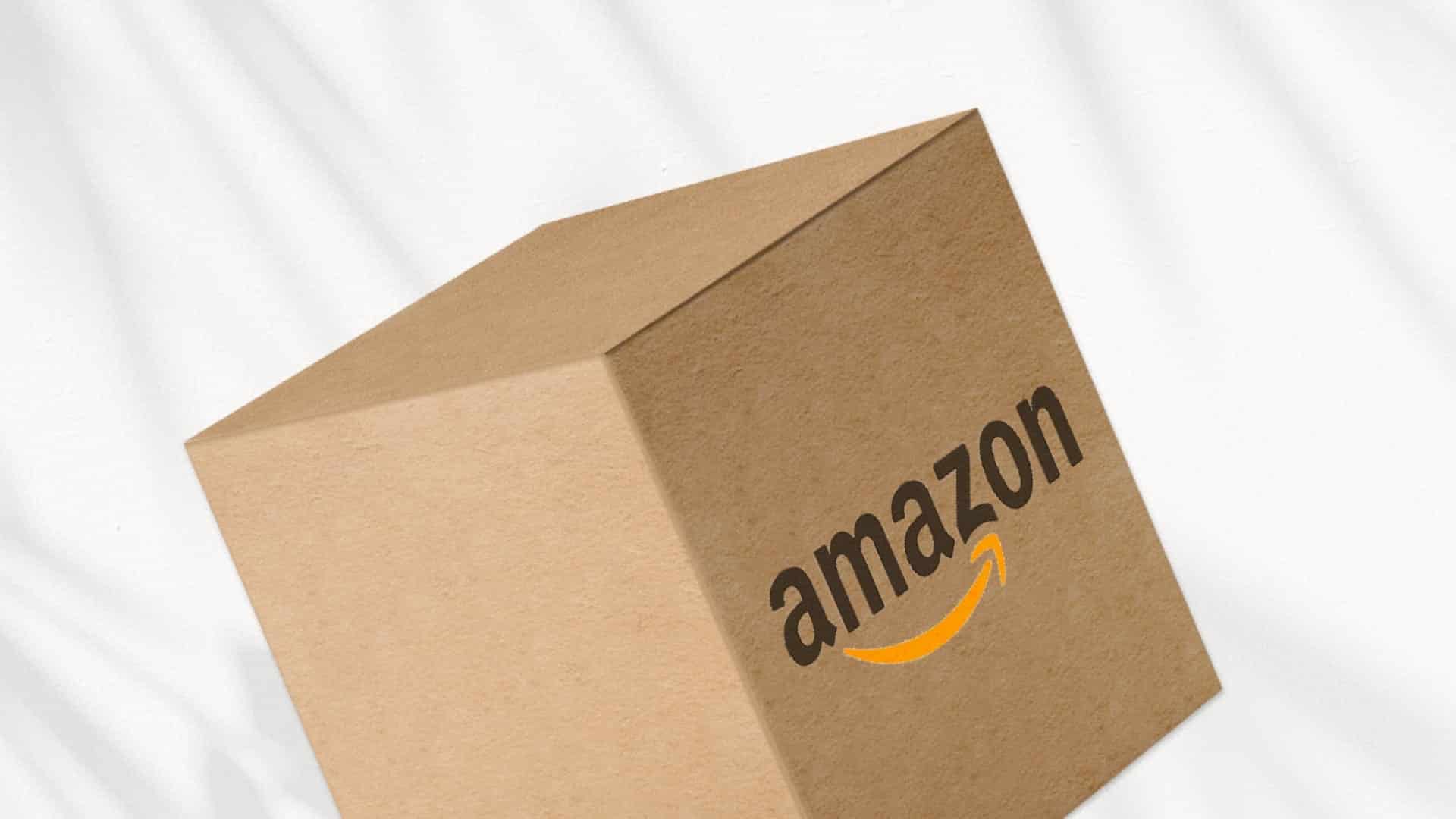 If you're eyeing the prospect of launching your Amazon storefront in the United Arab Emirates (UAE), understanding the regulatory landscape, specifically around e-commerce licensing, is crucial. Given the UAE's tech-friendly ecosystem and the country's fondness for online shopping, it's a smart move to sell your products on a platform like Amazon. So, let's dive into the key details of securing the much-needed e-commerce license in the UAE.
Do I Need a License to Sell on Amazon in the UAE? 
The E-Commerce License: A Must for Amazon Sellers
The e-commerce license is an essential document for anyone looking to sell on Amazon in the UAE. This license serves as a legal sanction from the government, permitting you to conduct online transactions within the UAE. Regardless of what you plan to sell, the e-commerce license is an absolute must for your Amazon journey.
Securing Your E-Commerce License in the UAE
Procuring your e-commerce license involves liaising with either the Department of Economic Development (DED) or a free zone authority, depending on where you plan to establish your business.
Dubai Mainland: If you're considering the UAE's mainland as your business base, your e-commerce license will be issued by the DED. Mainland licenses allow you to trade across the UAE, but often require a local sponsor. While the mainland offers expansive trade opportunities, it might not be the best fit for an Amazon seller. The reasons include higher license costs, the requirement for physical office space, and a limited scope of business activities.
UAE Free Zone: On the other hand, if a free zone seems more appealing, you'll receive your license from the respective free zone authority. The UAE is home to numerous free zones, each brimming with unique perks. Opting for a free zone means 100% business ownership, tax exemptions, swift setup, and no obligation for a physical office space – a more advantageous setup for an Amazon seller.
The Licensing Pathway
The exact steps can vary among different licensing authorities, but here's a generic roadmap:
1. Define your business activity and choose the suitable license type.
2. Brainstorm and register your business name.
3. Submit the necessary documentation for approval.
4. Pay the requisite fees.
5. Upon approval, collect your e-commerce license and gear up to commence your Amazon selling journey in the UAE.
How Can Choose UAE Help
Licensing can feel like a complex maze, particularly if you're just starting or if the UAE's business environment is new to you. But with Choose UAE by your side, you'll never lose your way.
At Choose UAE, we offer an end-to-end service tailor-made to help Amazon sellers establish their business. Our expert team can walk you through every stage of the licensing process, assist you in choosing the perfect setup location, handle all your paperwork, and ensure your business is fully compliant with UAE regulations. So, reach out to Choose UAE today, and let's kickstart your exciting Amazon journey in the UAE together!
Start Your Business Journey with Us
Can't find the answer you're looking for? Don't worry we're here to help!
Don't want to waste more time? Here are some quick accesses for you.