Do I Need a License to Sell Online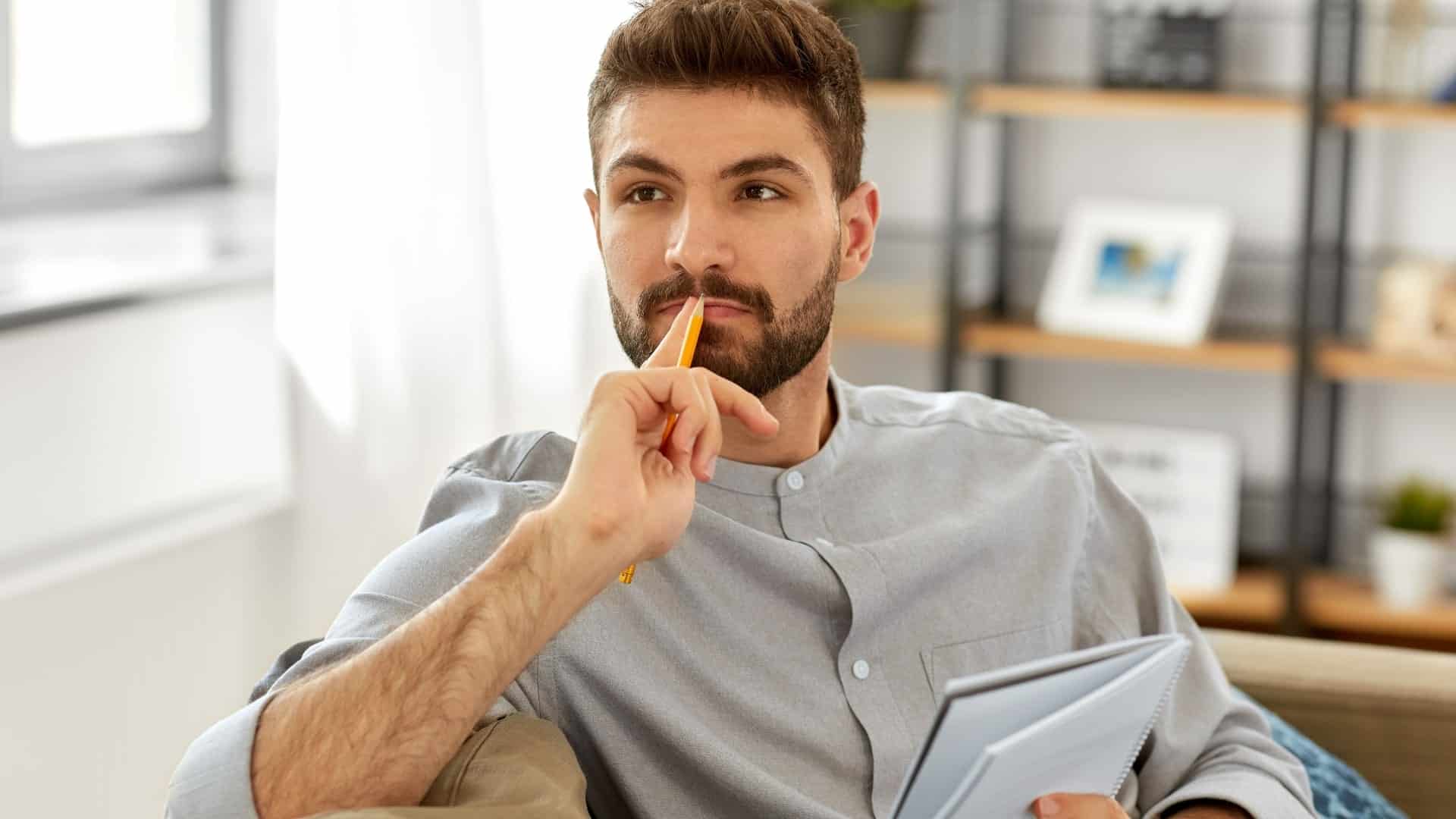 As we delve deeper into the digital era, starting an online business is becoming more accessible and desirable. However, stepping into the e-commerce realm often comes with questions, one of the most common being, "Do I need a license to sell online?" Understanding licensing requirements is crucial to setting up a legitimate online business and avoiding potential legal issues. In this comprehensive guide, we're going to unravel the intricacies of online business licensing, helping you chart a smooth path towards your entrepreneurial dreams.
Do I Need a License to Sell Online?
Need for Licensing in E-commerce
The short answer is yes, you do need a license to sell on online platforms like Amazon.ae and Noon.com, or even on your own website.. This is true for almost all jurisdictions worldwide, and it holds for the United Arab Emirates (UAE) as well. Regardless of whether you are selling products or services, having a commercial license not only makes your online business legal but also lends it credibility, which can be a significant advantage in the virtual marketplace.
Type of License for Online Businesses
In the UAE, conducting online commerce requires a specific E-commerce license. This license validates your business operations, enabling you to legally sell goods or services to customers within the UAE and potentially even on an international scale. The procedure to acquire an E-commerce license can differ based on whether your operations are stationed within a free zone or the mainland, with each having distinct processes and prerequisites.
Securing Your E-commerce License
Obtaining an E-commerce license generally encompasses the following stages:
Business Activity Identification: Your chosen business activity will guide the kind of license you'll apply for.
Trade Name Selection: The trade name of your business should ideally portray the nature of your business and adhere to the guidelines established by the licensing authority.
License Application: This entails submitting all required documents, typically including your passport copy, application form, and a well-structured business plan.
Fee Payment: Upon approval of your application, you'll need to remit the licensing fees to finally secure your E-commerce license.
How Can We Help
Embarking on an online business venture can be thrilling, yet the intricacies of licensing procedures can pose formidable challenges. That's where Choose UAE comes into the picture. Our dedicated team of seasoned consultants is equipped to guide you through the entire licensing process, from helping you understand the nuances of different requirements to preparing the necessary documentation and simplifying the process on your behalf. By partnering with Choose UAE, you can concentrate on what truly matters – nurturing and growing your online business. Contact us today to take the first step towards a successful and compliant e-commerce venture in the UAE.
Start Your Business Journey with Us
Can't find the answer you're looking for? Don't worry we're here to help!
Don't want to waste more time? Here are some quick accesses for you.