Domestic Worker Visa in the UAE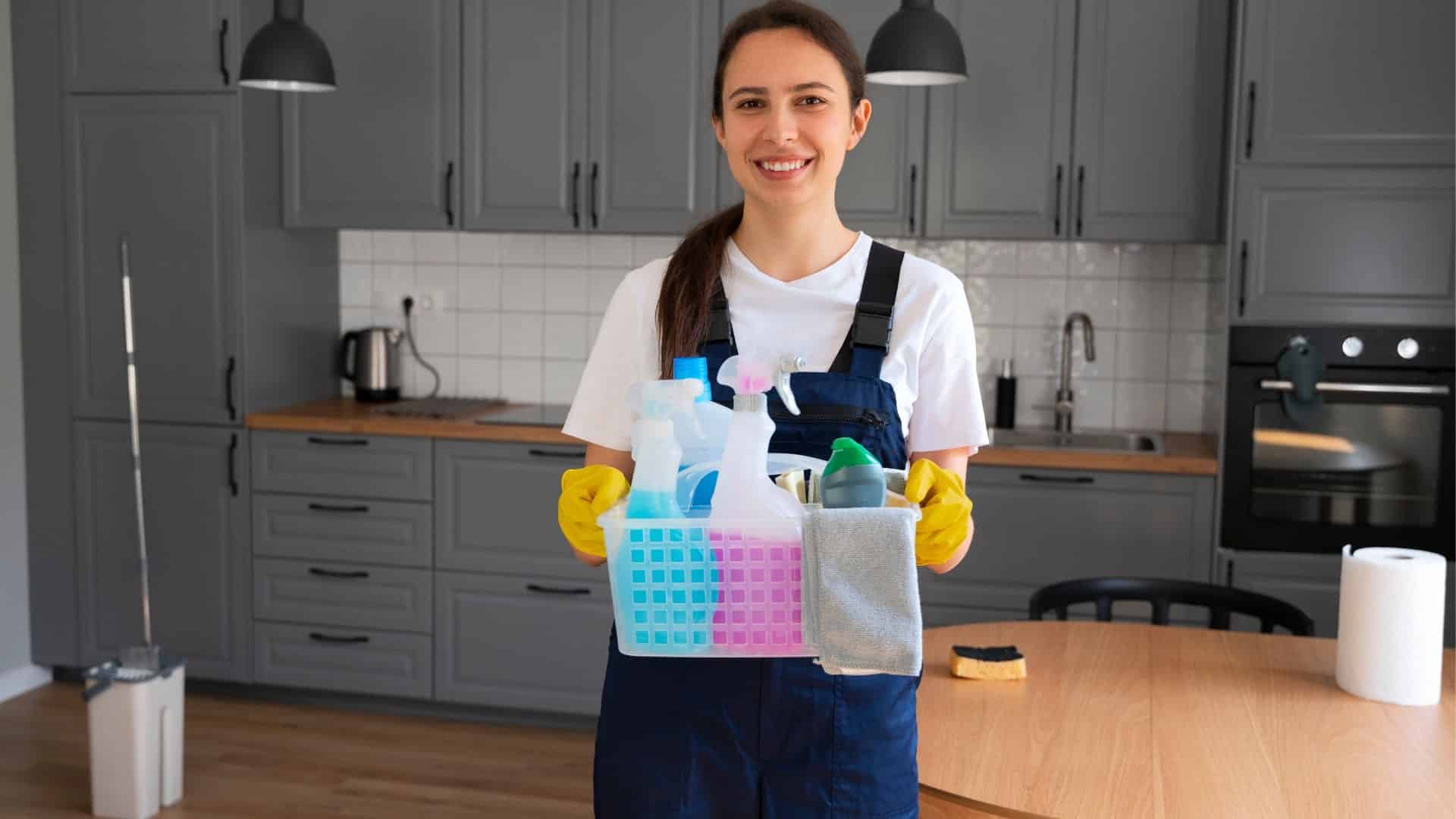 The United Arab Emirates, with its cosmopolitan ethos and bustling lifestyle, has seen a rising demand for domestic workers, ensuring the smooth functioning of many households. This demand necessitates a well-defined framework for hiring domestic help, underpinning the significance of the Domestic Worker Visa in the UAE. This article crafted by Choose UAE serves as an insightful guide, shedding light on key aspects of this visa type.
Domestic Worker Visa in the UAE
Understanding the Domestic Worker Visa
At its core, the Domestic Worker Visa in the UAE is a specialized residency permit designed to legalize the stay and employment of domestic helpers within the country. This encompasses a range of roles, from housemaids and nannies to private chefs and drivers. The visa ensures the worker's rights are safeguarded and standardizes the hiring process for employers.
Eligibility and Application
The right to sponsor a domestic worker primarily rests with Emirati nationals or expatriates with a valid UAE residence visa. For expatriates, a set of financial prerequisites is mandatory. This includes meeting a minimum income benchmark. Current stipulations mandate a monthly income of AED 6,000 or AED 5,000 with accommodation provided by the employer. Adhering to these thresholds underscores the employer's financial capacity to fulfill the sponsorship responsibilities.
Key Features of the Visa
Duration & Renewal: The Domestic Worker Visa comes with a 12-month validity. As it approaches its expiration, renewal provisions kick in, ensuring continued compliance and an ongoing legitimate employment relationship.
Medical Requirements: The UAE emphasizes the health and well-being of its residents. To this end, domestic workers are required to undergo a comprehensive medical examination upon their arrival. Only after obtaining clearance from this test will the residency visa be stamped on the worker's passport.
Cost Implications: While the exact costs can vary based on several factors, securing a Domestic Worker Visa is an investment. Currently, the cost ranges between AED 5,000 for a one-year validity and AED 10,000 for a two-year validity. This encompasses various charges, including visa fees, medical examination costs, and other associated administrative fees.
Choosing the Right Path
The process of securing a Domestic Worker Visa, while methodical, can appear daunting, especially for first-time employers. It's essential to be well-versed with the intricacies of the process, ensuring timely compliance and fostering a harmonious employer-employee relationship.
How Can We Help
At Choose UAE, we pride ourselves on simplifying this journey. Our expert team can assist in streamlining the process of acquiring a Domestic Worker Visa, ensuring every checkpoint is meticulously addressed. To explore how we can serve your needs, connect with us today.
Start Your Business Journey with Us
Can't find the answer you're looking for? Don't worry we're here to help!
Don't want to waste more time? Here are some quick accesses for you.