Do's and Don'ts: Holiday Home Rental Business in Dubai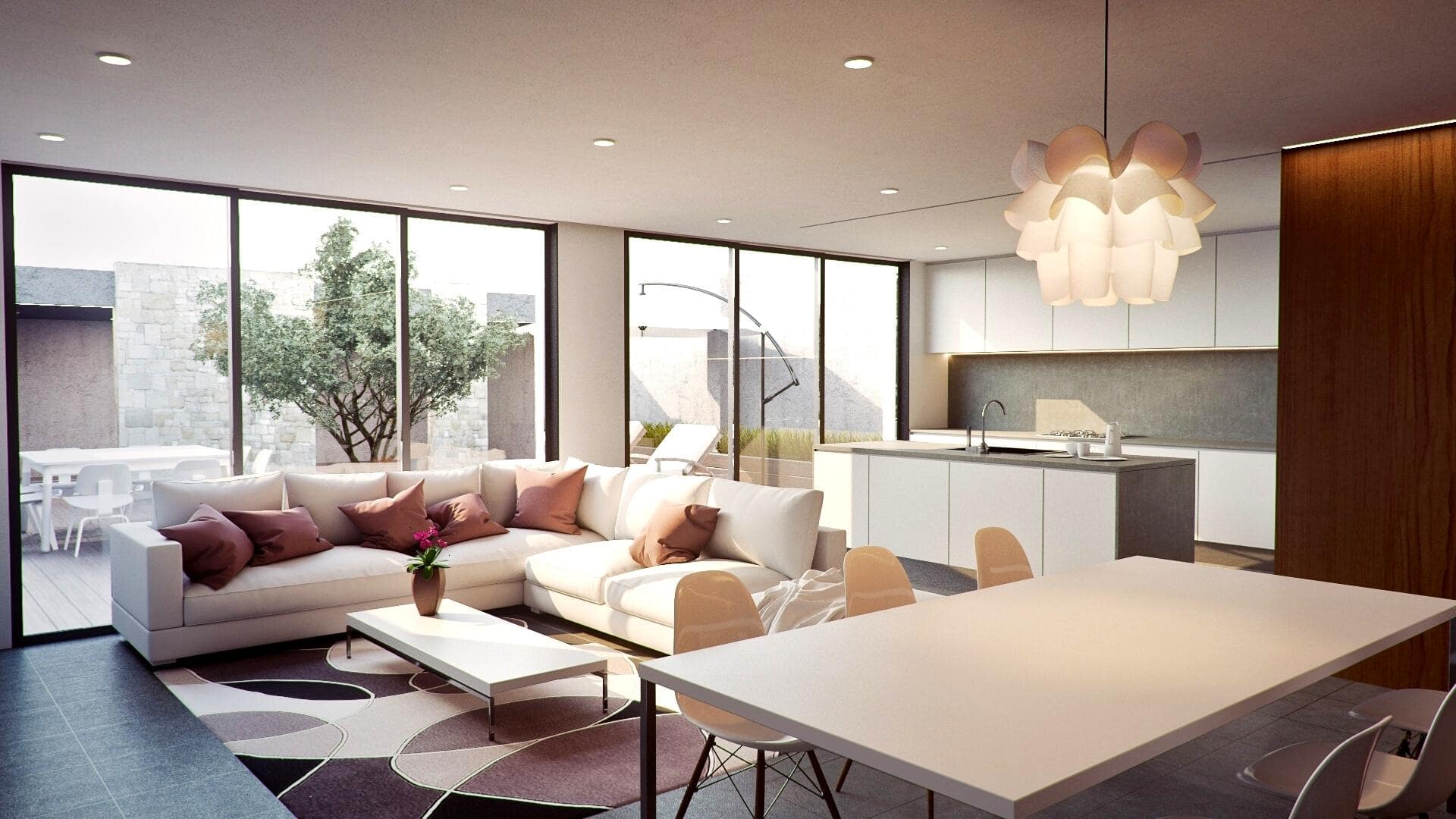 Dubai has become a hotspot for holiday home rentals, with its thriving tourism sector, world-class attractions, and a diverse range of accommodation options. The market for short-term rentals has grown exponentially, offering entrepreneurs an attractive business opportunity. In this comprehensive guide, Choose UAE will delve deeper into the do's and don'ts of starting and managing a successful holiday home rental business in Dubai, providing valuable insights and practical tips for aspiring entrepreneurs.
Do's: Holiday Home Rental Business in Dubai
Obtain a Holiday Home Rental License
Securing a holiday home rental license from the Dubai Department of Tourism and Commerce Marketing (DTCM) is a crucial first step. This license not only allows you to operate legally but also ensures compliance with industry standards and regulations. The licensing process involves submitting relevant documents, such as property ownership proof, passport copies of owners or shareholders, and a No Objection Certificate (NOC) from the property developer.
Choose the Right Property
Identify a property in a desirable location that caters to tourists' preferences and offers easy access to popular attractions. Evaluate factors such as proximity to public transportation, shopping centers, dining options, and entertainment venues when selecting your property. Additionally, consider the layout, design, and available amenities to ensure a comfortable and memorable stay for your guests.
Ensure Compliance with DTCM Standards
Adhering to the DTCM's guidelines and standards for holiday home rentals is essential for maintaining your license and reputation. These guidelines encompass various aspects, including providing essential amenities, ensuring safety and security measures, and conducting regular maintenance and upkeep of the property.
Market Your Property Effectively
Employ a strategic marketing approach to promote your holiday home rental using diverse channels such as online platforms, social media, and travel agencies. High-quality photographs, engaging descriptions, and competitive pricing are vital for attracting potential guests. Monitor and analyze your marketing campaigns to optimize performance and maximize returns.
Offer Exceptional Customer Service
Delivering excellent customer service is crucial for building a loyal customer base and generating positive reviews. Be responsive to guests' inquiries, offer value-added services like cleaning and transportation, and address any issues or concerns promptly and professionally.
Don'ts: Holiday Home Rental Business in Dubai
Rent Out Unlicensed Properties
Operating an unlicensed holiday home rental can result in substantial fines, penalties, and damage to your reputation in the market. Ensure that you obtain the necessary license from the DTCM before renting out your property.
Ignore Maintenance and Cleanliness
Neglecting the maintenance and cleanliness of your property can lead to dissatisfied guests and negative reviews, impacting your business adversely. Establish a regular maintenance schedule and conduct thorough cleaning to ensure a pleasant and comfortable stay for your guests.
Overcharge Guests
Avoid imposing excessive charges for additional services or amenities like electricity and water, as this can lead to negative reviews and unhappy customers. Maintain transparency in pricing and adhere to the applicable regulations to ensure customer satisfaction.
Disregard Local Laws and Regulations
Familiarize yourself with all local laws and regulations related to taxes, safety, and property management to avoid fines and legal issues. Compliance with these regulations is critical to the long-term success of your holiday home rental business.
Neglect Customer Feedback
Ignoring customer feedback can hinder your business's growth and improvement. Use guest reviews and feedback as an opportunity to identify areas where you can enhance your services and overall guest experience. Address any negative feedback promptly and take corrective measures to prevent similar issues in the future.
Conclusion
Establishing a successful holiday home rental business in Dubai is a rewarding endeavor with immense potential for growth. By adhering to the do's and don'ts outlined in this comprehensive guide, entrepreneurs can build a solid foundation and excel in this thriving market.
How Can Choose UAE Help
At Choose UAE, we are dedicated to providing invaluable assistance and guidance throughout the process of starting and managing your holiday home rental business. Our team of experts is well-versed in local regulations, licensing requirements, and industry best practices. We are committed to helping you navigate the complexities of the market and ensuring a seamless experience, so you can focus on creating exceptional guest experiences and driving your business to new heights. Let Choose UAE be your trusted partner in your journey towards success in Dubai's holiday home rental market.
Start Your Business Journey with Us
Can't find the answer you're looking for? Don't worry we're here to help!
Don't want to waste more time? Here are some quick accesses for you.