Dos and Don'ts of Business Incorporation in Dubai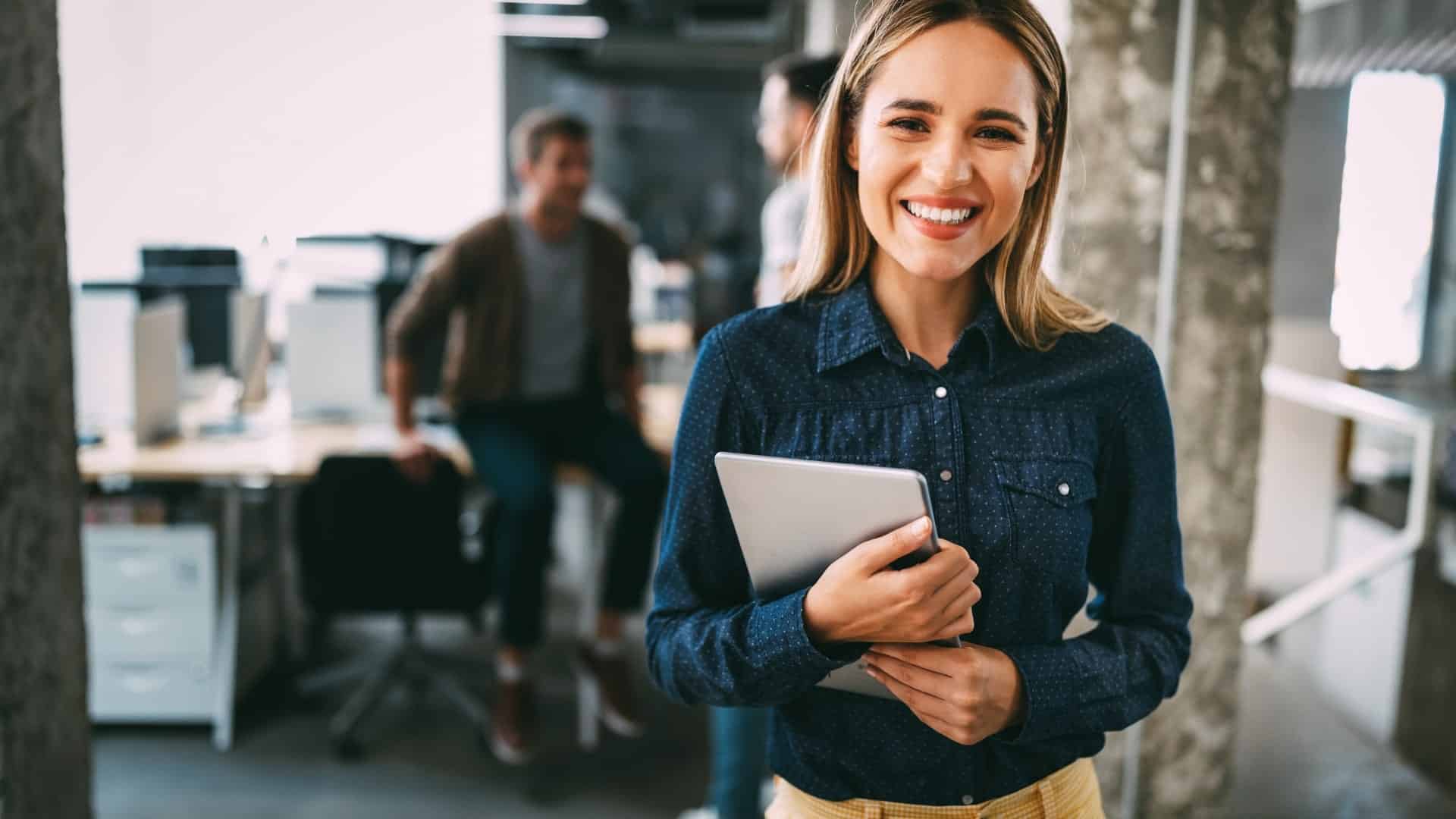 Dubai, a global powerhouse in business and finance, attracts ambitious entrepreneurs from every corner of the world. With its dynamic economy, strategic location, robust infrastructure, and favorable business policies, the city presents an ideal environment for business incorporation. However, the process of establishing a company in this bustling metropolis can seem daunting, especially for newcomers. In this blog post, Choose UAE lists some essential dos and don'ts to guide you on this exciting journey.
Dos of Business Incorporation in Dubai
1. Conduct Comprehensive Market Analysis: A detailed examination of market trends, customer preferences, and competitor activities is fundamental for any successful venture. Comprehend the demand dynamics of your offering, identify your potential customers, and scrutinize your competition.
2. Understand the Legal Framework: To thrive in the UAE's business landscape, it is crucial to comprehend the country's legal system, including company laws, labor regulations, and tax requirements. Understanding these specifics enables compliance, informed decision-making, and effective management of legal risks.
3. Choose the Right Business Structure: The business structure you choose can significantly impact your operational flexibility, liability, and taxation. Whether it's a sole proprietorship, a limited liability company, or a free zone company, make sure the structure aligns with your business goals.
4. Appoint a Local Service Agent: A local service agent, who acts as the representative for all government dealings and does not own any shares of the business, is required. They are compensated with an annual fee, allowing foreign entrepreneurs to retain 100% ownership and full control over business operations.
5. Avail Professional Business Setup Services: Opt for the support of a business setup consultant. They can provide end-to-end guidance during the incorporation process, manage paperwork, and deliver insights on the local business environment.
Don'ts of Business Incorporation in Dubai
1. Don't Rush Through the Business Plan: An in-depth business plan acts as the foundation for your venture. Avoid hurrying through the planning phase and ensure that essential elements such as marketing strategy, financial forecasts, and backup plans are in place.
2. Don't Underestimate the Importance of Location: The location of your business can significantly influence your success. Factor in your business needs, proximity to clients, and infrastructure availability when choosing a location.
3. Don't Overlook Local Customs and Traditions: Although Dubai has a multicultural atmosphere, it is imperative to show respect toward local cultural norms both in your business dealings and personal behavior.
4. Avoid Ignoring Licensing Protocols: Ensure strict adherence to licensing regulations in Dubai. Procure all essential licenses, authorizations, and permits prior to launching your enterprise.
How Can Choose UAE Help
At Choose UAE, we're more than just business setup consultants – we are your trusted partners who go the extra mile to help you navigate the intricacies of company formation in Dubai. Our services are designed to alleviate the stress and confusion that often accompanies the process of establishing a business in a new market. Contact us.
Start Your Business Journey with Us
Can't find the answer you're looking for? Don't worry we're here to help!
Don't want to waste more time? Here are some quick accesses for you.