DSO Authority Licensing with Choose UAE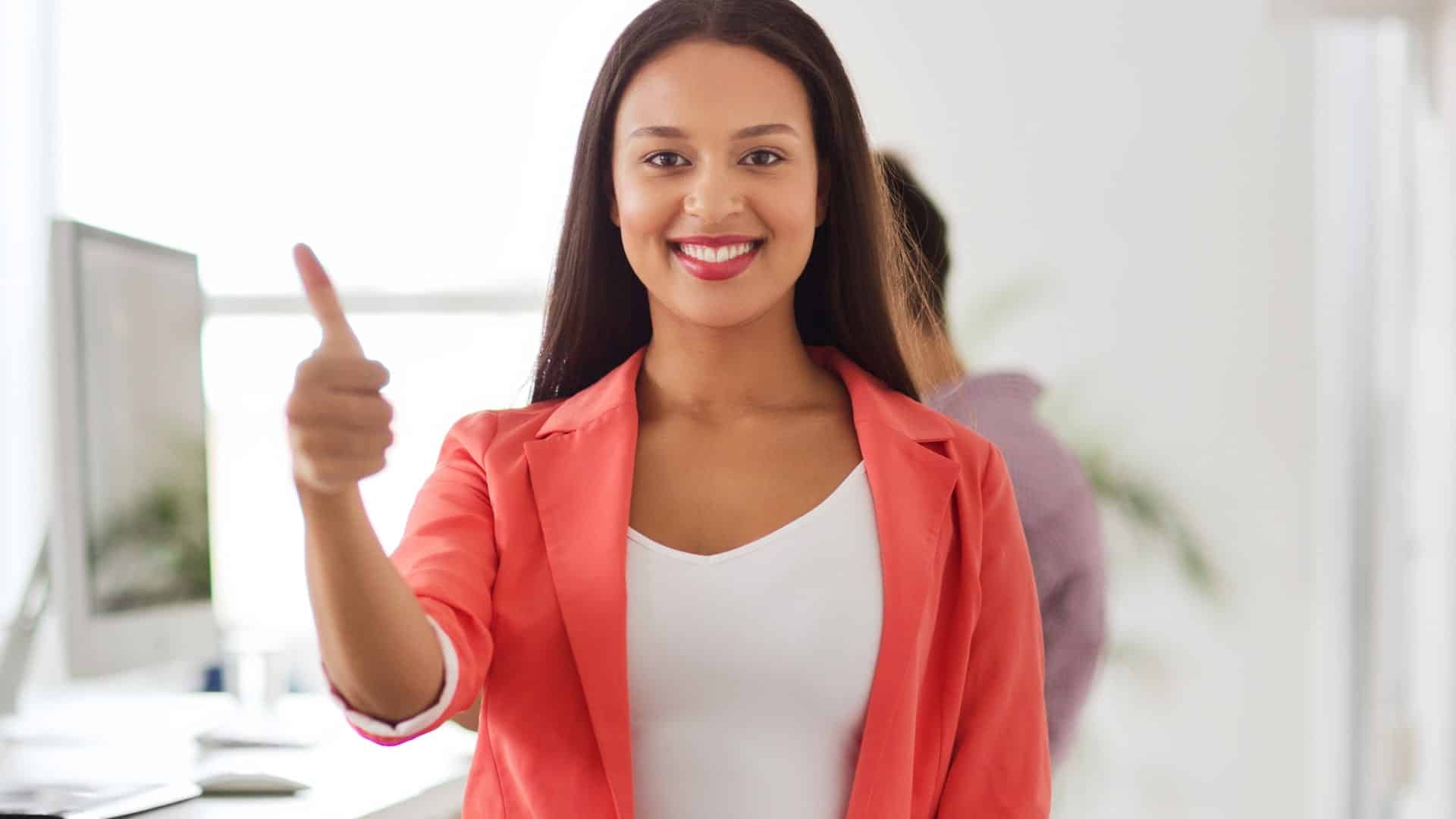 Dubai Silicon Oasis (DSO) Authority has been at the forefront of fostering innovation and entrepreneurial spirit in the heart of Dubai. As a globally recognized free zone, it offers a plethora of opportunities for businesses to flourish under a regulatory framework that is both robust and business-friendly, characterized by flexible options and attractive incentives for startups and established firms alike. However, successfully acquiring a business license from the DSO authority requires a comprehensive understanding of the process involved, a path that is significantly simplified with informed guidance. Here, we delve into how Choose UAE can assist you in seamlessly securing a business license from DSO Authority, offering a blend of expertise and personal attention to detail.
DSO Authority Licensing with Choose UAE
Understanding the Essentials with Choose UAE
Before you embark on your business journey, it is crucial to be aware of the essential prerequisites and guidelines set by the DSO authority. Choose UAE comes into the picture here, offering invaluable insights and guidance regarding the types of licenses available, the sectors that can operate under this authority, and the regulatory framework that governs businesses in this jurisdiction, providing you with a roadmap that can save time and resources.
Personalized Advisory Services
When you choose to work with Choose UAE, you can benefit from personalized advisory services that are tailored to meet the specific needs of your business. Our team of experts takes time to understand your business vision, helping you to select the license type that aligns seamlessly with your business goals and operational requirements, a step that forms the cornerstone of a successful venture.
Documentation and Formalities
Navigating through the plethora of documents required can be a daunting task, a process riddled with fine details and specific mandates. Choose UAE stands by you, offering assistance in collating the necessary documents, filling out forms meticulously, and ensuring that every small detail is attended to, making the process smooth and hassle-free, a cornerstone in laying a foundation of compliance and readiness.
Leveraging Industry Insights
Choose UAE brings to the table a rich reservoir of industry insights that can be leveraged to carve out a business strategy that is not only compliant with the DSO authority regulations but also positions your business optimally in the competitive landscape, giving you a decisive edge in a dynamic marketplace.
Post-Licensing Support
Securing a license is just the beginning of your business journey. Choose UAE continues to offer support post the licensing process, helping you with services like visa processing, bank account setup, and other administrative tasks, an endeavor aimed at carving out a journey of ease and success, allowing you to focus on what you do best – running your business successfully.
Start Your Business Journey with Us
Can't find the answer you're looking for? Don't worry we're here to help!
Don't want to waste more time? Here are some quick accesses for you.