Dubai: A Strategic Location for Global Entrepreneurs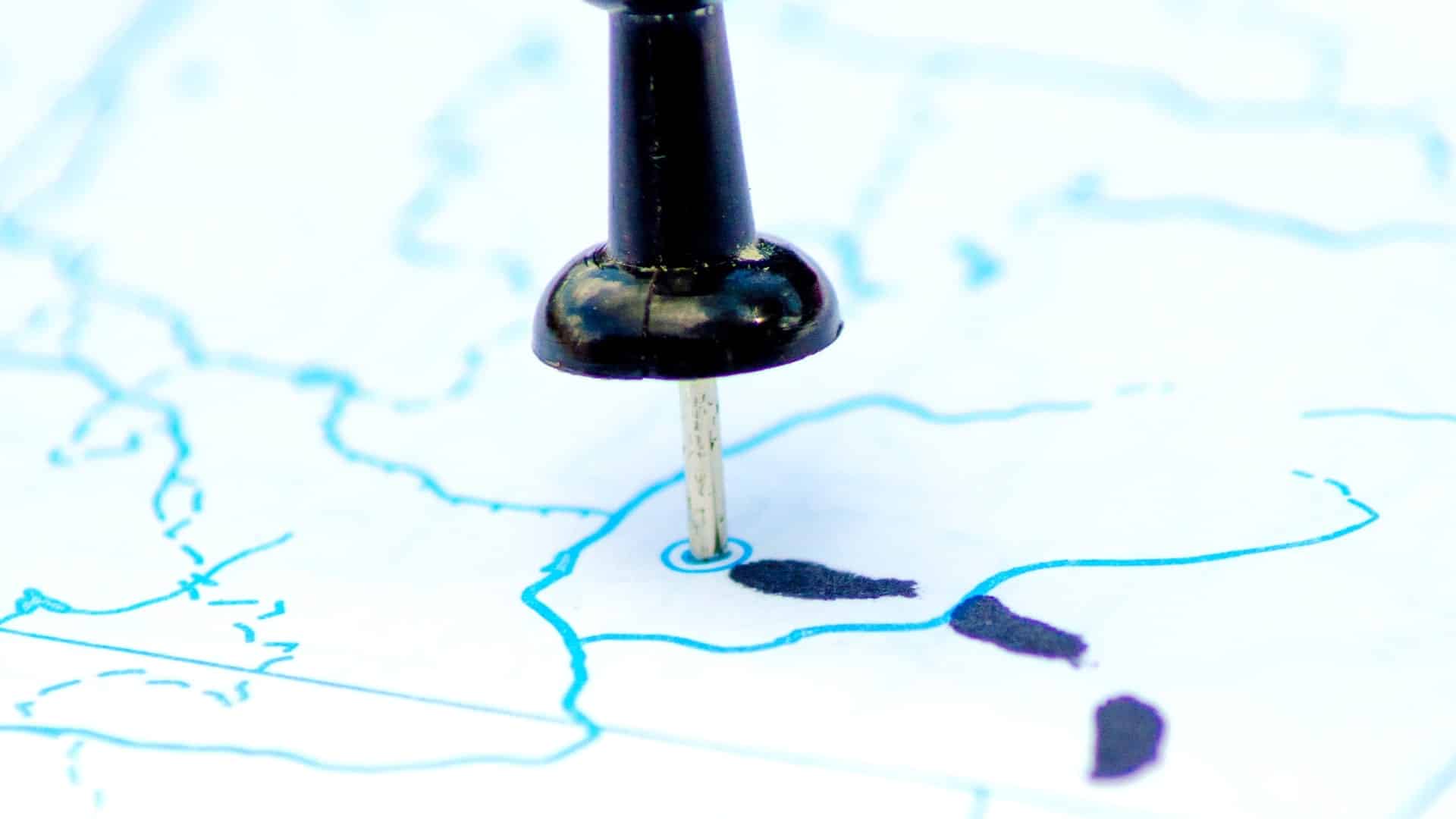 Dubai's rise as a prominent global city isn't a matter of chance, but a calculated growth backed by visionary leadership and a geographical advantage that few cities enjoy. Strategically nestled between Asia, Africa, and Europe, Dubai's location is a powerful magnet for entrepreneurs, multinational corporations, and investors alike. In this article, Choose UAE will explore how Dubai UAE's strategic location is fuelling its impressive economic expansion. We will also elucidate why this geographical advantage makes Dubai the prime choice for individuals and corporations considering doing business in the Middle East.
Strategic Location
Dubai, UAE
The Geographical Advantage
Serving as the midpoint between East and West, Dubai's strategic position offers seamless connectivity to over 2 billion people within a four-hour flight radius, and a further 4 billion within an eight-hour range. This aspect alone is transformative, opening doors to some of the world's most significant emerging and developed markets.
The Global Trade Epicenter
Dubai's strategic location and top-notch infrastructure position it as a global trade and logistics hub, with easy access to thriving markets. Businesses benefit from the city's premier seaport and busy airport, enabling seamless trade and expansion opportunities across the Middle East, Africa, India, and China.
The Gateway to Prosperous Markets
With its close proximity to Africa, Dubai is an ideal gateway for businesses to tap into the African continent's burgeoning markets. Moreover, businesses can also capitalize on the vast potential of the Middle Eastern and South Asian markets from this strategic location.
Dubai as a Modern Silk Road
Dubai's strategic location has led to it being described as a "modern Silk Road". It serves as a crucial link in China's ambitious Belt and Road Initiative, a development strategy that aims to boost trade and stimulate economic growth across Asia and beyond. Companies based in Dubai can leverage this position to tap into the lucrative opportunities stemming from this initiative.
How Can Choose UAE Help
At Choose UAE, we are committed to guiding businesses to utilize Dubai's geographical advantage for their benefit. With our expert advisory services, we can assist you in navigating the vast business opportunities that Dubai's strategic location presents, helping you establish, grow, and thrive in this global city. Harness the power of Dubai's position with us, and propel your business into a realm of unprecedented success. Contact us today!
Start Your Business Journey with Us
Can't find the answer you're looking for? Don't worry we're here to help!
Don't want to waste more time? Here are some quick accesses for you.