Dubai E Commerce License Cost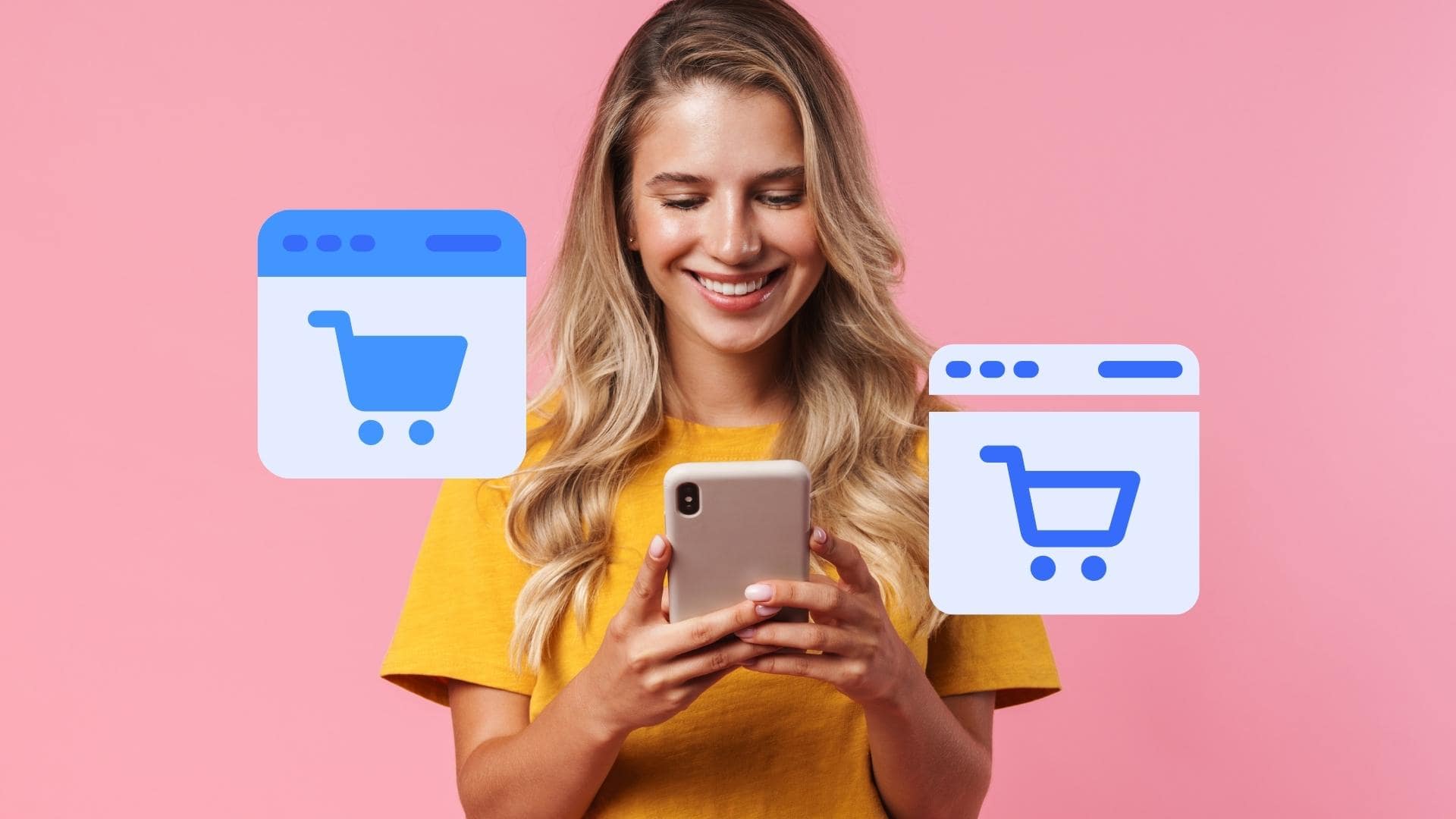 When we talk about global e-commerce hubs, Dubai unfailingly occupies a top slot, offering a fertile ground for digital enterprises to thrive. A critical stepping stone for establishing an e-commerce venture in this bustling Emirate is procuring the right business license. Yet, a lingering question for many aspiring entrepreneurs revolves around the Dubai e-commerce license cost. This guide seeks to provide a comprehensive overview of the intricacies and details pertaining to the Dubai e commerce license cost, and why opting for a license in the UAE free zone might just offer the best value for your investment.
Dubai E Commerce License Cost
Dubai's e-commerce landscape is ever-evolving, continually adapting to the demands of the digital age. The city's commitment to fostering a dynamic digital marketplace is evident in its licensing structures, which are both flexible and accommodating to businesses of varying scales and scopes. But as with all entrepreneurial ventures, understanding the financial implications is paramount.
One of the most attractive licensing options, particularly in terms of cost-effectiveness, lies within the UAE free zones. Starting at a competitive rate of 5,750 AED, the UAE free zone e-commerce license presents itself as an enticing proposition for several reasons:
Multiple Business Activities: Unlike many licensing options, the UAE free zone e-commerce license doesn't box you into a singular business activity. This versatility enables license holders to sell a diverse range of products under a single license, thus broadening their market reach and potential revenue streams.
100% Ownership: The free zones in the UAE allow foreign entrepreneurs to retain complete ownership of their businesses, eliminating the need for a local partner. This provision not only streamlines the business ownership structure but also offers peace of mind to investors.
Tax Benefits: The UAE free zones are renowned for their tax incentives. E-commerce businesses operating within these zones can avail of numerous tax breaks, further enhancing their profitability.
Seamless Setup Process: The process of obtaining an e-commerce license within the UAE free zones is relatively straightforward. The authorities have optimized the application and approval processes to encourage more businesses to set up shop in these zones.
While the initial cost of 5,750 AED is incredibly competitive, it's essential to consider other associated expenses. These might include costs related to office space, visa processing, and other operational overheads. Nevertheless, when juxtaposed against the myriad benefits and potential returns on investment, the UAE free zone e-commerce license emerges as a clear winner in terms of value for money.
How Can Choose UAE Help
Choose UAE is your partner in navigating the intricacies of obtaining an e-commerce license in Dubai's thriving landscape. We specialize in the UAE free zone e-commerce license, ensuring you have a clear understanding of the costs involved and the exceptional benefits it offers. From guiding you through the application process to providing insights into associated expenses, our expertise ensures that you make informed decisions for a successful e-commerce venture in this dynamic global hub.
Start Your Business Journey with Us
Can't find the answer you're looking for? Don't worry we're here to help!
Don't want to waste more time? Here are some quick accesses for you.