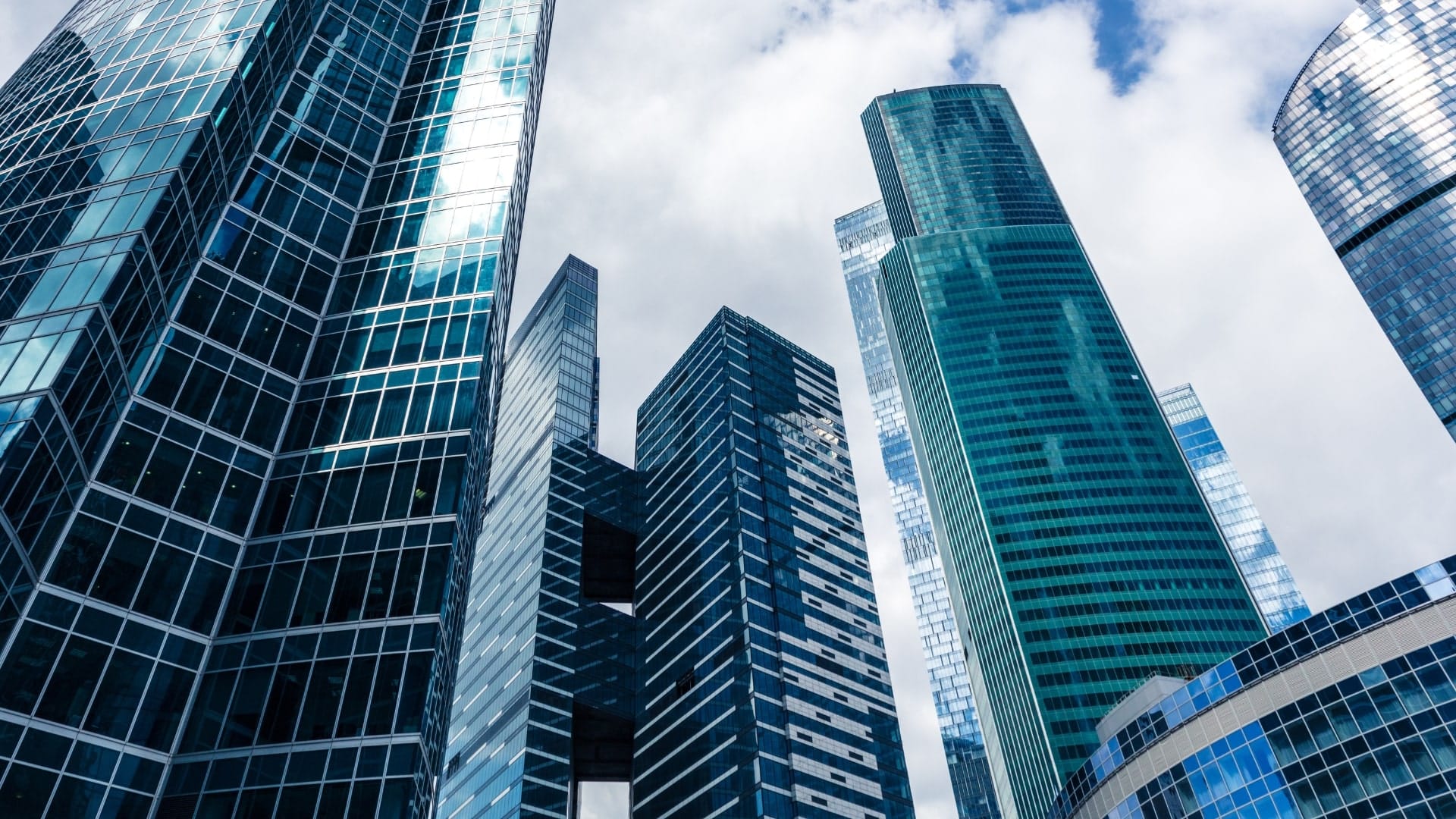 Dubai, an epicenter of global commerce and innovation, consistently draws entrepreneurs and investors with its robust business landscape. As this ever-evolving city continually refines its business-friendly policies, one particular asset stands out prominently: the Dubai Economy License. This license isn't just a regulatory requirement—it's the key to unlocking the myriad business opportunities that Dubai offers.
The Essence of the Dubai License
Often dubbed the 'DUBAI DED (Department of Economic Development) License,' the Dubai Economy License is more than just a piece of paper—it's your golden key to Dubai's lucrative mainland business scene. This coveted permit represents an entrepreneur's passport to operate seamlessly under the protective umbrella of Dubai's DED. It signifies a stamp of credibility and the city's trust in a business's potential.
Why the Dubai is Every Entrepreneur's Dream
Vast and Unrestricted Market Access: With a Dubai Economy License, geographical barriers dissipate. Businesses aren't confined to the borders of a Free Zone. Instead, they can spread their wings across Dubai, tapping into its rich and diverse market. The license offers an unparalleled entryway to the expansive UAE market, an arena ripe with opportunities.
Operational Flexibility with a Panoramic View: Where you set your operational base speaks volumes. Whether you're eying a plush commercial space in downtown Dubai or a quaint office in its serene suburbs, the license ensures you're never tied down. Your operational dreams have the sky as the limit.
A Spectrum of Business Activities: The beauty of the Dubai Economy License lies in its adaptability. Catering to a vast range of commercial, professional, and industrial activities, it ensures that no entrepreneurial vision—no matter how unique or expansive—is left out.
Hassle-Free, Efficient Processes: Navigating bureaucratic processes can be daunting, but not in Dubai. With a primary focus on business growth, the DED has refined and streamlined its licensing procedures, ensuring entrepreneurs spend less time in queues and more time realizing their business visions.
Steps to Obtain the License
Determine Business Activity: Start by defining the nature and type of your business. This will determine the category of license you need: Commercial, Professional, or Industrial.
Choose a Trade Name: Your business's trade name should reflect its nature and comply with DED's naming regulations.
Finalize the Ownership Structure: Decide whether the business will be a sole proprietorship or have multiple shareholders.
Submit the Required Documents: These typically include a passport copy, a preliminary approval form, and the name reservation certificate.
Pay the Fees: After the documents are verified, you'll be required to pay the necessary fees, after which the license will be issued.
How Can Choose UAE Help
Discover the gateway to Dubai's thriving business landscape with Choose UAE. Our expert guidance streamlines the process of obtaining the Dubai Economy License, making your entrepreneurial journey seamless. From choosing the right license category to navigating the paperwork, we ensure that your venture gains swift access to Dubai's vast market. With our support, you can confidently establish your business under the protective umbrella of the DED, harnessing the city's boundless opportunities.
Start Your Business Journey with Us
Can't find the answer you're looking for? Don't worry we're here to help!
Don't want to waste more time? Here are some quick accesses for you.