Dubai Mainland License: Eligibility, Application Process, and Business Opportunities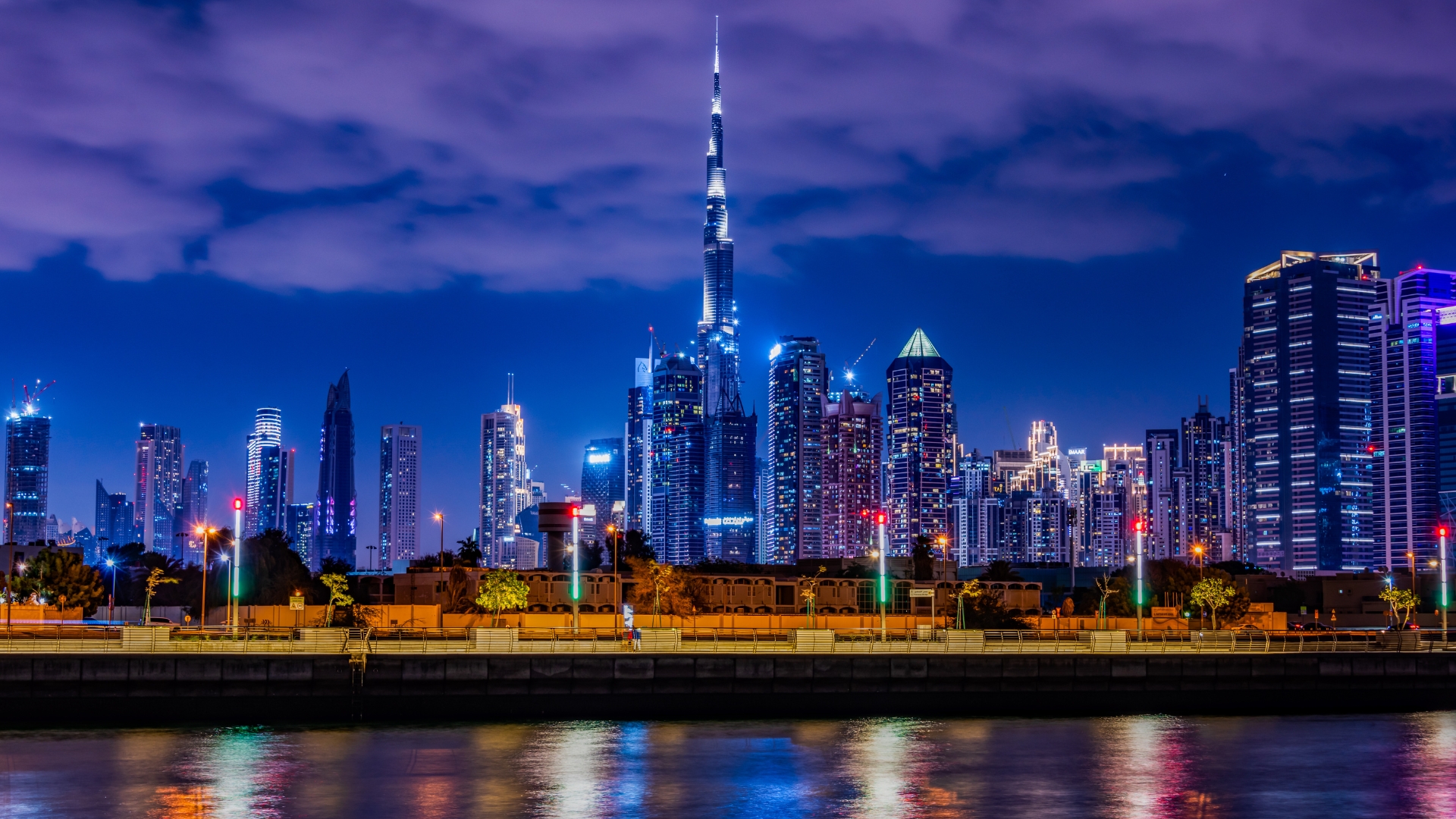 Dubai's thriving economy, strategic location, business-friendly policies, and world-class infrastructure make it an attractive destination for entrepreneurs and investors from around the world. However, setting up a business in Dubai requires obtaining a mainland license from Dubai Economic Department (DED). Companies that kick-start or migrate to Dubai can enjoy various benefits, including tax exemptions, access to a diverse talent pool, strategic location, world-class infrastructure, and a supportive business environment. These advantages contribute to Dubai's flourishing business ecosystem, making it an ideal destination for both startups and established businesses. Let's take a closer look on Dubai mainland license.
Eligibility Criteria
If you're planning to obtain a Dubai mainland license for your business, it's essential to meet certain eligibility criteria. These include having a local service agent who is a UAE national or a UAE-owned entity if you're getting a professional license. Your business activity must also be permitted by the Department of Economic Development (DED), and you must have a physical office space in Dubai mainland. Additionally, the owner(s) should possess a valid passport and a UAE residence visa if applicable.
Application Process
Obtaining a Dubai mainland license involves several steps that businesses must follow. Firstly, they must choose their company's legal form and ensure that their business activity complies with DED's guidelines. They must then submit various required documents, such as the application form, business plan, and passport copies of the owner(s), to obtain initial approval from DED. After obtaining initial approval, businesses must appoint a local service agent and draft a Memorandum of Association (MOA) that outlines the partnership's terms and conditions. They must also acquire a physical office space in Dubai mainland and secure a tenancy contract. The next step involves submitting the MOA, tenancy contract, and other necessary documents to the DED for final approval. After obtaining final approval, businesses must pay the required fees and obtain their Dubai mainland license. Finally, businesses must register their company with various government authorities, such as the Dubai Chamber of Commerce and Industry, the Ministry of Labor, and the General Directorate of Residency and Foreigners Affairs. Partnering with Choose UAE can streamline the process of licensing, contact us.
Business Opportunities
Dubai mainland is a prime location for businesses looking to expand their reach and capitalize on the UAE's thriving economy. Obtaining a mainland license is a critical step in this process, as it offers access to a vast local market, tax exemptions, and world-class infrastructure. Moreover, with 100% company ownership, entrepreneurs and investors can enjoy complete control over their business, giving them the flexibility and agility to grow and succeed in Dubai's competitive business landscape.
Conclusion
A Dubai mainland license is an essential requirement for setting up a business in Dubai. It provides a gateway to a thriving market, world-class infrastructure, and a diverse range of business sectors. By understanding the eligibility criteria and application process, you can seize the many opportunities that Dubai mainland has to offer.
How Can Choose UAE Help
Setting up a business in Dubai can be both exciting and challenging, especially when it comes to obtaining a mainland license. Choose UAE is here to make the process seamless, providing you with the necessary support and guidance you need to successfully establish your business in the thriving Dubai mainland. Contact us.
Start Your Business Journey with Us
Can't find the answer you're looking for? Don't worry we're here to help!
Don't want to waste more time? Here are some quick accesses for you.