E-commerce License Dubai with Visa: Your Ticket to a Digital Future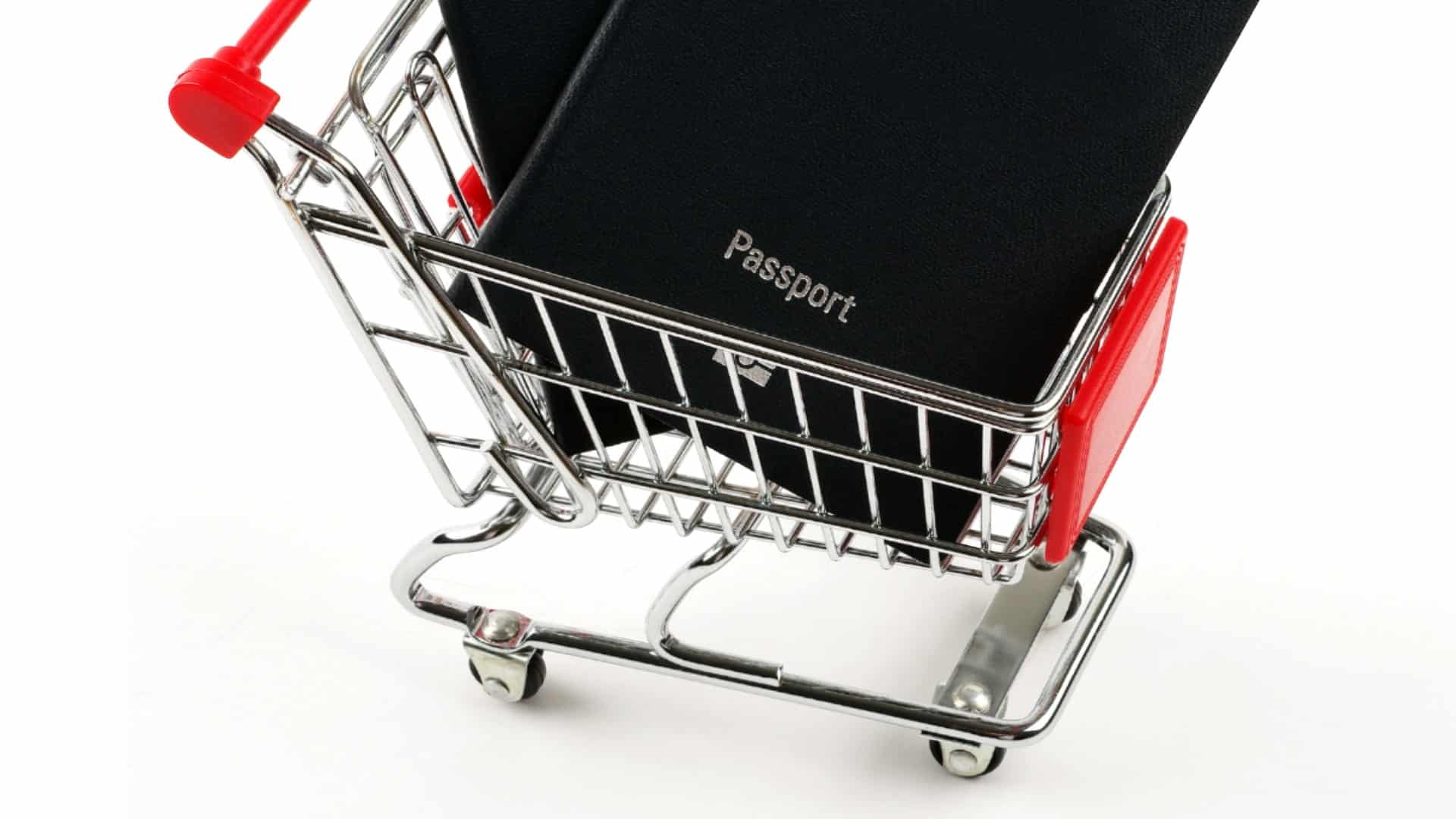 As the world shifts towards a digital future, ecommerce has become an increasingly popular way to do business, according to ecommercedb.com, the UAE is now ranked as the 27th largest ecommerce market globally, with an estimated revenue of USD 17.2 billion projected by 2027. Entrepreneurs around the globe are turning to ecommerce as a way to reach new markets and expand their businesses. Dubai, UAE, has recognized this trend and has become one of the top destinations for ecommerce businesses. In this article, we will explore the benefits of obtaining an e commerce license in Dubai with visa and how it can be your ticket to a digital future.
The Benefits of Obtaining an E-commerce License in Dubai with Visa
One of the key benefits of acquiring an e commerce license in Dubai with a visa is the flexibility it provides. Entrepreneurs holding this license can operate their businesses remotely from anywhere across the globe, while still being able to tap into the thriving ecommerce market in the UAE. This enables entrepreneurs to expand their businesses without being physically present in the country.
Tips for Entrepreneurs on How to Make the Most of this Opportunity
To make the most of the opportunity presented by an ecommerce license in Dubai with visa, entrepreneurs should focus on building a strong online presence. This includes developing a user-friendly website, optimizing search engine rankings, and leveraging social media platforms to reach potential customers. Alternatively, listing your products on popular ecommerce platforms such as amazon and noon, this can also help to build brand awareness and establish credibility in the UAE's ecommerce market.
Additionally, entrepreneurs should stay up to date on the latest trends and regulations in the ecommerce industry and market in Dubai. This includes keeping abreast of changes to tax laws, payment processing regulations, and other relevant industry developments.
Conclusion
Acquiring an ecommerce license in Dubai along with a visa can open doors to a digital future for entrepreneurs. It provides the flexibility to work remotely and access the rapidly growing ecommerce market in the UAE, which can aid entrepreneurs in expanding their businesses and reaching new markets. Entrepreneurs can optimize this opportunity by building a robust online presence, partnering with local ecommerce platforms, and keeping abreast of the latest industry trends and regulations. By doing so, entrepreneurs can maximize their potential and flourish in the UAE's ecommerce landscape.
How Can Choose UAE Help
We are dedicated to being your all-around business formation and growth partner in the UAE. We understand that starting and growing a business can be a daunting task, especially in a foreign country. That's why we offer a range of growth services to make the process hassle-free and efficient, allowing you to focus on your business goals. Contact us hassle-free business licensing and smooth easy visa issuance.
Start Your Business Journey with Us
Can't find the answer you're looking for? Don't worry we're here to help!
Don't want to waste more time? Here are some quick accesses for you.