Sell products legally in the UAE and Internationally
with an Ecommerce Trading License
Take the first step to getting an E commerce License for your business
If you have any questions or concerns, do not hesitate to contact us. Our team of e commerce business formation experts is here to assist you.
Our business formation experts will help you choose the best jurisdiction for your business.
Simply send us the documents needed for the trade license application.
All you have to do is sit back and our team will handle A to Z of the processes for you.
E commerce Growth Services
With our convenient and simple bank account solution, you can easily open a company bank account in the UAE.
Maximize your revenue by accepting payments and conducting global money transfers with an efficient payment gateway solution.
Ensure a smooth, easy, and secured payment experience for your clients. Leave a good impression of your business.
Experience an E commerce Business Setup Like No Other
Choose UAE is your all-around service provider for setting up and growing your business in the UAE with our comprehensive range of hassle-free and efficient services. Our 5-star ratings indicate our dependability and credibility in assisting businesses.
Hassle-free, Fast & Efficient
Excellence & Professionalism
We maintain strong partnerships with all government agencies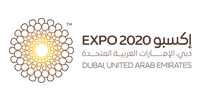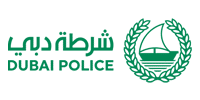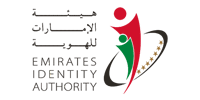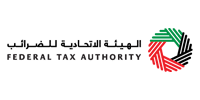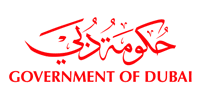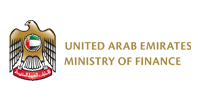 MEA Markets, the leading business and investment publication in the Middle East and Africa, recently awarded Choose UAE as the Best Company Formation & Business Support Provider for 2023.

We at Choose UAE are ecstatic about the award for it is a testament to our dedicated and passionate team's unwavering commitment to delivering excellent business formation and growth services to our clients.
Don't want to waste more time? Here are some quick accesses for you.
Our latest Google reviews reflect the utmost satisfaction of our customers with our exceptional service.
Supporting Businesses Every Step of the Way
We provide reliable, trustworthy, and comprehensive business formation and growth solutions to our clients.