Ecommerce UAE Trade License: Everything You Need To Know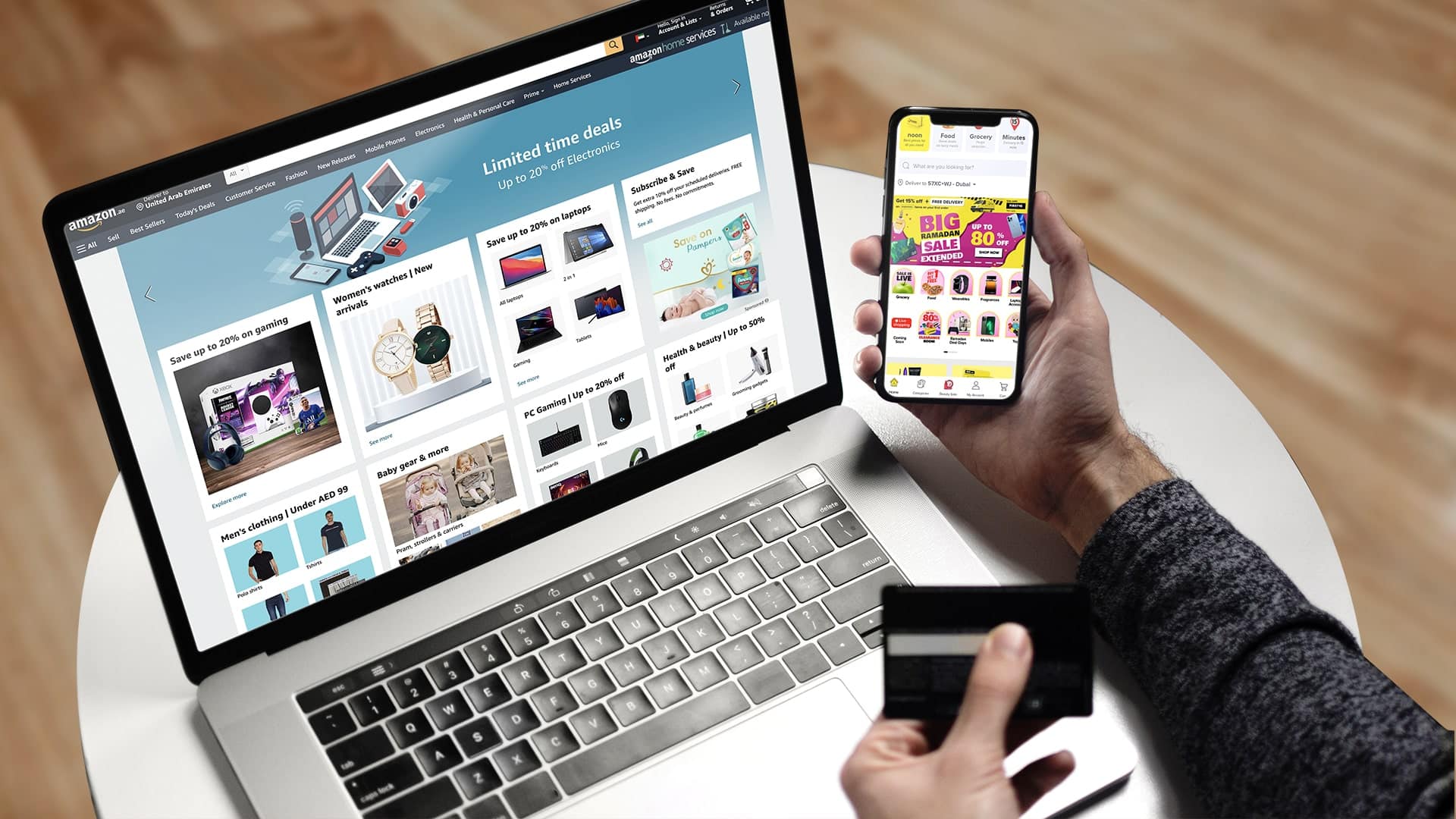 UAE has an excellent business environment for starting or expanding a business. There are many reasons that foreign investors choose the UAE as their business destination, such as zero tax, a global location at the center of the business world, and an encouraging business landscape, to name just a few. Ecommerce has its advantages, as one of the long-term aims of Dubai and the UAE is to establish the city as a digital business hub. Not to mention that it is also home to a fast-growing e-commerce market with around one in three residents making an online purchase at least once a month. 
With the Emirates' company incorporation process being straightforward, the trading can be started within just a few days of making the Ecommerce UAE license application with the right guidance. In most cases, it is possible to set up an Ecommerce business only in UAE and then trade from anywhere else in the world.
Before Applying for an Ecommerce UAE License 
There are points to consider before applying for an Ecommerce UAE License:
Choosing the Jurisdiction
Setting up a business in the UAE has its advantages. Either Dubai Free Zone or Sharjah Free Zone will allow entrepreneurs to benefit from the UAE's zero percent tax rate, no currency restrictions, and repatriate 100% of the capital and profit.

Choosing a Company Name
Before making a license application, a company name should be selected. The Emirates has a strict set of naming conventions that will not be familiar to anyone outside of the region; thus, it is recommended to go through the regulations carefully. The name cannot include offensive or profane language or references to Allah or Islam. If entrepreneurs wish to have their name in the company name, they must use it in full rather than just their surname or initials. Finally, they must check that their chosen name is available to be registered. 
Submitting an Ecommerce UAE License Application
Making an Ecommerce application will differ depending on which jurisdiction one opts for; our company formation experts can provide impartial advisory on which free zone will fit your needs the most. The basic requirements for Ecommerce UAE company registration are:
Passport copy of the shareholders
Passport-sized photos of the shareholders
Visa copy (if applicable)
Emirates ID copy (if applicable)

Our dedicated Operations Team will guide you through and handle all the documentation from A-Z to give you the optimal customer service experience, so you can focus on building and growing your business.
Applying for the Visas
Once the application is issued, entrepreneurs can apply for Investor Visa and Employee Visas under their license and even Dependent Visas. Whether you have a  license under Sharjah Free Zone or Dubai Free Zone, visas will be valid for 3 years and you can apply for up to 6 to 10 visas without the need to rent an office space. When applying for visas for dependents – such as domestic staff or spouse or children – the process is equally straightforward, providing the candidates meet the eligibility criteria. 
Opening the Corporate Bank Account
The next step is to open a corporate bank account, which may not always be easy for foreign business owners in the UAE. Although many local and international banks choose from, all have different application and acceptance criteria. Working with a business setup expert can be a huge asset at this stage, as they can advise on the most suitable bank for a business. 
Ecommerce UAE License Cost
The exact Ecommerce UAE License cost will depend on many factors like the size of the business, the number of visas entrepreneurs can apply for, whether entrepreneurs require office space as a part of their package and their choice of jurisdiction.  


Dubai Free Zone: opting for a Dubai Free Zone will give you the opportunity to have multiple shareholders in 1 license and be located in a premium Dubai district, you can also have a guaranteed IBAN number that can serve as an online wallet for your Ecommerce business. License cost in Dubai Free Zone starts at AED 12,500.


Sharjah Free Zone: applying for a Sharjah Free Zone makes one automatically eligible for a corporate bank account, with the ability to combine media and professional activities along with your Ecommerce business, all under one license. License cost in Sharjah Free Zone starts at 5,750.
How Can Choose UAE Help
At Choose UAE, our company formation specialists can guide you in choosing the right license and jurisdiction for an Ecommerce UAE business. As official partners of UAE Government authorities, our yearly renewal and licensing costs are straightforward and the lowest in the market. 
More than that, we also provide corporate bank account opening assistance to start your Ecommerce journey in Dubai and the UAE. Contact Us for more details.
Start Your Business Journey with Us
Can't find the answer you're looking for? Don't worry we're here to help!
Don't want to waste more time? Here are some quick accesses for you.