Establishing a Manufacturing Company in UAE for Chinese Entrepreneurs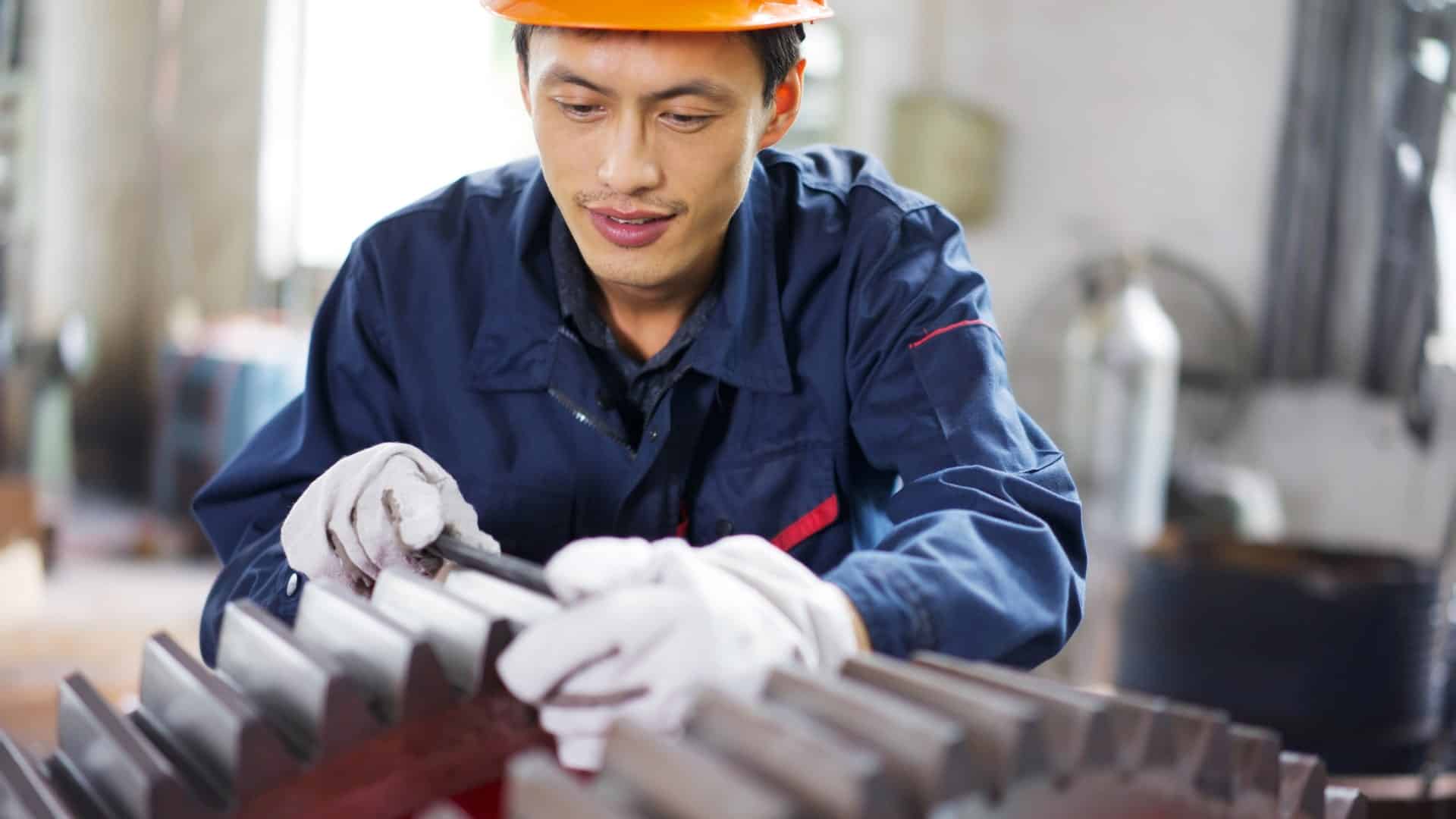 The United Arab Emirates (UAE), a global business powerhouse and the gateway to the Middle East and North Africa (MENA) region, has been a magnet for international investors over the years. Its strategic location, robust infrastructure, investor-friendly regulations, and diversified economy make it an ideal place for business expansion. Among various thriving sectors, the manufacturing industry in the UAE has seen exponential growth, attracting investors worldwide. In this blog, Choose UAE will provide insights on how to establish a manufacturing company in the UAE and open up vast opportunities for Chinese entrepreneurs.
Manufacturing Company in UAE for Chinese Entrepreneurs
Featuring a wide variety of Free Zones specifically catered towards industrial and manufacturing businesses, the UAE serves as a highly competitive and cost-efficient arena for such enterprises. Over the years, the country's manufacturing sector has seen significant expansion and diversification, moving beyond oil and gas into areas like food and beverages, metals, chemicals, plastics, and machinery. Thanks to its strategic geographical location, the UAE facilitates efficient connections to key global markets like Asia, Africa, and Europe, enabling optimal logistics and supply chain management for manufacturing companies. With its modern infrastructure and access to a proficient labor force, the UAE poses a promising opportunity for Chinese manufacturers.
Why Choose the UAE for Your Manufacturing Business?
Choosing the UAE for your manufacturing business is a strategic decision underscored by several beneficial factors. The country prides itself on its state-of-the-art infrastructure, comprising advanced industrial zones, extensive warehousing facilities, and an efficient transportation network, thereby facilitating the smooth setup and operation of manufacturing units. The UAE's advantageous geographical position at the nexus of significant global trade routes provides seamless access to booming markets in Asia, Africa, and Europe, thus aiding in the global expansion of your manufacturing endeavor. Furthermore, the UAE government promotes an investor-friendly environment with policies that endorse 100% foreign ownership, offer tax exemptions, and simplify the business setup process, all of which are highly appealing to Chinese investors. The access to a diverse, skilled labor force is another asset that the UAE offers, and policies such as long-term visas for professionals enhance labor stability. Not to forget, the robust regulations in place for the protection of intellectual property in the UAE provide essential security for manufacturing businesses, particularly those engaged in high-tech manufacturing.
Steps to Set Up a Manufacturing Company in the UAE for Chinese Entrepreneurs
The process of setting up a manufacturing company in the UAE encompasses several important steps. First, identify the specific manufacturing activity that your business will engage in. The UAE provides a multitude of options across various sectors, catering to a wide range of business needs. Then, based on your business requirements, select a location among three major options: Mainland, Free Zone, or Offshore. Each area offers unique advantages and is governed by different regulations. Next, it is imperative to formulate a detailed business plan that outlines your business model, operational structure, investment plans, market analysis, and future growth strategy. Following this, apply for a trade license with the Department of Economic Development (DED) or the corresponding Free Zone authority, the category of which will depend on your chosen business activity. With licensing in place, focus shifts to the establishment of your manufacturing unit, taking into account key considerations such as space, utilities, labor, and logistics. Once this is done, you will need to recruit skilled staff to efficiently manage your manufacturing operations. The final step in this process is opening a corporate bank account to ensure the effective management of your business finances.
How Can Choose UAE Help
The UAE presents enormous potential for Chinese entrepreneurs looking to establish a manufacturing business. With a strategic location, robust infrastructure, favorable business policies, and a dynamic economy, the UAE could be the launchpad for your global manufacturing aspirations. Choose UAE can assist you at every step, from business formation to account setup, ensuring a smooth and successful journey in setting up your manufacturing business in the UAE.
Start Your Business Journey with Us
Can't find the answer you're looking for? Don't worry we're here to help!
Don't want to waste more time? Here are some quick accesses for you.