Exploring Business Opportunities for American Entrepreneurs in Dubai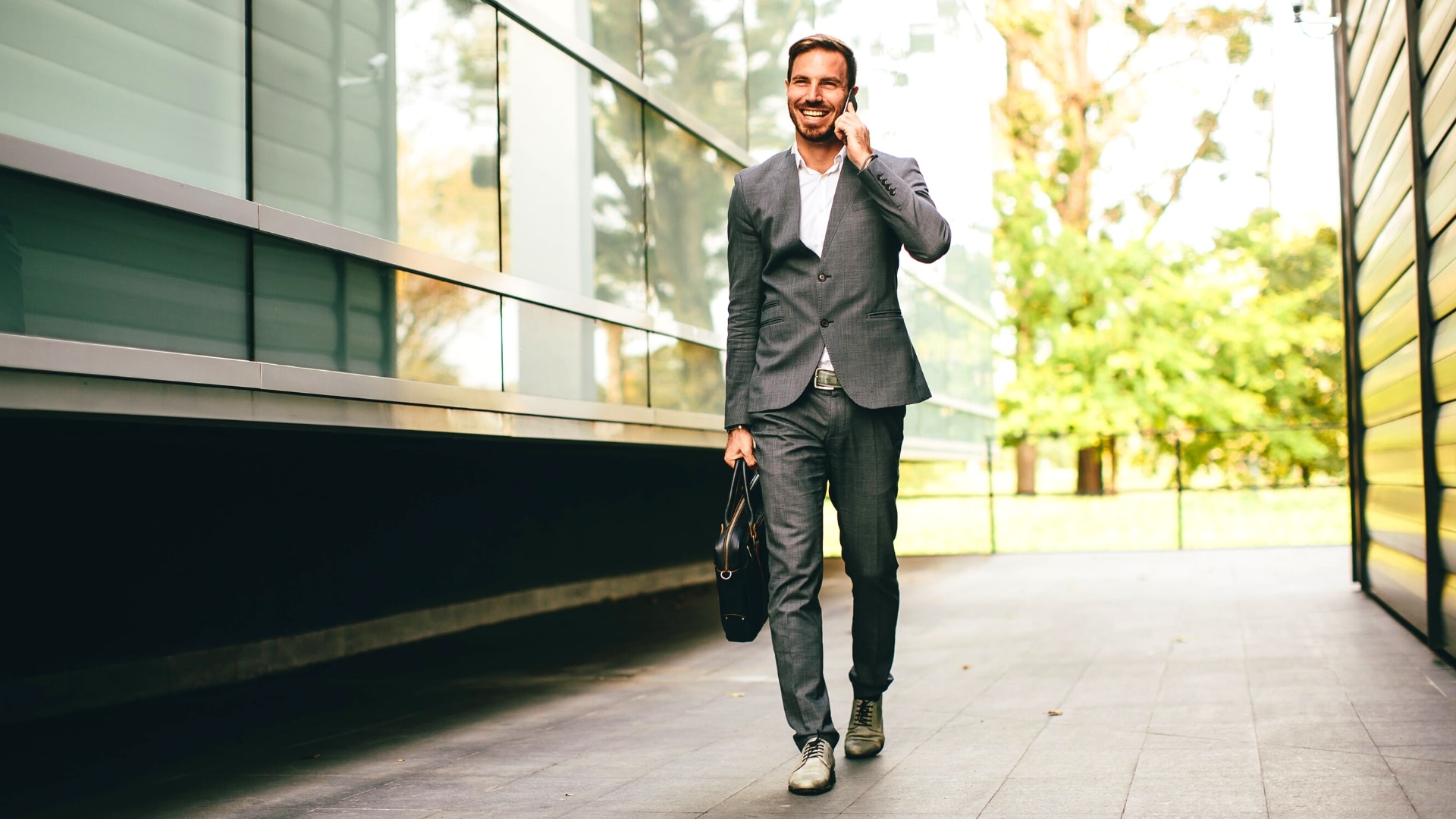 Dubai has earned its reputation as a global hub of opportunity, attracting entrepreneurs from around the world to its ever-evolving business ecosystem. With its diverse economy, the city offers a wealth of possibilities across various sectors, including technology, manufacturing, e-commerce, logistics, and real estate. For American entrepreneurs considering a venture in Dubai, gaining insights into these thriving industries is paramount. In this comprehensive guide, Choose UAE will delve into these dynamic sectors, shedding light on their immense potential and the abundant opportunities they hold for Americans seeking to establish their presence and achieve success in Dubai.
Business Opportunities for American Entrepreneurs in Dubai
Information Technology Sector
Dubai is rapidly evolving as a prominent global technology hub driven by its commitment to embrace the digital revolution. The IT sector is flourishing, offering American entrepreneurs a wealth of opportunities to invest and innovate in areas such as IT consultancy, software development, AI, blockchain, and cybersecurity. With technology deeply embedded in every aspect of life and business, Dubai's vision of becoming a smart city creates a conducive environment for American entrepreneurs to explore technology-driven solutions, including digital services, smart infrastructure, and big data analytics. Embrace the digital landscape in Dubai and unlock the potential for growth and success in the IT industry.
Manufacturing Sector
Dubai's manufacturing sector has emerged as a key pillar of the UAE's economic diversification efforts. With notable growth in areas like food and beverage manufacturing, pharmaceuticals, and machinery, this industry presents lucrative prospects. The introduction of a dedicated R&D program in Dubai further fuels the expansion of the manufacturing sector, creating a fertile ground for American entrepreneurs seeking to contribute to and capitalize on its upward trajectory. Explore the abundance of opportunities in Dubai's manufacturing sector and be part of its success story as an American entrepreneur.
E-commerce Sector
The e-commerce industry in the MENA region, led by the UAE, is set to achieve remarkable growth, with a projected value of $57 billion by 2026. This booming sector, driven by shifting consumer behaviors and widespread internet penetration, has transformed Dubai into a highly lucrative market for e-commerce. For  American entrepreneurs looking to enter the online retail industry, Dubai presents a wealth of opportunities. From establishing specialized online stores and innovative e-commerce platforms to offering cutting-edge digital marketing services, the sector offers immense potential for growth and success. Whether you're an American entrepreneur, Dubai's thriving e-commerce landscape invites you to harness its potential and achieve remarkable business growth.
The Logistics Sector
Positioned strategically with advanced infrastructure, Dubai has solidified its standing as a global logistics powerhouse. Fuelling the city's economy, the logistics sector plays a vital role across diverse industries, including e-commerce, trade, manufacturing, and retail. As the realm of online retail evolves, the demand for innovative logistics solutions grows. American entrepreneurs in Dubai can seize this opportunity by venturing into key areas like freight forwarding, warehousing, distribution, and supply chain management. Dubai's thriving logistics industry presents an ideal platform for ambitious American entrepreneurs to establish and expand their businesses in this dynamic and ever-expanding sector.
The Real Estate Sector
Dubai's real estate market has demonstrated its unwavering resilience, enduring economic fluctuations with remarkable success. As the city continues to evolve and expand, an array of opportunities abound in the real estate sector, encompassing residential, commercial, retail, and hospitality domains. American entrepreneurs can tap into this steady growth, exploring prospects in real estate development, brokerage, property management, real estate consultancy, and the burgeoning field of proptech. The dynamic landscape of Dubai's real estate sector presents a fertile ground for American entrepreneurs seeking to establish a thriving presence in this lucrative industry.
How Can Choose UAE Help
At Choose UAE, we empathize with the challenges and opportunities that come with embarking on an entrepreneurial journey in a new city. Our dedicated team is here to provide unwavering support to American entrepreneurs as they navigate each step of their Dubai business venture. Whether it's understanding the intricacies of thriving sectors, personalized advice on starting a business in Dubai, or assistance with business registration, licensing, and market trends, Choose UAE offers comprehensive guidance tailored to your needs. We are committed to ensuring that your entrepreneurial aspirations transform into a resounding success, contributing to the vibrant economic fabric of Dubai. Contact Choose UAE today.
Start Your Business Journey with Us
Can't find the answer you're looking for? Don't worry we're here to help!
Don't want to waste more time? Here are some quick accesses for you.