Exploring Business Opportunities in Dubai for French Entrepreneurs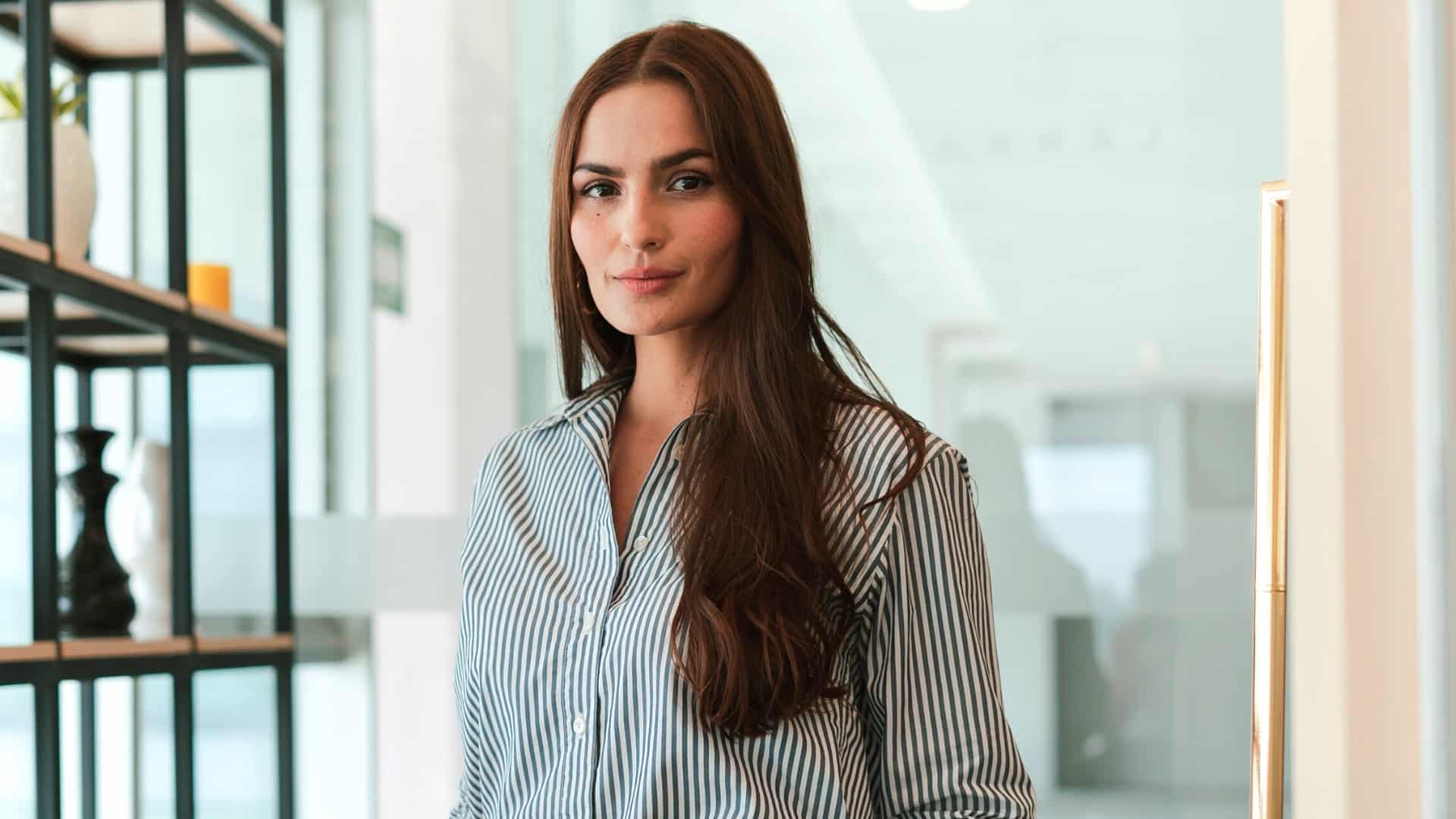 Dubai, an epicentre of global trade and a bustling metropolis, boasts an enviable position in the world economic arena. It draws the attention of international entrepreneurs, looking to explore its vibrant and diverse business landscape. Among these, the French community particularly finds Dubai's conducive business environment a promising platform for entrepreneurial growth. In this comprehensive guide, Choose UAE endeavours to delve deeper into the multitudes of business opportunities in Dubai for French entrepreneurs.
Why Dubai?
Dubai stands as a beacon of opportunity for businesses with its strategic geographic location, acting as a conduit between East and West. Its robust economy, accentuated by sectors such as tourism, real estate, trade, and services, offers an exciting array of opportunities for entrepreneurs. Further, Dubai's commitment to digital transformation and innovation has led to the emergence of new sectors like FinTech, EdTech, and HealthTech, opening up new avenues for tech-savvy entrepreneurs. The city's business-friendly policies, streamlined company formation processes, and free zones with their attractive benefits make it an appealing prospect for French entrepreneurs seeking to set up shop in the Middle East.
Exploring Business Opportunities in Dubai for French Entrepreneurs
Hospitality and Tourism
Dubai, with its globally-renowned luxury tourism scene and iconic landmarks, continuously entices international visitors. This perpetual appeal fuels a robust hospitality and tourism sector, ripe for innovative businesses. French entrepreneurs armed with expertise in this sector can provide distinct offerings, from boutique travel experiences to high-end accommodation and concierge services.
Real Estate
Dubai's real estate sector exhibits dynamic growth, marked by regular emergence of ambitious projects and developments. For French entrepreneurs, this paves the way for diverse opportunities – from real estate management and brokerage to property development and interior design services.
Retail
Dubai has solidified its status as a global shopping destination. For French entrepreneurs, this vibrant retail ecosystem presents opportunities to introduce unique concept stores, niche product lines, or high-end fashion outlets, capitalizing on the city's demand for exclusive shopping experiences.
Technology
Dubai's aspiration to rise as a global technological nexus offers numerous possibilities in the tech sector. French tech entrepreneurs could consider starting IT consultancies, software development houses, or businesses pivoting on AI, blockchain, or cybersecurity. The city's drive to establish a smart city platform also encourages innovations in IoT, smart building, and digital services.
Sustainable Energy
Dubai's dedication to sustainable development is reflected in initiatives like the Dubai Clean Energy Strategy 2050. For businesses focusing on green energy solutions, eco-friendly product innovations or sustainable consulting services, Dubai offers a supportive and growth-oriented environment.
Food and Beverage
With its multicultural milieu and a dynamic food scene, Dubai offers a fertile ground for the food and beverage business. Entrepreneurs from France can utilize their culinary finesse to curate distinctive dining establishments, bespoke catering services, or creative food delivery ventures, capitalizing on the city's passion for eclectic gastronomy and fresh dining adventures.
How Can Choose UAE Help
Embarking on a business journey in a new country can be a challenging endeavor. However, with the appropriate guidance and support, it transforms into a rewarding and enriching experience. At Choose UAE, we are dedicated to providing French entrepreneurs comprehensive assistance as they navigate the process of business establishment in Dubai.
Our team of seasoned consultants offers expert advice on a gamut of aspects, including business setup, licensing, regulatory compliance, identifying suitable locations, and understanding local market dynamics. We leverage our extensive knowledge of Dubai's business landscape to help identify potential opportunities and ensure a smooth and successful initiation of your business.
Start Your Business Journey with Us
Can't find the answer you're looking for? Don't worry we're here to help!
Don't want to waste more time? Here are some quick accesses for you.