Exploring Dubai Freezones: Spotlight on IFZA and Meydan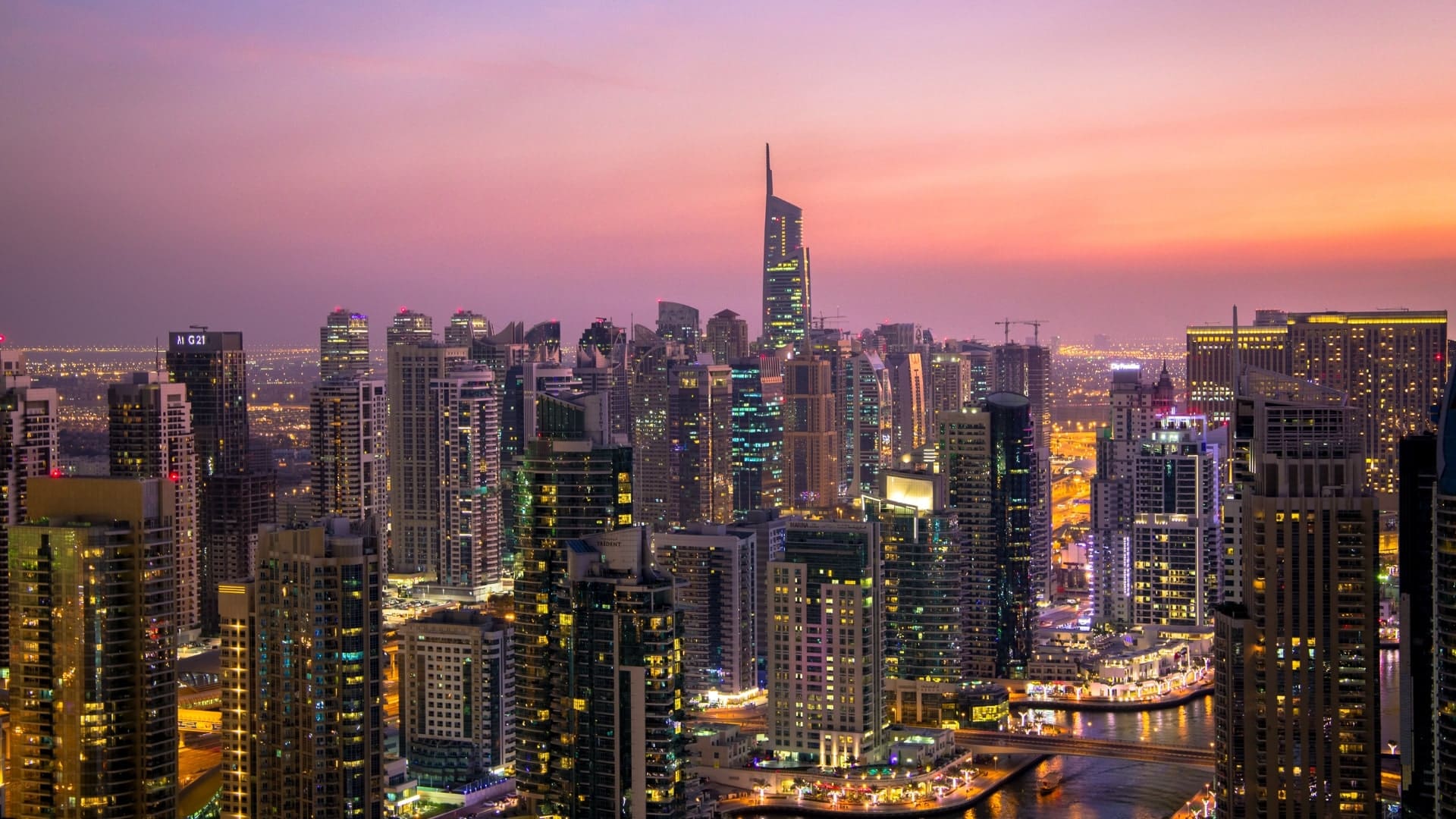 Dubai's stature as a global business nexus is significantly enhanced by its diverse array of free zones. These specialized areas are meticulously designed to cater to varied entrepreneurial needs, offering incentives like 100% foreign ownership and lucrative tax exemptions. In the vast panorama of these  Dubai freezones, two names distinctly resonate with businesses for their unparalleled offerings: the International Free Zone Authority (IFZA) and Meydan.
Exploring Dubai Freezones: Spotlight on IFZA and Meydan
The Allure of International Free Zone Authority (IFZA)
Located strategically in Dubai's bustling center, IFZA is rapidly carving its niche as a premier destination for diverse businesses. It's not just about its enviable location; the blend of cutting-edge infrastructure, business-friendly policies, and a dynamic environment positions IFZA as a first-choice for many entrepreneurs. One of its standout attributes is its cost-effective solutions. Unlike other free zones, IFZA has devised competitive pricing structures, ensuring businesses, be it fledgling startups or established giants, derive maximum value. Furthermore, the flexibility it extends, with its vast range of customizable license options, ensures that businesses aren't confined but have room to evolve. Moreover, its proximity to major logistics channels – be it sea routes or airports – provides businesses with the necessary impetus for global trade and expansion.
Meydan Free Zone: A Symphony of Innovation and Business Acumen
Meydan Free Zone, cradled within the iconic precincts of Meydan city, is a reflection of Dubai's undying spirit of innovation. More than its strategic positioning, it's Meydan's commitment to facilitating seamless business operations that attracts enterprises. The free zone prides itself on its simplified setup protocols. Gone are the days of wading through endless paperwork; Meydan ensures swift, transparent, and efficient approvals. But what truly sets it apart is its holistic approach to business support. Whether it's administrative aid or access to state-of-the-art facilities, Meydan's got it all covered. Moreover, it doesn't box businesses into select sectors but encourages a wide array of business activities, reinforcing its image as a hub of innovation and collaboration.
The Quintessential Dubai Freezones Advantage
Venturing into Dubai's free zones, especially powerhouses like IFZA and Meydan, is tantamount to acquiring a competitive edge. The enticing blend of 100% foreign ownership, coupled with myriad tax breaks and world-class infrastructural support, makes these zones a coveted choice for businesses with global aspirations. Add to this the dynamism and vibrancy of the surrounding business community, and you have a recipe for sustained growth and success.
How Can Choose UAE Help
Understanding the complexities and nuances of initiating a business in Dubai's free zones can be daunting. This is where Choose UAE steps in. Our dedicated team, with its vast expertise, is committed to demystifying the process for you. From handpicking the perfect free zone to ensuring every administrative detail is spot-on, we're your partners in this exhilarating journey. If you're envisioning a business dream in Dubai, let's collaborate to turn that into a tangible reality. Contact Choose UAE today, and let's script your success story!
Start Your Business Journey with Us
Can't find the answer you're looking for? Don't worry we're here to help!
Don't want to waste more time? Here are some quick accesses for you.