Your all-around business formation and growth partner
Exploring IFZA Business Activity
The International Free Zone Authority (IFZA) has become a thriving business hub in the United Arab Emirates (UAE), drawing in entrepreneurs and business owners seeking to grow their operations in the region. With its prime location, investor-friendly environment, and extensive range of business activities, IFZA is an ideal choice for setting up a business. Let's  explore the diverse business activities available in IFZA and how they can help you establish a successful enterprise.
Wholesale and retail trade of goods and services.
Freight forwarding, warehousing, and logistics services.
Production of goods, including food, textiles, and chemicals.
Consulting, engineering, IT, and other professional services.
Online trading and e-commerce activities.
Hotels, resorts, and others.
Property development, leasing, and management.
Medical clinics, hospitals, and others.
Educational institutions and training centers.
Media production, broadcasting, & advertising services.
Advantages of Choosing IFZA for Your Business
IFZA stands out as a premier destination for business setup due to its inclusive environment, strategic location, and a diverse portfolio of business activities. When establishing your enterprise here, you're presented with a variety of license options to best match your requirements: commercial, service, industrial, freelance, and consultancy permits. A standout feature of IFZA is the allowance for 100% foreign ownership, ensuring you maintain full autonomy over your company's direction and financial dealings. Additionally, IFZA bolsters its appeal by offering a tax haven, free from corporate or personal income taxes. This is particularly enticing for firms aiming to optimize their tax commitments. Lastly, businesses, regardless of their scale, will find the setup process at IFZA both cost-effective and uncomplicated.
Company Formation Packages
Ecommerce & Digital Activities
Standard Activity Package Free Zone
ANY Activity Package Mainland
The International Free Zone Authority (IFZA) offers a multitude of opportunities for entrepreneurs and business owners seeking to expand their operations in the UAE. Its diverse range of business activities, investor-friendly environment, and numerous advantages make it an ideal choice for business establishment and growth. By partnering with Choose UAE, you can rely on our award-winning support and comprehensive services to navigate the IFZA setup process seamlessly. We are committed to providing personalized solutions and dedicated support throughout your entire business journey, ensuring your success in the dynamic and thriving IFZA business hub. Reach out to us today to take the first step towards a successful and prosperous future with IFZA.
Choose us for our proven reputation as a reliable and trustworthy partner, backed by consistently high customer satisfaction ratings, as evidenced by our 5-star reviews on Google.
Choose us for our individualized and tailored solutions, designed to meet the specific needs of our clients and support by our solid operations team. Our goal is to provide a seamless experience for our clients.
Choose us for our comprehensive and convenient one-stop-shop services, including business formation, visa assistance, banking and digital brand launch. We are dedicated to being your single, trusted partner throughout your entire business journey.
Hassle-free, Fast and Efficient
Choose us for our hassle-free and efficient service, we handle all the necessary government and agency requirements, providing fast, accurate service, ensuring a stress-free and timely setup of your business.
Excellence and Professionalism
Choose us for our customer-centric service with a focus on excellence and professionalism, dedicated to meeting the needs of our clients and providing a high-quality service that exceeds their expectations.
Choose us for our dedicated support, with a dedicated support person assigned to each client to ensure personalized assistance and a dedicated point of contact throughout the entire business journey.
As Told by Our Valued Clients
Browse through our reviews to learn why our clients choose us
MEA Markets, the leading business and investment publication in the Middle East and Africa, recently awarded Choose UAE as the Best Company Formation & Business Support Provider for 2023.

We at Choose UAE are ecstatic about the award for it is a testament to our dedicated and passionate team's unwavering commitment to delivering excellent business formation and growth services to our clients.
Information and resources are essential; these resources may assist you in establishing a business in UAE Free Zone.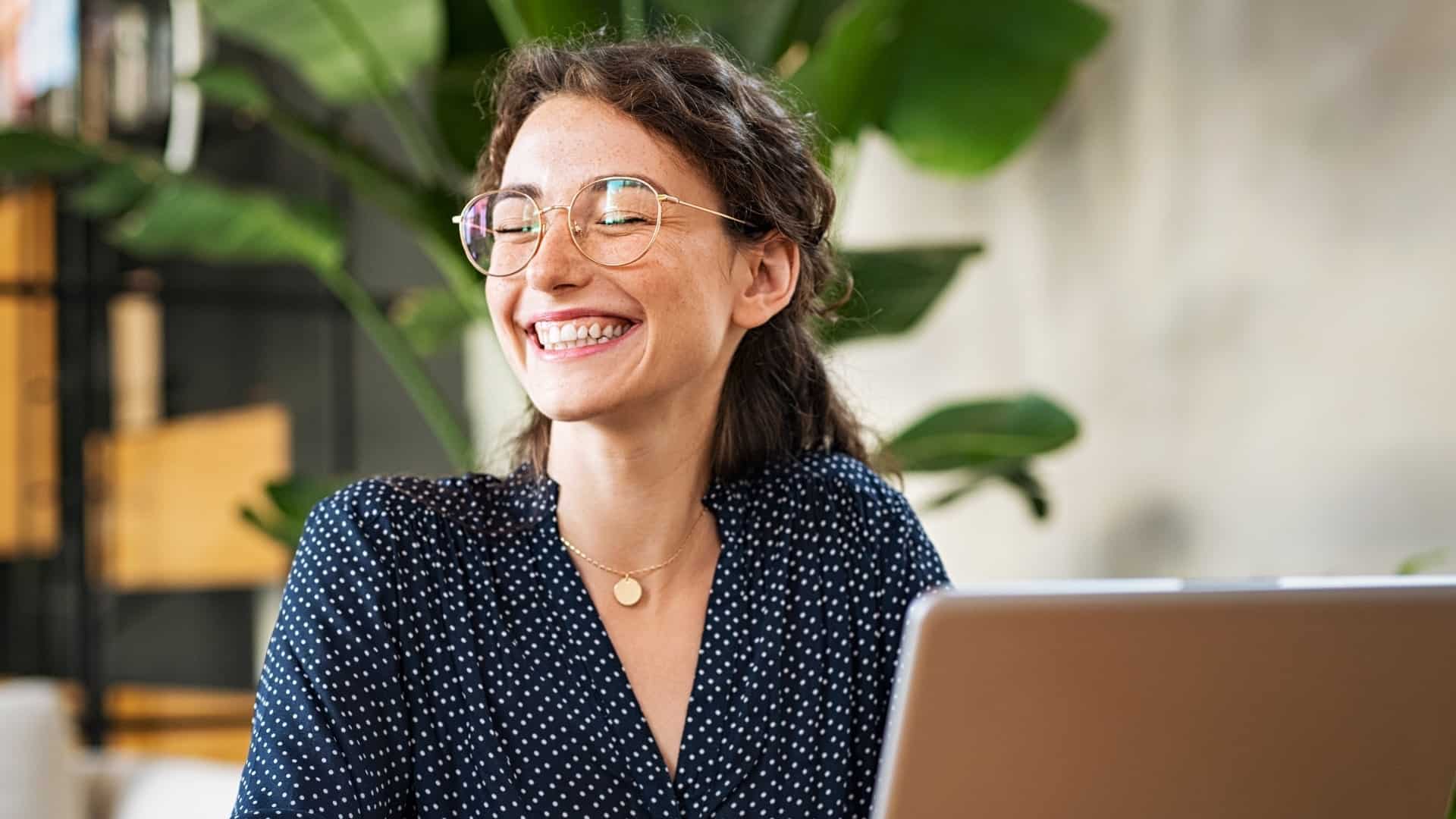 For many, the question arises: "what is freezone in uae?" Let's delve into the specifics to answer this. Contact us to learn more.
Discover the advantages and offerings of the cheapest freezone license in the UAE. Contact Choose UAE to get started!
Find out why free zone company setup in UAE can be a strategic move. Here's a deep dive into this arena. Contact us.
Supporting Businesses Every Step of the Way
As your all-around business formation and growth partner, Choose UAE offers comprehensive services, including assistance in selecting the appropriate business activity and license type for your company, complete guidance through the IFZA company formation process, support with residence visa applications, corporate bank account opening assistance, digital brand launch services such as logo designing, branding, graphic design, and web design, as well as VAT registration and virtual office setup assistance.
Take the First Step in your Entrepreneurial Journey
Talk to one of our Business Formation Experts to learn about the trade license options suitable for your business.