Free Zone Company Formation From Idea to Execution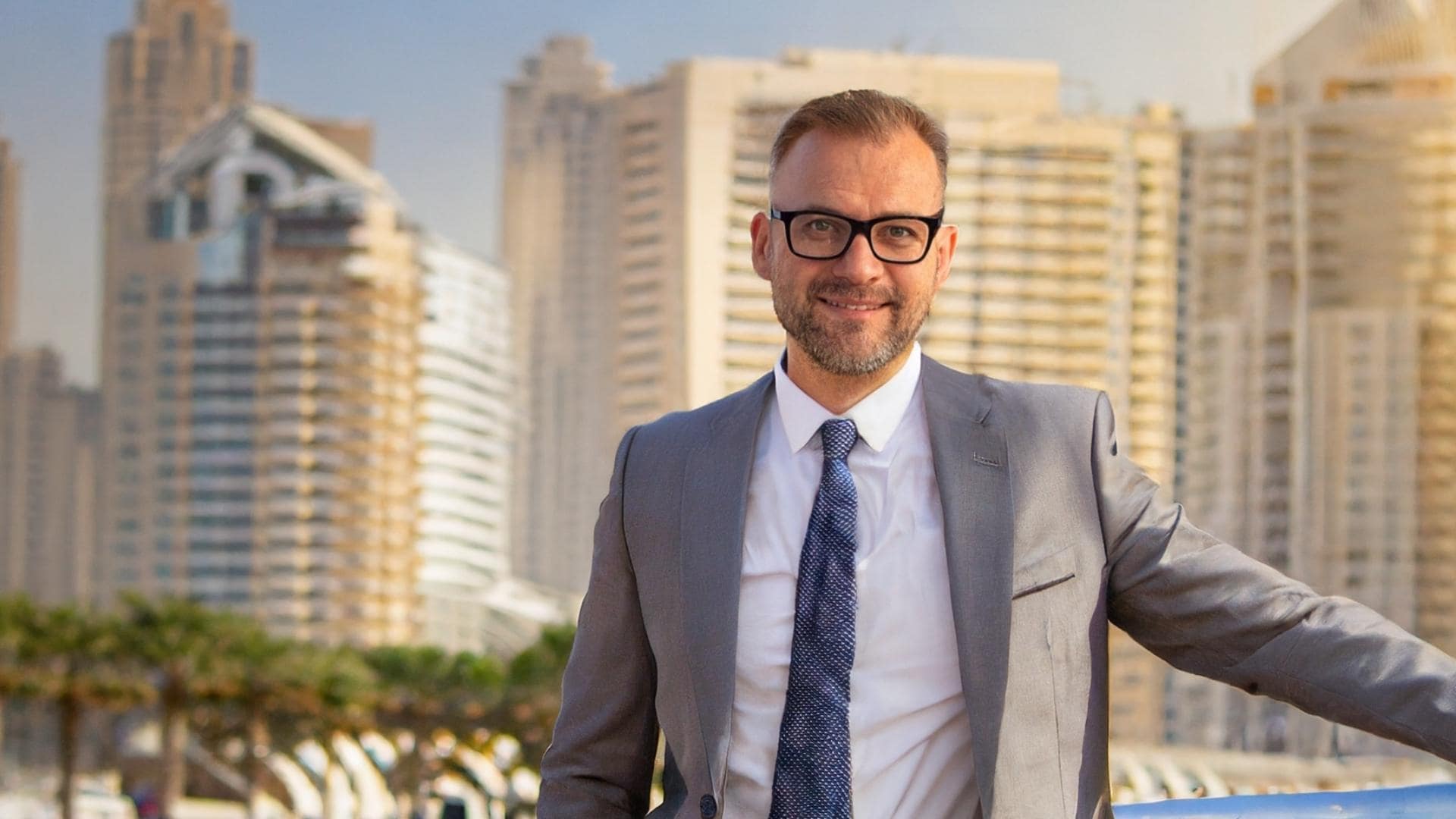 Dubai and the broader UAE, renowned for their robust economies and progressive business environments, offer myriad opportunities for entrepreneurs and businesses. At the heart of these opportunities lies the free zone – a dedicated area designed for foreign investors. If you're considering the UAE for business expansion or starting anew, understanding free zone company formation is crucial.
Free Zone Company Formation
What is a Free Zone?
A free zone is a designated area within the UAE where businesses benefit from tax breaks, 100% ownership, and more relaxed regulations. These zones are specifically designed to attract foreign investors by offering favorable conditions for business operations.
Advantages of Free Zone Company Formation
100% Foreign Ownership: Unlike the mainland where a local sponsor is often required, in a free zone, foreign investors can enjoy full ownership of their company.
Tax Benefits: Companies within the free zone usually benefit from 100% exemption from import and export duties, and there are no personal income taxes.
Customs Duty Benefits: Goods and commodities imported into the free zone are exempt from customs duties.
Repatriation of Profits: There are no restrictions on the repatriation of capital or profits.
Modern Infrastructure: Free zones offer state-of-the-art infrastructure tailored for specific industries.
Streamlined Business Setup: The process of company registration is faster and more streamlined in free zones.
Steps for Free Zone Company Formation
Determine Your Business Activity: Different free zones cater to various sectors. Ensure the free zone you choose aligns with your business activity.
Select a Free Zone: The UAE boasts numerous free zones. Research and choose one that aligns with your business needs.
Choose a Legal Structure: Decide whether you want to operate as a Free Zone Establishment (FZE), Free Zone Company (FZC), or a branch of an existing company.
Register Your Company Name: Ensure your chosen name is available and aligns with the free zone's naming conventions.
Submit Required Documents: This typically includes a passport copy, application form, and business plan.
Acquire Licenses: Depending on your business activity, you'll need to obtain the appropriate license(s).
Open a Corporate Bank Account: After your company is registered, you can open a corporate bank account in the UAE.
Visa Processing: If required, process visas for yourself, your family, and your employees.
Frequently Asked Questions (FAQs) about Free Zone Company Formation
What is the main difference between a Free Zone Establishment (FZE) and a Free Zone Company (FZC)?
An FZE is a single shareholder entity, while an FZC is formed with 2 to 5 shareholders. Both entities offer the same benefits within the free zone; the distinction is primarily in the ownership structure.
Can I conduct business outside the free zone with a free zone license?
Typically, free zone companies are restricted to doing business within the free zone or outside the UAE. To operate in the mainland, a separate mainland license or a local distributor is required.
Are there any restrictions on the type of business activities I can conduct in a free zone?
Each free zone has its list of permitted activities. It's essential to check with the specific free zone authority to ensure your desired business activity is allowed.
How long does it take to set up a company in a free zone?
The duration can vary based on the free zone and the type of business activity. Generally, once all documents are submitted, it can take anywhere from a few days to a few weeks.
Do I need to rent office space to set up a company in a free zone?
Most free zones require businesses to have a physical presence within the zone, which could be an office, warehouse, or retail space. However, some free zones offer flexi-desk options for businesses that don't need permanent office space.
How Can Choose UAE Help
Embarking on the free zone company formation journey in the UAE can seem daunting. However, with Choose UAE by your side, the process becomes straightforward. Our experts guide you at every step, from selecting the right free zone to handling all the paperwork, ensuring your business is set up for success. Interested in taking the leap? Reach out to us today!
Start Your Business Journey with Us
Can't find the answer you're looking for? Don't worry we're here to help!
Don't want to waste more time? Here are some quick accesses for you.