Freelance Visa in Dubai for Australian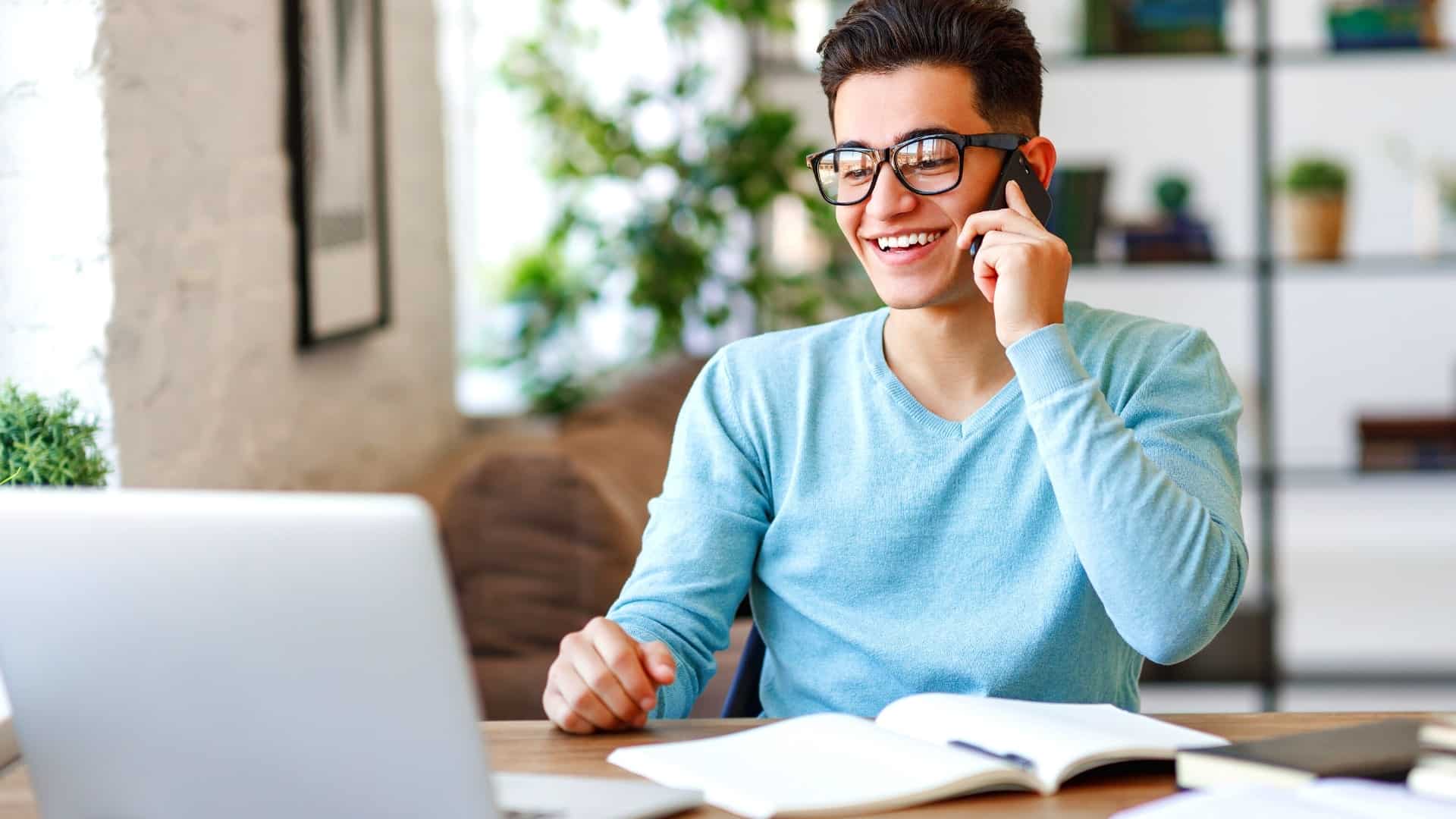 Dubai, known as the "city of gold", has rapidly transformed into a global business hub, positioning itself as an attractive freelance destination. Its vibrant, rapidly growing economy is marked by diversification and innovation, making it an enticing option for Australian entrepreneurs seeking freelance opportunities. In addition to its thriving business landscape, Dubai offers a tax-free environment, world-class infrastructure, and a broad spectrum of prospects across sectors, pulling in international talent like a magnet. The city's cosmopolitan vibe, unparalleled standard of living, and strategic geographic position bridging the East with the West further amplify its appeal to freelancers.
Enriched Benefits of a Freelance Visa in Dubai for Australian 
The freelance visa serves as a key to unlock a treasure trove of benefits for Australian entrepreneurs:
Broadened Client Portfolio: With the freelance visa, you are not restricted to a single employer. Instead, you have the liberty to work with a diverse range of clients, enhancing your professional portfolio and boosting your career growth.
Residency Privileges: The freelance visa is not just a work permit; it's a residency visa. This means you can enjoy the luxury of living in one of the world's most vibrant cities while managing your freelance business.
Access to Comprehensive Business Services: As a holder of the freelance visa, you are entitled to an array of business services offered by the Free Zones. These include access to state-of-the-art coworking spaces, networking events, and professional development programs, all aimed at bolstering your freelance career.
Journey to Freelance Visa in Dubai for Australian
Here are the key steps you need to embark on your freelance journey in the UAE:
Discover Your Passion: Embarking on a freelance career can be a rewarding lifelong journey. Thus, it's important to choose an activity that not only brings profitability but also ignites your enthusiasm. Being passionate about your chosen field fuels motivation and enhances your performance.
Draft Your Business Blueprint: A well-crafted business plan is more than just a prerequisite for obtaining a trade license. It is your guiding compass, outlining your operational strategy, anticipating future developments, and serving as a benchmark to gauge your performance against your goals.
Craft Your Business Identity: Your business name is a powerful tool, painting a picture of who you are and the services you offer. Be imaginative when choosing your name, as it plays a pivotal role in shaping the impressions of your prospective clients.
Secure Your Trade License: Acquiring a trade license is the definitive step towards legalizing your freelance career in the UAE. Navigating through the sea of license options available in the UAE can seem daunting. However, engaging a seasoned Company Formation Advisor can greatly simplify the process, clarifying the requirements and legalities involved.
Freelancers can opt for a license from either Dubai Mainland or a UAE free zone. In the mainland, licensing costs start from AED 14,500, while the most cost-effective option in the free zones begins at AED 12,500. The process of setting up your freelance operation need not be an intimidating prospect. With the expertise of our Company Formation Specialists, we can turn this process into a smooth and stress-free experience.
Embarking on the journey of relocating to Dubai from Australia signifies the commencement of a fresh chapter brimming with prospects and enriching experiences. By meticulously planning and preparing for this transition, you can ensure a truly rewarding and fulfilling journey. The captivating allure of Dubai's dynamic lifestyle coupled with its promising economic horizons renders it a prime destination for Australians seeking to embark on a remarkable international escapade. Delve deeper to discover more about this exciting opportunity.
Conclusion
Navigating the freelance visa process can be a daunting task. But with the right guidance, the path to becoming a successful freelancer in Dubai is well within reach for Australian entrepreneurs. As Dubai continues to foster a conducive environment for freelancers, the city's allure for independent professionals worldwide is set to grow further.
How Can Choose UAE Help
At Choose UAE, we are committed to helping Australian freelancers unlock their potential in Dubai's thriving gig economy. Our team of experts is here to guide you through the visa application process and ensure you make the most of your freelance career in Dubai. Choose Dubai. Choose success. Choose UAE.
Start Your Business Journey with Us
Can't find the answer you're looking for? Don't worry we're here to help!
Don't want to waste more time? Here are some quick accesses for you.