FreeZone Company Formation Dubai: Choosing the Right License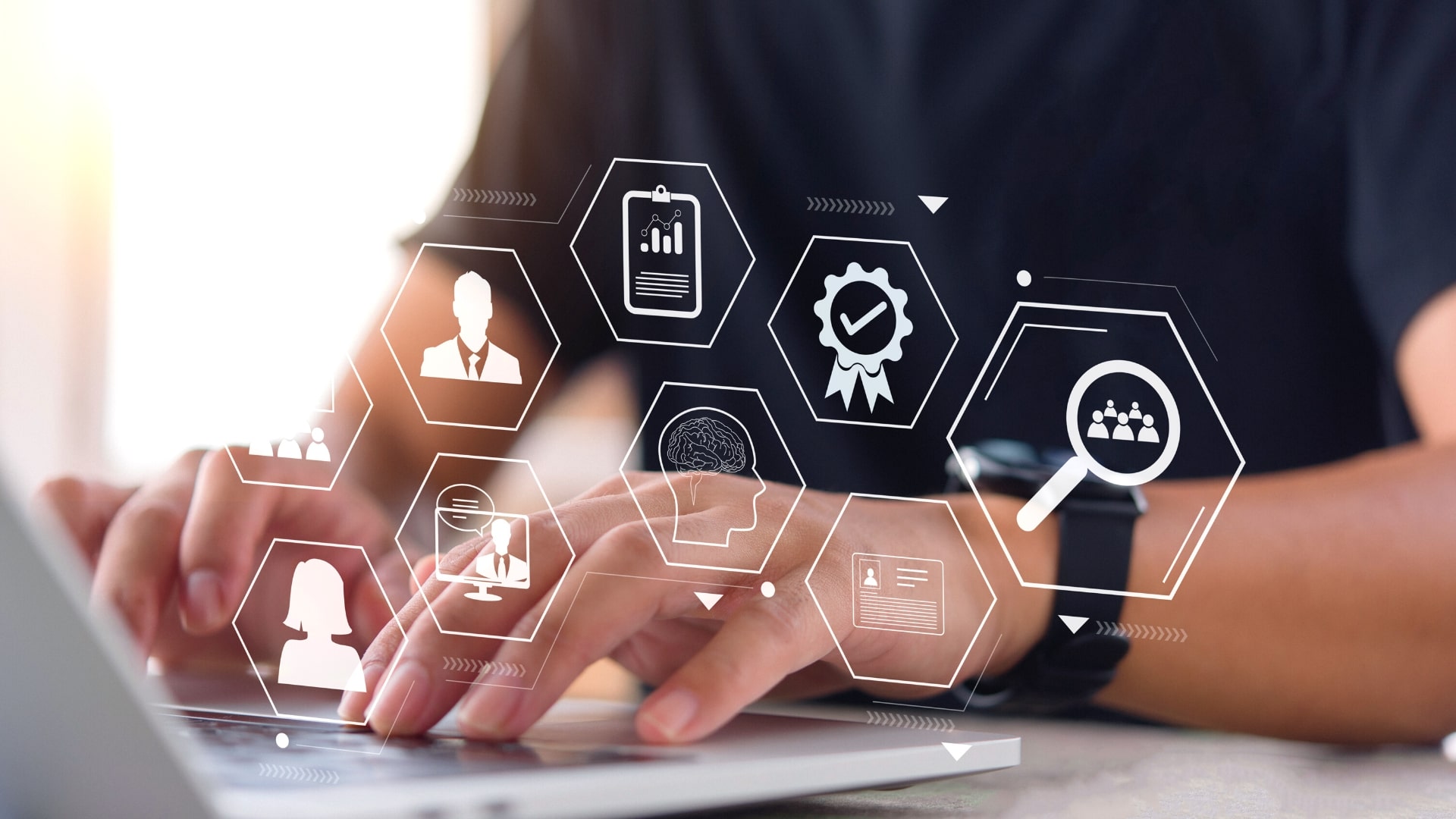 Dubai has become the epicenter of global business, drawing investors and entrepreneurs from all corners of the world to establish their companies in this bustling emirate. The city boasts of several free zones, which have been a huge attraction for businesses due to the lucrative benefits they offer, including tax exemptions, 100% foreign ownership, and simplified procedures for company formation. In this blog, Choose UAE takes a closer look at the critical aspects of choosing the right license for your freezone company formation in Dubai.
Types of Licenses: FreeZone Company Formation Dubai
There are several types of licenses available for companies setting up in Dubai free zones, and understanding the differences between them is crucial to selecting the most suitable one for your business. The main types of licenses include:
Trade License
A trade license is the key to unlocking your company's potential for international trade. It allows your business to engage in activities like importing, exporting, and distributing goods both within the free zone and beyond. With a trade license in hand, you'll have the freedom to explore new markets and expand your reach globally. So if you're looking to establish a trading company in Dubai's free zones, a trade license is the perfect fit for you.
Service License
A service license, on the other hand, caters to companies offering a wide range of professional services, such as consulting, IT solutions, and marketing. This license enables businesses to provide their services within the free zone, as well as to clients outside the zone. If your company is focused on providing top-notch professional services and you're planning to set up in Dubai's free zones, then a service license is the perfect choice for you.
Industrial License
An industrial license is your ticket to realizing your manufacturing dreams in Dubai's free zones. If your company is involved in manufacturing, processing, or assembling products, this license is the perfect fit for you. With it, you can operate your business within the free zone and export your products worldwide and this license provides you with the necessary legal framework to ensure that your business is compliant with all regulations and laws. So if you're ready to take your manufacturing game to the next level, consider obtaining an industrial license in Dubai's free zones with the help of Choose UAE.
Ecommerce License
In today's digital age, ecommerce is no longer just an option but a necessity for businesses to succeed. Dubai's free zones offer a fertile ground for online businesses to flourish, but obtaining the right license is crucial. The ecommerce license is tailored to meet the unique needs of online businesses, allowing them to buy and sell goods and services over the internet and reach a wider audience. So why wait? Start your journey towards global success and obtain an ecommerce license with Choose UAE.
How to Choose the Right License for Your FreeZone Company in Dubai
To select the most suitable license for your free zone company formation in Dubai, consider the following factors:
Business Activity
Selecting the right license for your Dubai free zone company can make all the difference in ensuring the success of your business. Take the time to evaluate your operations and choose a license that aligns with your specific activities. By doing so, you'll avoid any potential compliance issues down the road and position your business for long-term growth and prosperity.
Future Expansion Plans
Get strategic with your company's future by choosing a license that allows for flexibility and growth aligned with your long-term business goals and expansion plans. It's essential to consider your future objectives and align them with the license you select. That way, your business can keep up with your ambitious plans and evolve without hindrances along the way.
Cost and Budget
Cost is also an important consideration as each license type comes with its unique set of fees and expenses, and it's crucial to choose one that aligns with your budget. Moreover, it's essential to take into account any recurring expenses linked to the upkeep of the license. By carefully assessing the costs and fees associated with each license type, you can make an informed decision that will benefit your business in the long run.
Regulatory Requirements
Familiarizing yourself with the specific regulatory requirements and compliances of each license type is crucial to avoid any hefty penalties or fines down the line. So make sure that your business remains compliant with the regulations and requirements set forth by your chosen licensing authority. By doing so, you can operate your business smoothly and avoid any unnecessary legal or financial setbacks.
Conclusion
Choosing the right license for your freezone company formation in Dubai is a crucial step towards ensuring your business's success and growth. By carefully evaluating your business activities, future expansion plans, budget, and regulatory requirements, you can select the most appropriate license that will lay a strong foundation for your company's development. Partnering with an experienced and reputable consultancy like Choose UAE can provide invaluable guidance and support throughout the process, helping you navigate the complexities of setting up a company in Dubai's thriving free zones. With the right license in hand, you can confidently embark on your entrepreneurial journey in one of the world's most dynamic and business-friendly environments.
How Can We Help
Choose UAE has the expertise and experience to guide and support you through the process of selecting the right license for your business. Their team of professionals is knowledgeable in the complexities of company formation in the UAE and guarantees a smooth and stress-free process. Reach out to Choose UAE to get started.
Start Your Business Journey with Us
Can't find the answer you're looking for? Don't worry we're here to help!
Don't want to waste more time? Here are some quick accesses for you.