Freezone License Cost in the UAE: What to Expect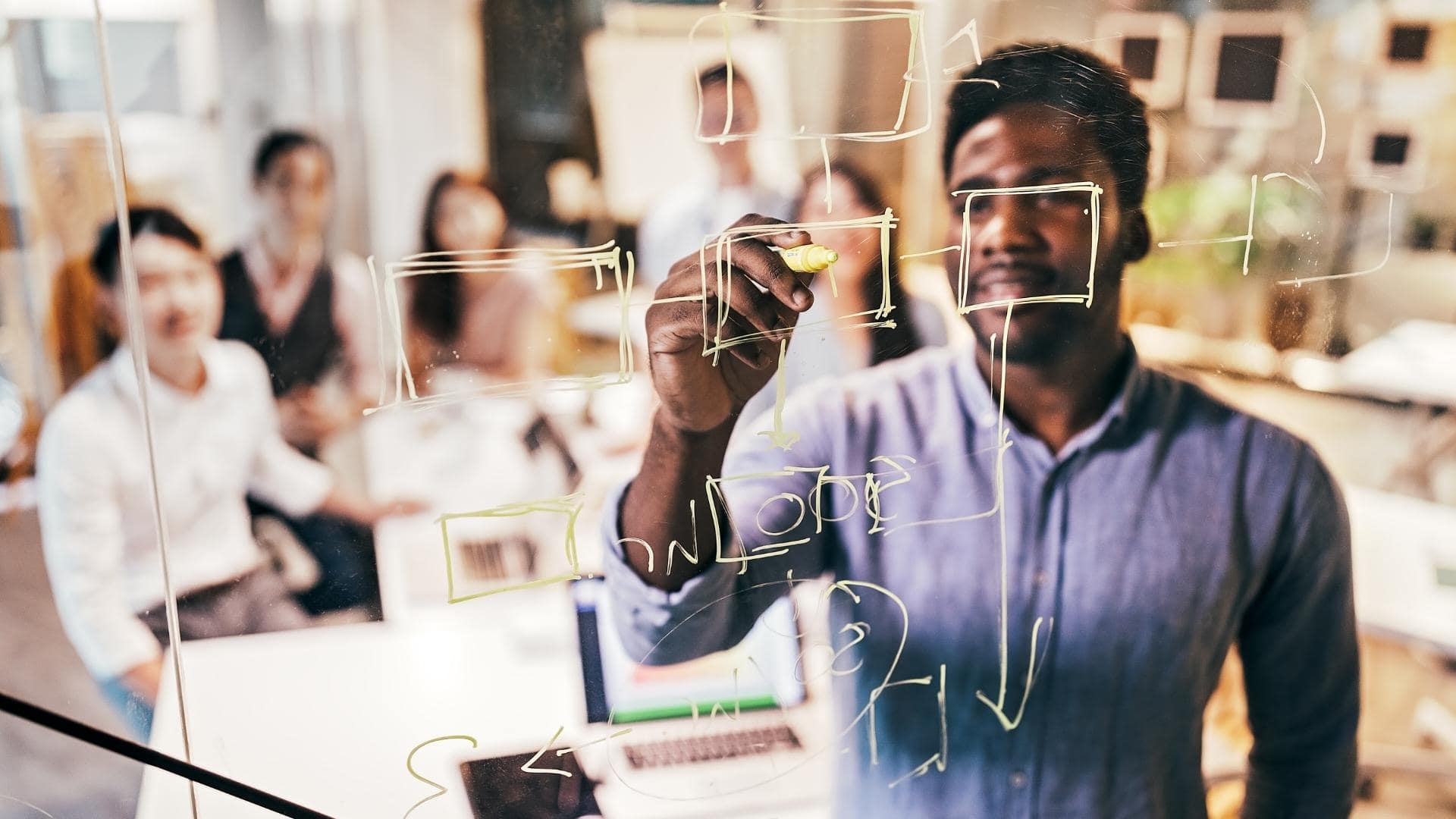 Dubai, the shimmering jewel of the Middle East, not only offers a promising landscape of architectural wonders and luxury but is also a productive ground for businesses. Its free zones are particularly attractive to foreign investors, providing a slew of benefits that make setting up a business both convenient and cost-effective. However, when it comes to the freezone license cost, there are several considerations to bear in mind.
Freezone License Cost in the UAE
Understanding Freezone License Costs
The cost of acquiring a free zone license is not a one-size-fits-all figure. It fluctuates depending on the specific free zone you're considering. While Dubai is renowned globally and offers a myriad of benefits for businesses, its free zone license tends to be priced higher, generally around 12,500 AED. On the other hand, Sharjah, another emirate with its set of lucrative free zones, offers licenses at a more modest rate, with prices starting around 6,500 AED.
Advantages of Setting Up in a Free Zone
100% Foreign Ownership: Unlike mainland businesses, free zones allow foreign entrepreneurs to hold 100% ownership of their company.
Tax Benefits: Most free zones offer businesses tax exemptions on both profits and imports/exports.
Repatriation of Profits: Businesses can repatriate all their profits, without any restrictions.
Strategic Location: Being located in prominent areas, free zones offer businesses access to major shipping routes, ports, and airports.
Simplified Setup Process: Free zones are known for their streamlined and investor-friendly registration processes.
General Business Formation Procedure
Choose the Free Zone: Decide on which free zone best aligns with your business objectives and activity.
Determine the Company Structure: Whether it's a Free Zone Establishment (FZE), Free Zone Company (FZC), or a branch of an existing company.
Select a Trade Name: Ensure that the name aligns with the free zone's naming conventions and is available.
Submit an Application: Fill out the necessary forms and submit them to the respective free zone authority.
Obtain the License: Once approved, you'll receive your free zone license, allowing you to legally operate within the zone.
Documents Required
While the exact documentation can vary depending on the free zone, here are some general documents that are typically required:
Passport Copies: Of all shareholders and directors.
Application Form: Duly filled and signed.
Business Plan: Detailing the nature of the business, objectives, and financial forecasts.
Proof of Initial Approval: From the relevant free zone authority.
Reference Letter: From a bank.
NOC from Current Sponsor: If the applicant has a residence visa in the UAE.
Budgeting with Precision: Choose UAE's Cost Calculator
To navigate the myriad of factors influencing free zone license costs and to get a precise estimate tailored to your specific business needs, leveraging tools like Choose UAE's cost calculator is invaluable. It provides clarity on the financial aspect of business formation, ensuring you make informed decisions without overshooting your budget.
How Can Choose UAE Help
At Choose UAE, we simplify the free zone licensing process for you. From expert advice on the best free zone for your business to handling all the paperwork, we've got you covered. Plus, our cost calculator ensures you get a clear picture of your expenses. With us, you can focus on your business while we handle the intricacies. Ready to get started? Reach out to Choose UAE today!
Start Your Business Journey with Us
Can't find the answer you're looking for? Don't worry we're here to help!
Don't want to waste more time? Here are some quick accesses for you.