FZCO Dubai: Your Strategic Move Towards Business Excellence in the Middle East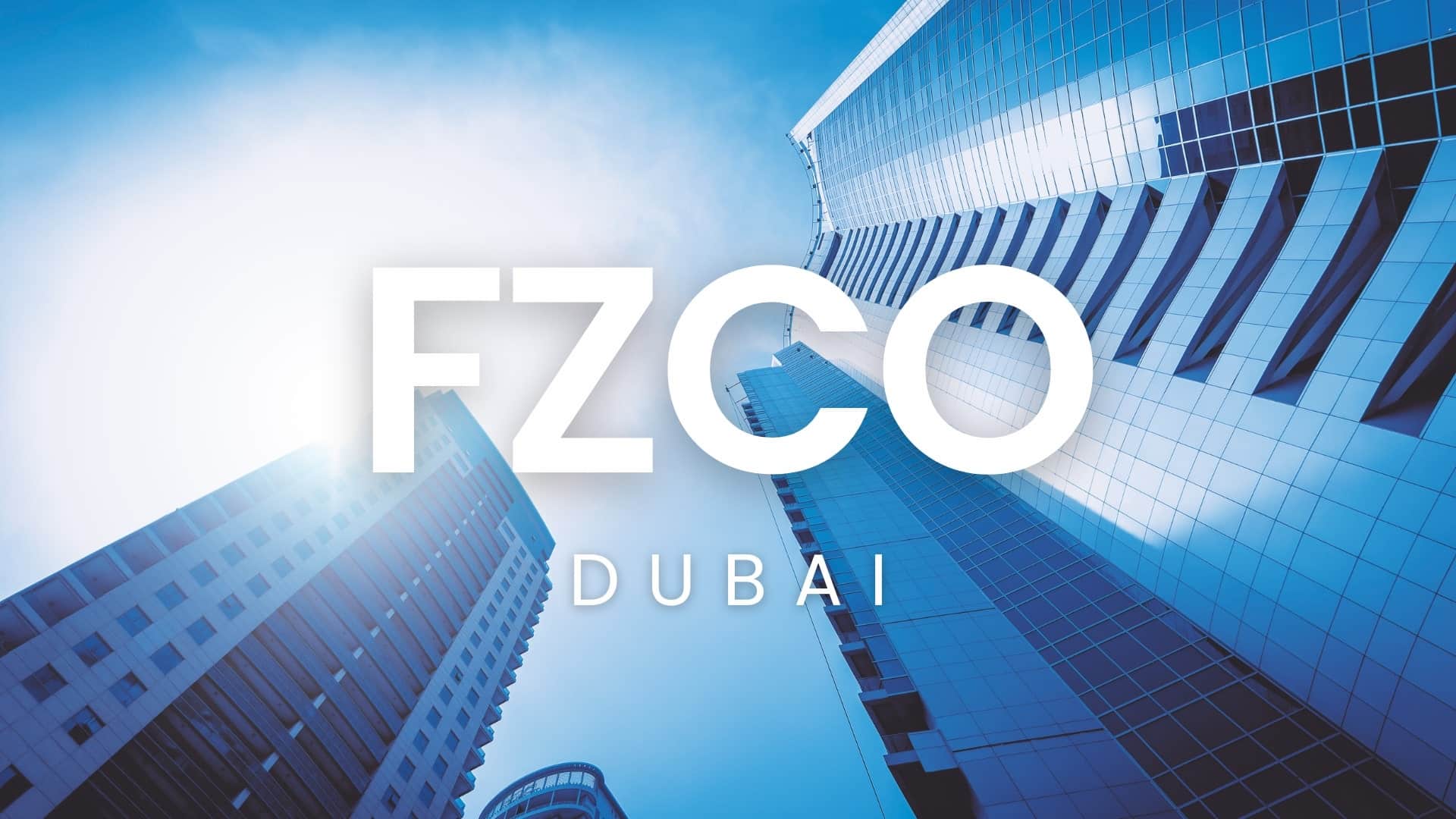 In the realm of thriving economies, Dubai stands as a golden hub of opportunities, nurturing entrepreneurial spirits through its diverse business avenues, one of which is establishing a Free Zone Company (FZCO). This choice empowers businesses with unparalleled advantages and a stable ground to grow exponentially. Join us as we delineate the steps and benefits of forming an FZCO in Dubai.
The Blueprint of an FZCO
An FZCO, also known as a Free Zone Company, operates within the specified demarcations of Dubai's free zones, offering businesses the privilege to enjoy tax exemptions, 100% foreign ownership, and a favorable environment to repatriate all their profits. Significantly, an FZCO can be initiated with a minimum of two shareholders, be it individuals or corporate entities, paving a pathway for collaborative endeavors and diversified business portfolios.
Advantages of Establishing an FZCO in Dubai
100% Foreign Ownership: Standing as a prominent highlight, the 100% foreign ownership provision facilitates entrepreneurs with absolute control and governance over their businesses, nurturing a landscape where your business vision is not just a dream but a feasible reality.
Tax Benefits: Dubai's generous tax policies further accentuate the lure of establishing an FZCO here. The region grants businesses with extensive tax benefits, including major deductions on import and export duties, ensuring a financially viable operational setting.
Repatriation of Profits: Being an FZCO owner permits you the freedom to repatriate all your capital and profits, a feature that stands testimony to Dubai's business-friendly environment that respects hard-earned achievements and fosters growth.
World-Class Infrastructure: Dubai takes pride in offering avant-garde infrastructure that is ready to accommodate the technological advancements and needs of modern businesses, thereby promising an environment where your business is poised to flourish.
Key Considerations for Setting Up an FZCO
Choosing the Right Free Zone: Dubai is home to a plethora of free zones, each specifically designed to cater to distinct industries and sectors. Therefore, a deliberate selection of a free zone that mirrors your business objectives can be a game-changer in your entrepreneurial journey.
Understanding the Legal Framework: A deep comprehension of the legal frameworks at play can be your ally, aiding in smooth navigation through the regulatory prerequisites and ensuring a business setup free of legal hassles.
Budgetary Constraints: Embarking on this journey demands a conscious understanding of the budgetary implications involved in setting up an FZCO. A well-charted financial blueprint can safeguard your business from unforeseen economic strains.
How Can We Help
Creating an FZCO in Dubai is an endeavor encompassing several layered procedures. Aligning with a trustworthy partner like Choose UAE can be your key to unlocking a seamless setup process, wherein every step is guided by expert advice, fostering a promising beginning in the dynamic business ecosystem of Dubai.
Start Your Business Journey with Us
Can't find the answer you're looking for? Don't worry we're here to help!
Don't want to waste more time? Here are some quick accesses for you.