FZCO UAE: A Comprehensive Guide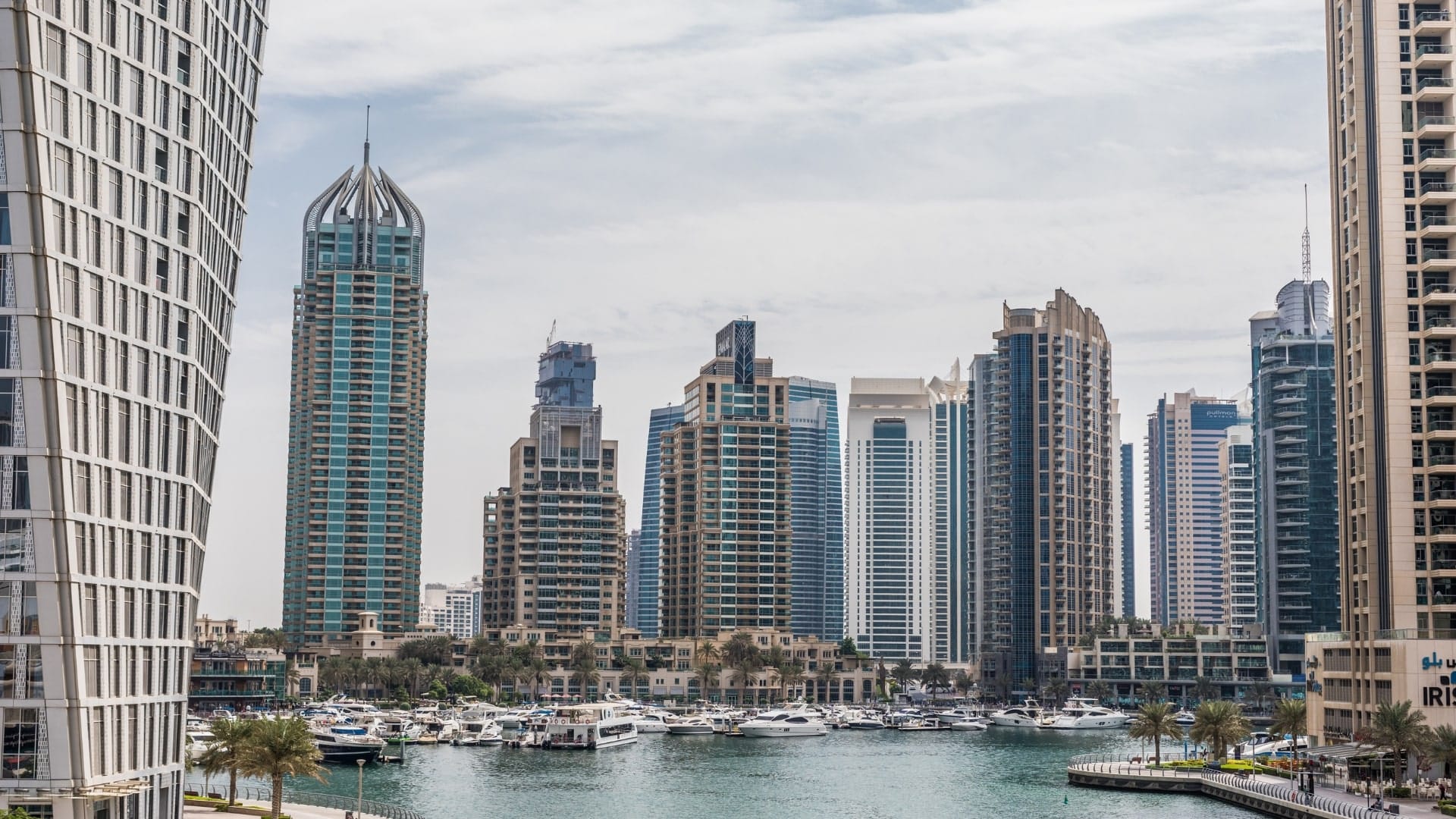 When diving into the realm of business setups in the UAE, a multitude of terms and acronyms can flood an entrepreneur's mind. Among them, FZCO stands out as a frequent mention. So, what is an FZCO, and how does it influence your journey in the UAE's dynamic business landscape? Choose UAE clarifies this.
What is FZCO in the UAE?
FZCO, or Free Zone Company, pertains to a company established within one of the UAE's numerous free zones. These zones are dedicated business parks designed to bolster foreign investment, offering businesses myriad benefits that aren't typically available in the country's mainland.
Key Features of an FZCO in the UAE
One of the defining aspects of an FZCO in the UAE lies in its ownership structure. Unlike mainland businesses where a local sponsor often holds a significant stake, an FZCO offers foreign nationals the remarkable privilege of complete ownership — a full 100%. But the allure doesn't end there. FZCOs are also synonymous with significant tax benefits. These range from exemptions on import and export duties to, in certain instances, a total exemption from personal income taxes. Couple these financial incentives with operational advantages: FZCOs grant businesses the autonomy to repatriate all profits and capital, ensuring financial flexibility. Moreover, the UAE's free zones are equipped with a plethora of office solutions, be it shared spaces for startups or expansive warehouses for larger enterprises, ensuring every business finds its fit.
Setting Up an FZCO in the UAE
When it comes to setting up an FZCO in the UAE, there are pivotal steps that every aspiring businessperson should be cognizant of. To begin with, selection is key. The UAE is home to over 40 distinct free zones, each carving its niche. It's imperative for businesses to gravitate towards one that mirrors their goals and objectives. Next in line is determining the legal structure of the company. While the majority of FZCOs are set up as LLCs, the chosen free zone might offer variations. Equally essential is the licensing phase, where businesses must secure a license in alignment with their operations, be it commercial, service-oriented, or industrial. The process culminates with documentation — a phase where businesses submit a plethora of documents ranging from business plans to passport copies. Once vetted and approved, the business license is granted, signaling the start of the enterprise's journey in the UAE.
How Can Choose UAE Help
Navigating the FZCO landscape in the UAE can be a daunting task, but the rewards are immense. With the right guidance, setting up an FZCO can be the gateway to unparalleled growth and success in a region known for its business-friendly environment. Whether you're a budding entrepreneur or a seasoned businessperson, the UAE's FZCO framework offers an avenue to tap into the Gulf's thriving economy. Contact Choose UAE for hassle-free trade licensing.
Start Your Business Journey with Us
Can't find the answer you're looking for? Don't worry we're here to help!
Don't want to waste more time? Here are some quick accesses for you.