General Trading License in Dubai Cost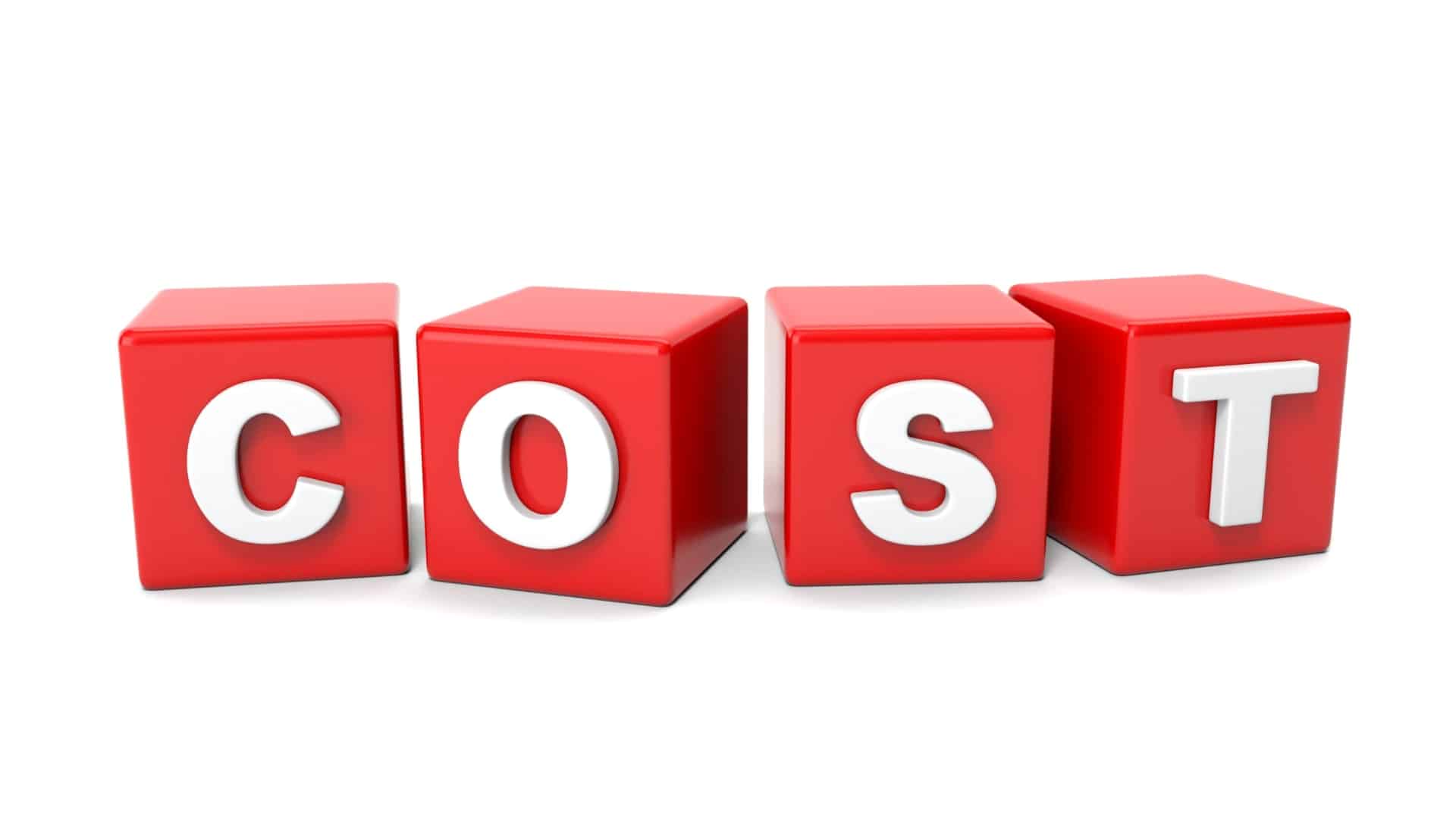 Dubai is a great place for business due to its location, infrastructure, and policies. One popular activity is general trading, which is made easier by Dubai's transportation and logistics networks. Dubai's economy has been growing steadily, with non-oil foreign trade reaching AED 1.182 trillion, driven by re-export trade. Foreign investors are attracted by Dubai's business-friendly policies, tax incentives, and regulatory framework, which includes 100% foreign ownership in most sectors and no restrictions on capital or profit repatriation. Let's look into general trading license in Dubai cost.
General Trading License in Dubai Cost 
To get a General Trading License in Dubai, businesses need to meet specific requirements and pay the relevant fees. The cost varies depending on factors such as business activity, number of shareholders, and location. Dubai is a popular destination for trading, and both Dubai Mainland and Dubai Free Zone offer options for obtaining a license. In Dubai Mainland, a Trade License starts at AED 15,000, and companies need to rent an office space that meets DED regulations. In Dubai Free Zone, a General Trading License starts at AED 12,900, and no office space is required. For specific costs and assistance, Choose UAE provides comprehensive services for business formation, contact us or use our cost calculator.
Uncover the extensive benefits that a General Trading License brings to the table, illuminating the reasons why it remains a pivotal consideration for those aiming to flourish within Dubai's dynamic economic landscape.
How Can Choose UAE Help
At Choose UAE, we understand that cost is a crucial factor in obtaining a General Trading License in Dubai. Our team of experts can guide you in selecting the most cost-effective options for your business. With our comprehensive range of hassle-free and efficient services, including business formation, residence visas, banking, and brand launch, we can help you save both time and money. Contact us today to get started on your journey towards obtaining a Trading License in Dubai at a competitive cost. Trust us to provide you with exceptional service that is tailored to meet your unique needs and budget.
Start Your Business Journey with Us
Can't find the answer you're looking for? Don't worry we're here to help!
Don't want to waste more time? Here are some quick accesses for you.