Guide for U.S. Business Expanding to Dubai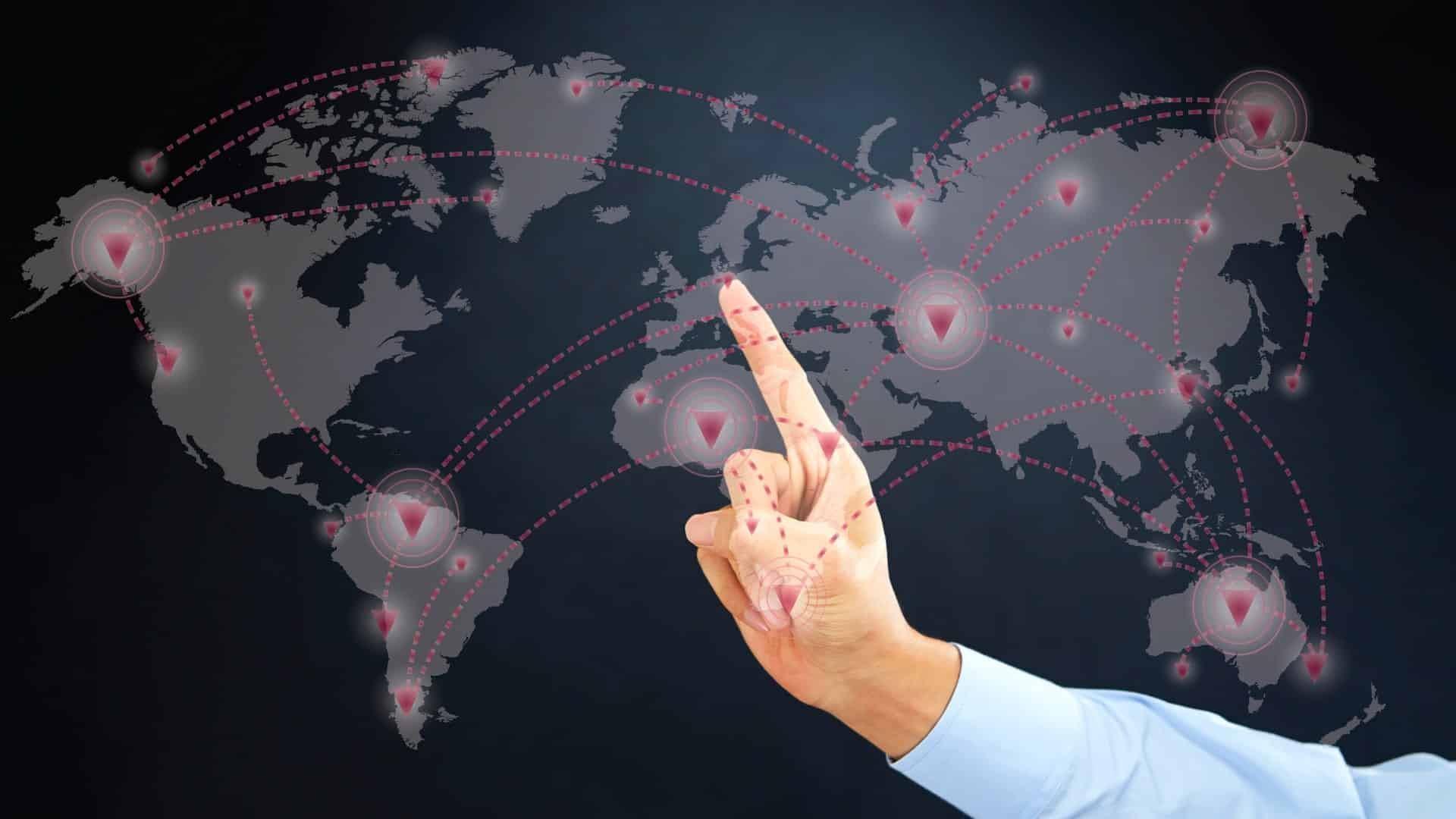 In an increasingly interconnected world, global expansion is a strategic move that many U.S. businesses are keenly considering. As part of this expansion, Dubai stands as a formidable choice. Renowned for its dynamic economy, strategic geographical location, and vibrant cosmopolitan culture, the city is a flourishing hub for trade and investment. For U.S. businesses eyeing global growth, Dubai offers vast potential and a wealth of opportunities. In this guide, Choose UAE aims to provide a roadmap for U.S. businesses planning to embark on this exciting journey.
US Business Expanding to Dubai
Dubai's Business Environment
Dubai, the economic powerhouse of the UAE, has long been recognized as an international business center. Over the years, it has demonstrated sustained economic growth and stability, which is mirrored in its progressive infrastructure, robust financial services, and a high standard of living. The emirate's strategic location serves as a critical link between the East and the West, offering access to emerging markets across the Middle East, Africa, and Asia. Furthermore, the Dubai government's commitment to creating a business-friendly environment is apparent in its progressive economic policies, streamlined business setup processes, and free zones offering 100% foreign ownership. These factors combined, contribute to Dubai's appeal as an ideal destination for U.S. businesses looking to expand overseas.
Key Industries in Dubai
The allure of Dubai as a global business destination is not just confined to its strategic location and impressive infrastructure, but it also lies in the wealth of opportunities it offers across various sectors. For instance, Dubai's prominence as a global trading hub is unquestionable, owing to its world-class ports and airports that are some of the busiest worldwide, reinforcing its leadership in logistics and supply chain management. Simultaneously, Dubai's reputation as a global tourist magnet is well-cemented, thanks to its breathtaking skyline, luxurious hospitality, and unique cultural attractions that attract millions of tourists annually.
In the realm of FinTech and digital economy, Dubai has emerged as a rising star with its advanced infrastructure and forward-thinking policies fostering innovation. The city's digital economy is on an upward trajectory, thus opening numerous possibilities for U.S. tech firms. Moreover, as Dubai steers towards a green economy, it paves the way for expansive opportunities for U.S. companies specializing in renewable energy and sustainability technologies.
Business Setup in Dubai
While the promising prospects of Dubai entice U.S. businesses, it's paramount to navigate its local business landscape to ensure a successful expansion. Embarking on this journey involves a series of steps, each as crucial as the other. The initial step is to define your business activity, which sets the tone for the required license type and the ideal business location. Companies then need to decide on their business location, either opting for a free zone allowing 100% foreign ownership or the mainland facilitating direct trading with the local market.
Further steps include registering a unique trade name in compliance with the UAE's regulations, acquiring a business license matching their activity, and preparing the necessary documentation. This documentation ranges from a detailed business plan to passport copies of shareholders and obtaining approval from relevant authorities. Once the business is set up and the license is secured, the next move is to open a corporate bank account, which entails choosing a suitable bank and meeting their specific requirements.
Conclusion
The decision to expand your business to Dubai is a significant one, promising substantial growth potential. While the process involves various steps and considerations, the prospect of accessing new markets, collaborating with new partners, and being part of Dubai's vibrant business environment makes this journey worthwhile. For U.S businesses, Dubai represents not just a new market, but a gateway to global expansion.
How Can Choose UAE Help
At Choose UAE, we understand the intricacies and challenges of global business expansion, and we're here to simplify the process for you. Our team of experts has deep-rooted knowledge of Dubai's business landscape, regulatory framework, and market dynamics. This allows us to provide you with comprehensive support at every step of your business setup process. Contact Choose UAE today!
Start Your Business Journey with Us
Can't find the answer you're looking for? Don't worry we're here to help!
Don't want to waste more time? Here are some quick accesses for you.