Guide to UAE Investors Visa for Chinese Nationals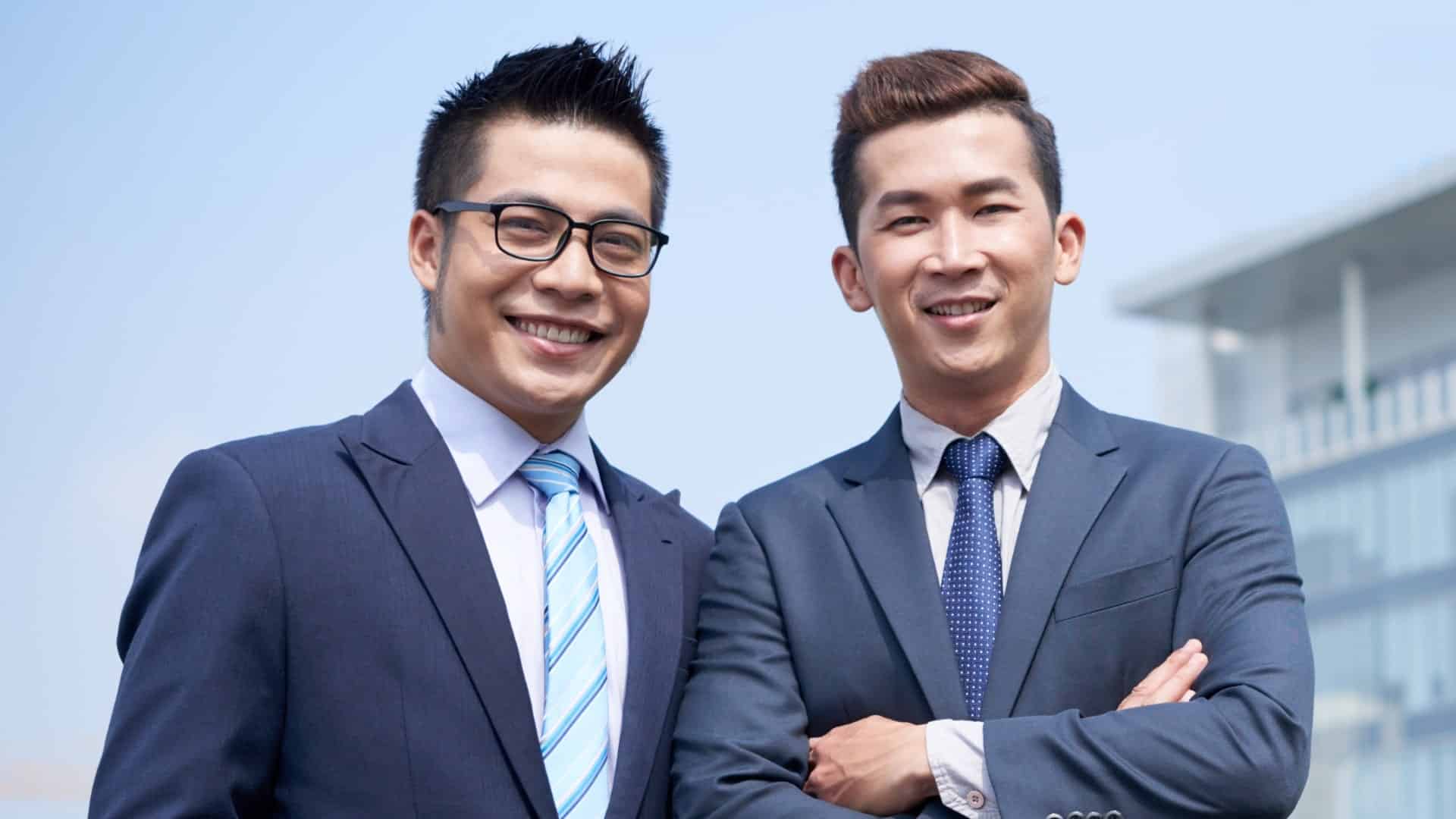 The United Arab Emirates (UAE) has solidified its position on the global stage as a leading destination for business, leisure, and lifestyle. The nation's diverse culture, cutting-edge infrastructure, secure living conditions, and array of opportunities make it a favored choice for Chinese nationals looking to work, invest, or settle overseas. A pivotal step in this journey is obtaining a UAE residence visa. This detailed guide by Choose UAE aims to equip Chinese citizens with insights into the process and prerequisites of securing a UAE investors visa.
Understanding the UAE Investor Visa for Chinese 
The UAE investor visa is a type of residence permit granted to foreign nationals intending to invest in a business in the UAE. This visa allows the holder to live, work, and study in the UAE. Traditionally, this visa was valid for up to 3 years and could be renewed. However, as per recent changes outlined in the link shared, for applicants in Free Zones, the validity of the residence permit has been reduced to two years. To qualify for an investor visa, the applicant must hold a stake in a UAE company and meet specific financial criteria. Despite the change in validity, the visa continues to offer a pathway to long-term residence, and in some instances, eventual citizenship, making it a sought-after choice for entrepreneurs, like those from China, looking to build a substantial presence in the UAE.
Your Pathway to the UAE Investor Visa for Chinese 
1. Establishing Your Enterprise: The journey towards securing an investor visa begins with the establishment of your company in the UAE. This stage involves identifying your business activity, determining the legal form of your enterprise, picking a suitable company name, and acquiring the necessary business licenses. With a broad spectrum of business opportunities across various sectors and a diverse range of legal structures, the UAE ensures a conducive environment tailored to your business needs.
2. Directing Funds into Your Business: After successfully establishing your business, it's crucial to invest a specific sum in your company to qualify for an investor visa. The requisite investment amount depends on whether your business is based in a mainland area or a free zone.
3. Applying for the Visa: Upon confirmation of your investment, you can apply for the investor visa. The application process involves submitting the necessary documents, including proof of investment, passport copy, and business license, among others.
4. Participating in a Medical Screening: Upon your visa application's approval, you will have to participate in a medical screening in the UAE. This process includes a general health check, blood testing, and a chest X-ray.
5. Obtaining the Visa: Once you have cleared the medical examination, your passport will be stamped with the investor visa. The visa permits you to stay in the UAE for up to 3 years and can be renewed thereafter.
How Can Choose UAE Help
At Choose UAE, we strive to make your transition to becoming a UAE resident as seamless as possible. Our expertise in UAE visa procedures allows us to offer comprehensive assistance to Chinese nationals in their pursuit of a UAE residence visa. Our services span from initial consultation to gauge your needs, providing clear guidance about the process and required documents, help with application forms, scheduling medical tests, and liaising with government entities. Our profound knowledge of UAE rules and extensive network facilitates a smooth and worry-free visa application process. Trust Choose UAE to be your dependable partner in your transition to the UAE.
Start Your Business Journey with Us
Can't find the answer you're looking for? Don't worry we're here to help!
Don't want to waste more time? Here are some quick accesses for you.