How Much Does a UAE Investor Visa Cost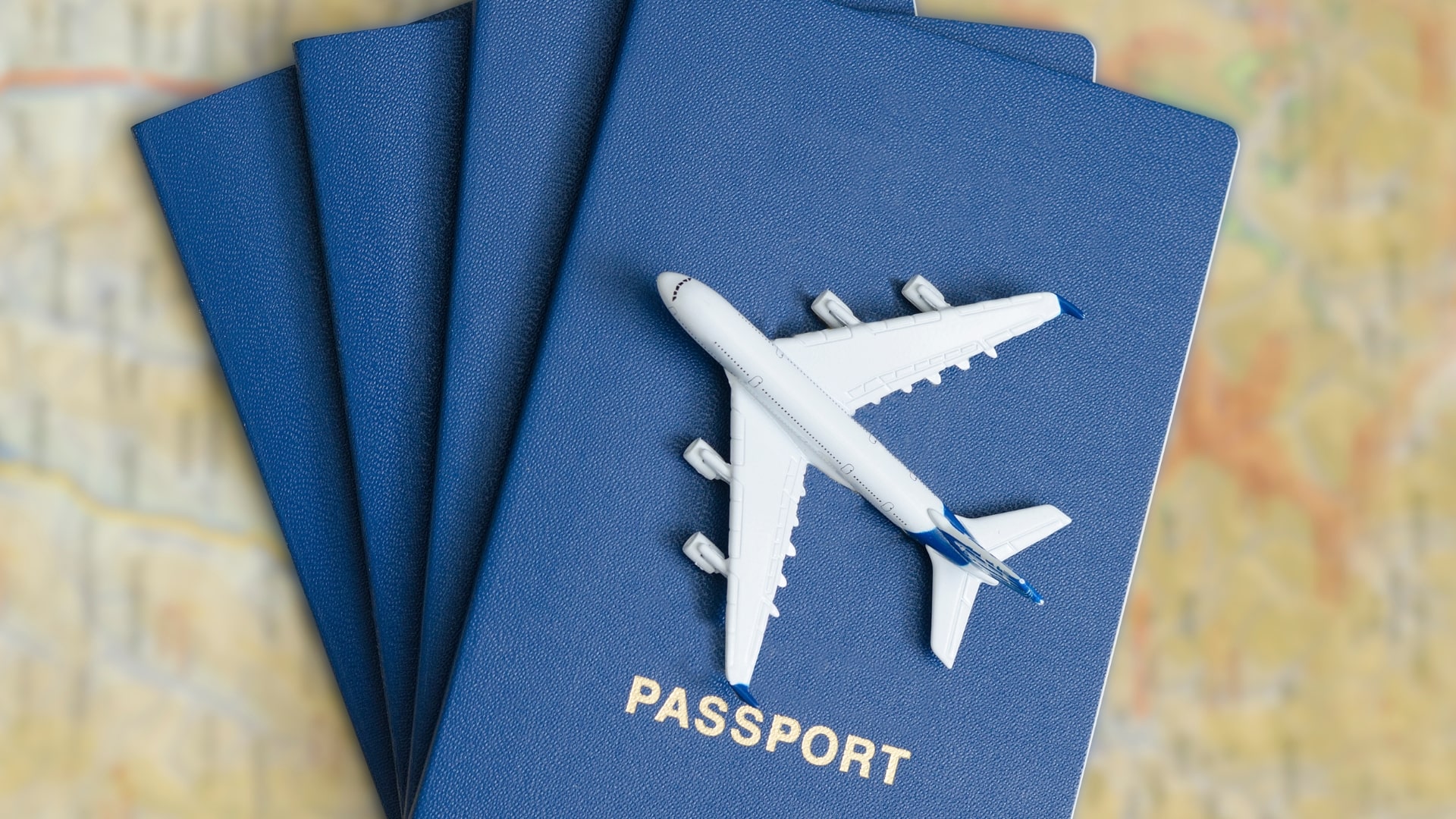 The United Arab Emirates (UAE) is a global business hub renowned for its strategic location, political stability, and state-of-the-art infrastructure. For entrepreneurs and business investors, the UAE offers a welcoming business environment and a multitude of opportunities. One of the most advantageous paths to tap into these opportunities is through the acquisition of a UAE investor visa, a type of residence visa linked to company formation. In this blog post, we'll delve into how much does a UAE investor visa cost.
How Much Does a UAE Investor Visa Cost
The process and associated costs of obtaining a UAE investor visa can differ significantly based on a variety of factors. These include the specific emirate in which you wish to establish your business, the choice between setting up in a free zone or mainland jurisdiction, and the unique specifications of your business. Generally speaking, though, the average cost of the investor visa – which encompasses application fees, processing charges, and associated administrative costs – tends to hover somewhere above the AED 15,000 mark.
Obtaining a UAE investor visa unlocks a wealth of benefits, significantly outweighing the initial investment cost. The visa acts as a key, granting holders the opportunity to live, work, and immerse themselves within the vibrant tapestry of UAE life. For businesspeople and entrepreneurs, this means direct access to the dynamic UAE market, with the freedom to cultivate business relationships, explore growth avenues, and leverage the country's strategic location at the crossroads of East and West.
Beyond the business sphere, a UAE investor visa offers a range of personal benefits. Visa holders can open personal bank accounts in the UAE, giving them access to the country's robust and advanced banking sector. They can also register vehicles in their name, a crucial aspect of mobility and convenience in the Emirates. One of the more significant advantages is the ability to lease or outright own property in the country, a move that can prove to be a lucrative investment given the UAE's thriving real estate market.
Moreover, the investor visa enables holders to sponsor family members for their own residency visas, providing a pathway for loved ones to enjoy the high quality of life that the UAE offers. On top of all these perks, investor visa holders are granted visa-free travel to several countries, making international travel smoother and more convenient.
The initial cost of obtaining a UAE investor visa, while not insubstantial, must be viewed in the broader context of the remarkable benefits and opportunities it presents. With the right guidance and assistance, securing your investor visa can be a straightforward process and a significant step in your journey of tapping into the UAE's abundant growth opportunities and realizing your entrepreneurial dreams. This relatively small initial investment can pave the way to a prosperous future within the dynamic and thriving business landscape of the UAE.
How Can Choose UAE Help
Navigating the UAE's business setup procedures can be complex, especially for foreign investors unfamiliar with the region's regulations. At Choose UAE, our team of seasoned consultants is dedicated to providing you with all the assistance you need. We offer end-to-end support for your investor visa application, including identifying the right business setup options, assisting with all the administrative tasks, and ensuring a smooth, hassle-free process. Contact us.
Start Your Business Journey with Us
Can't find the answer you're looking for? Don't worry we're here to help!
Don't want to waste more time? Here are some quick accesses for you.